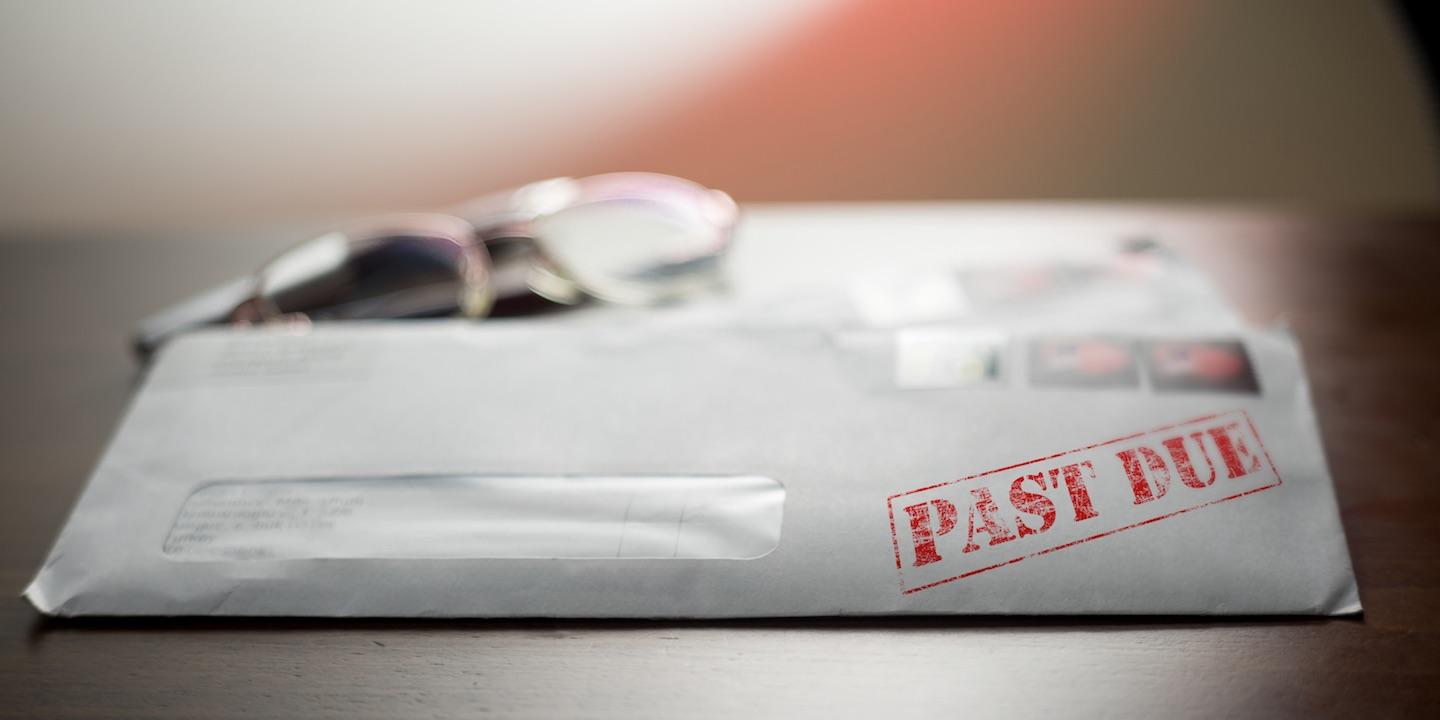 WASHINGTON (Legal Newsline) — National Credit Adjusters LLC (NCA) has reached a settlement with the Consumer Financial Protection Bureau (CFPB) over allegations it violated the Consumer Financial Protection Act and the Fair Debt Collection Practices Act.
Kansas-based NCA and its former CEO and part owner Bradley Hochstein allegedly used a network of debt collection companies that practiced unlawful debt collection acts, according to the CFPB. The bureau alleges that Hochstein and NCA knew the tactics used by the collection companies, which included showing customers owed more than they legally had to pay, and threatening consumers with lawsuits, arrests and visits from process servers when they had no legal authority for those actions.
The CFPB also alleges Hochstein and his company sold millions of consumer debt to the companies practicing the illegal behavior.
The consent order, issued on July 13, bars NCA and Hochstein from certain collection practices and permanently bars Hochstein from working in businesses related to the collection, buying or selling of consumer debt. Also according to the order, NCA and Hochstein will pay $3 million each in civil penalties, which is suspended subject to NCA paying $500,000 in civil penalties and Hochstein paying $300,000.