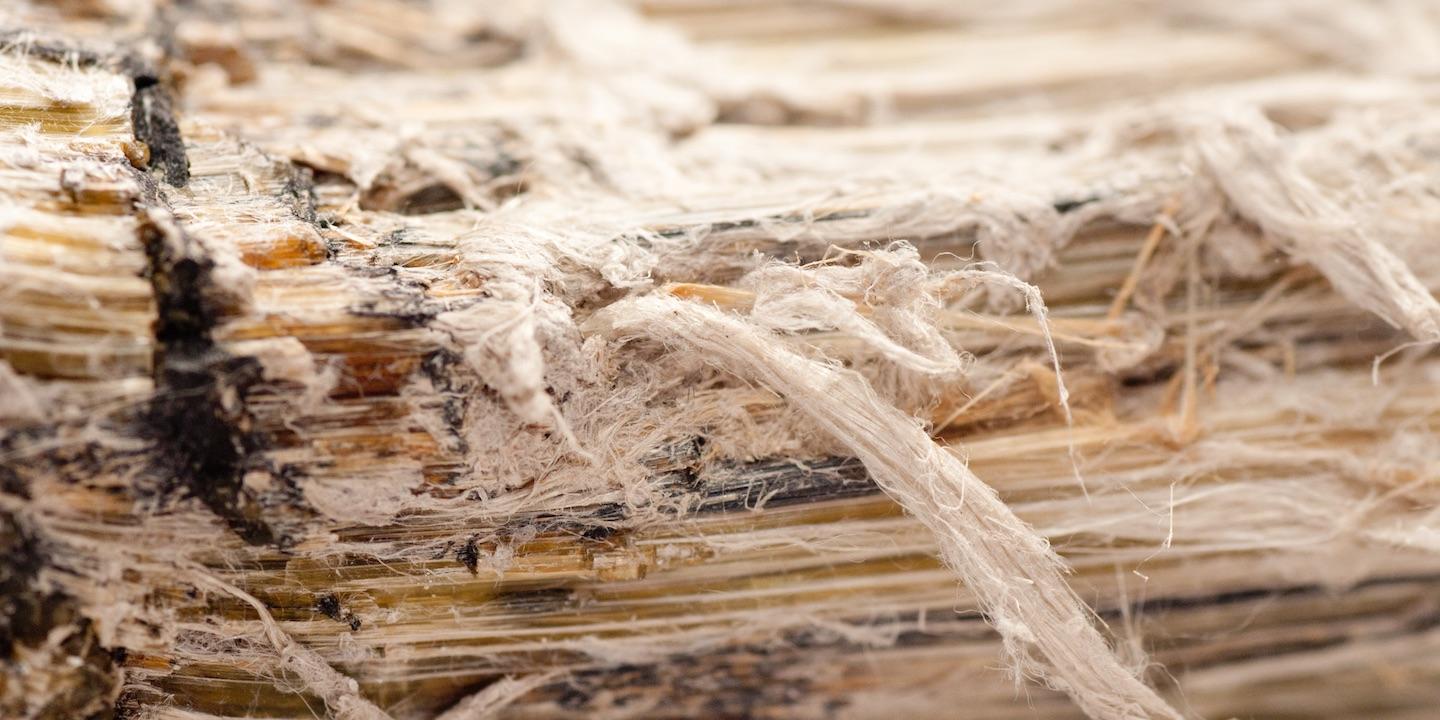 SPARTANBURG, S.C. (Legal Newsline) – The third day of the asbestos exposure trial of Jerry Crawford v. Celanese Corp. in the 7th Judicial Circuit Court of South Carolina continued with several witness testimonies that detailed plaintiff Jerry Crawford's failing health.
Streaming video coverage of the trial on July 18 was provided to Legal Newsline by Courtroom View Network.
Calling by video, witness Bruce Boyer, who had industrial hygiene oversight over Celanese Corp.'s Spartanburg facility from 1984 to 1990, plaintiff's attorney Aaron Chapman had Boyer describe the warehouse Crawford worked in, confirming he was subjected to airborne asbestos during his employment.
Also called by video by Chapman was witness Don Buck, a civil engineer who worked for Daniel Construction, which helped construct and renovate parts of the Celanese facility while Crawford was employed. Chapman asked Buck to describe the relationship between Daniel and insulation sub-contractor Covil, the company that supplied the alleged asbestos-containing lining to the Celanese site.
After a short video statement, a transcript reading from one of Buck's depositions was read to the jury by Chapman, who read that Buck confirmed that while Crawford was employed at Celanse, asbestos was the standard insulation used at the site.
"Every contractor was using it," Buck said in the transcript.
Next, Crawford's oldest daughter, Patty Giles, was called to the stand and questioned by plaintiff's attorney Theile McVey, who asked Giles about her father's work history.
"He never missed work," Giles said.
McVey then asked Giles about her father's failing health in 2017 and his first emergency room visit, during which Crawford's lungs were drained several times due to severe shortness of breath.
"He had so much they would take, like, 2 liters out at a time," Giles said, adding her father had to have his lungs drained every three weeks because he could not breathe.
Giles said her father eventually had a catheter inserted in his lungs since the fluid would accumulate so quickly causing family members to assist in draining.
"I went over every three days and drained it," Giles said.
McVey then began questioning Giles on Crawford's eventual cancer diagnosis, causing her to cry as she described the day the family found out he had mesothelioma.
"My mom went hysterical," Giles said, adding the family was left to figure out how they were going to tell Crawford, who remained calm when told. "I guess he was trying to be strong for us and we were trying to be strong for him."
Crawford's youngest daughter, Tessa Quinn, testified to her mother's failing health and how she shared her concern for Crawford regardless of her fragile state after having a trachea inserted.
"I am really sick and I am not scared of going (dying). I am scared of going knowing your daddy is sick and leaving him by himself knowing he needs me," Quinn recalled her mother saying.
Defendant attorney Mark Wall did not ask either of Crawford's daughters any questions.
Defendant's attorney Thomas Boger was asked to read a 1977 deposition given by subpoena from Palmer Covil, founder of Covil, regarding a 1973 warehouse fire that destroyed documents allegedly showing the Celanese site used insulation containing asbestos as well as other company operating procedures.
When Covil was asked if he recalled if any portion of his safety program warned employees of diseases caused by asbestos, he said he was unsure. Covil was then asked about Occupational Safety and Health Administration's (OSHA) nationwide registry of airborne asbestos fibers and the medical field's concern about the insulation.
"The union began to make noises about it in '65 or somewhere around that time," Covil said in the transcript read by Boger.
When asked if Covil labeled any of its products with warning signs after finding out about the dangers of asbestos, he answered no. However, Covil confirmed that, by 1972, OSHA required warning labels.
Concluding the third day of trial, Judge Jean Toal told the jury to refrain from researching any information on mesothelioma and from posting anything about the case on social media.