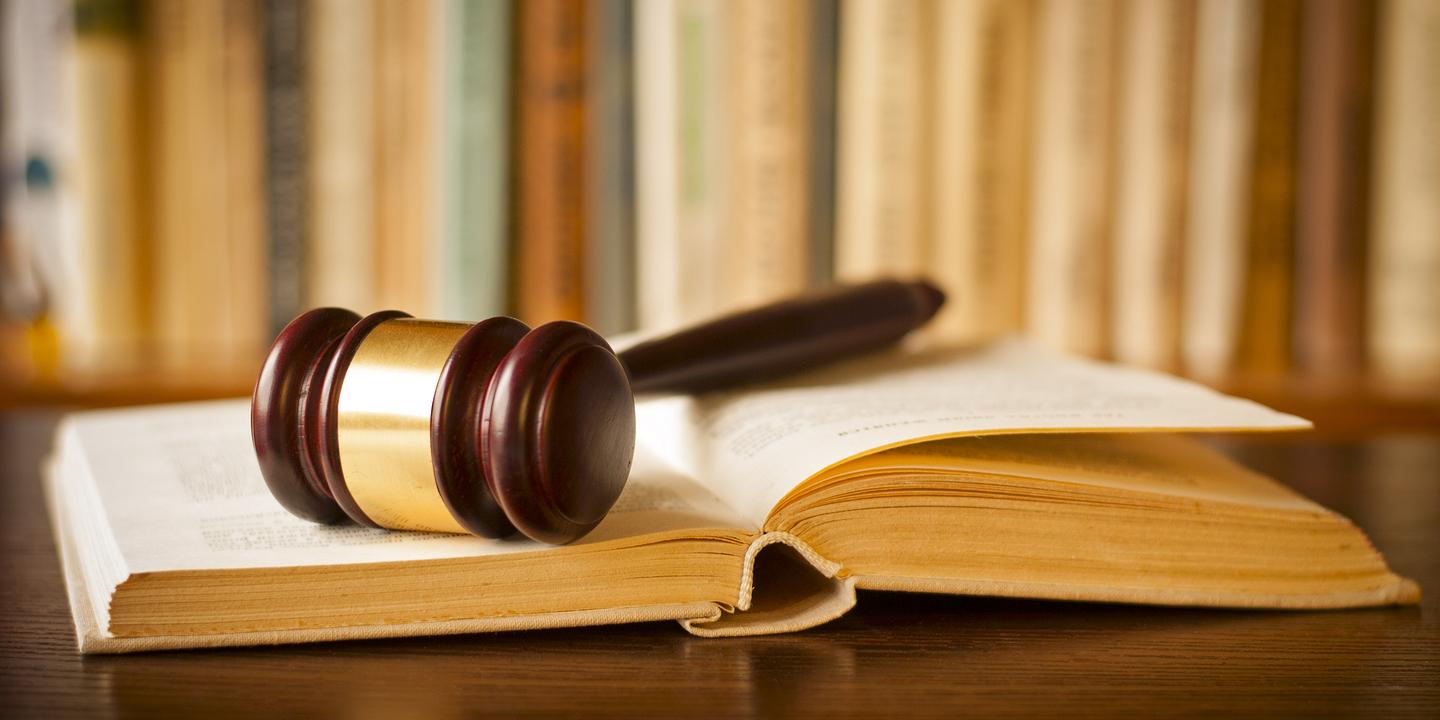 SAN FRANCISCO (Legal Newsline) – A California consumer has filed a class-action lawsuit against a consumer electronics company over allegations it misrepresented facts about its promotions.
Deanna Dornaus, individually and on behalf of all others similarly situated, filed a complaint on July 9 in the U.S. District Court for the Northern District of California against Best Buy Co. Inc. over alleged violation of the Consumers Legal Remedies Act and California's Unfair Competition Law.
According to the complaint, the plaintiff alleges the defendant's zero percent interest or no-interest promotions are a deferred scheme to lure and trick consumers into applying for deferred-interest financing. She alleges consumers who don't pay off the entire balance before the end of the promotional period are charged interest retroactively. The suit states the plaintiff was charged with a $609 retroactive interest charge after making a purchase with Best Buy in March 2015.
The plaintiff holds Best Buy Co. Inc. responsible because the defendant allegedly failed to exercise ordinary care in making representations concerning its zero percent interest or no-interest promotions.
The plaintiff requests a trial by jury and seeks accounting and disgorgement of the allegedly ill-gotten gains; actual, punitive and exemplary damages; pre- and post-judgment interest; costs; disbursements; and such other relief as the court deems just and proper. She is represented by Jeffrey Kaliel and Sophia Goren Gold of Kaliel PLLC in Washington, D.C.
U.S. District Court for the Northern District of California case number 1:18-cv-04085-RMI