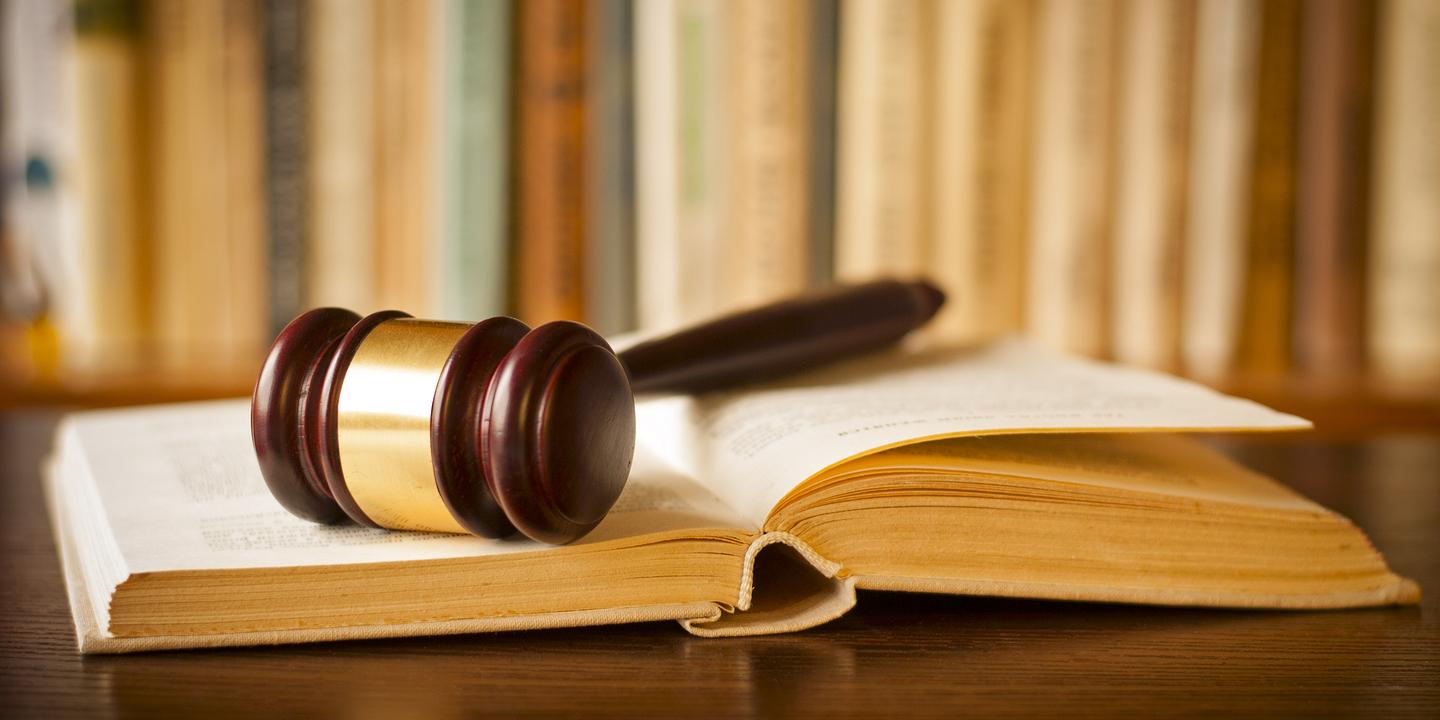 LAS VEGAS (Legal Newsline) – A Nevada business consultant alleges he was unlawfully expelled from a partnership in a coffee company.
James D. Noland Jr. filed a complaint on July 12 in the U.S. District Court for the District of Nevada against Organo Gold International Inc., et al. citing the Racketeer Influenced Corrupt Organizations Act.
According to the complaint, the plaintiff alleges in April 2008, he entered into a partnership with defendants Bernardo Chua and Shane Morand to establish defendant Organo Gold Enterprises Inc. (OGEI) in British Columbia, Canada as a marketing and sales company. He alleges the defendants failed to honor the agreement and defrauded him of his share in OGEI.
The plaintiff holds Organo Gold International Inc., et al. responsible because the defendants allegedly failed to account to him his share of the partnership's assets or profits generated and unlawfully expelled him from the partnership.
The plaintiff seeks an amount of no less than $25 million for past and future costs, losses and damages; treble damages in an amount not less than $75 million; disgorgement of all monies by which defendants have become unjustly enriched, plus attorneys' fees and costs of this action. He is represented by G. Mark Albright of Albright, Stoddard, Warnick & Albright in Las Vegas, Nevada and David G. Eisenstein of Law Office of David G. Eisenstein in Carlsbad, California.
U.S. District Court for the District of Nevada case number 2:18-cv-01275-JAD-CWH