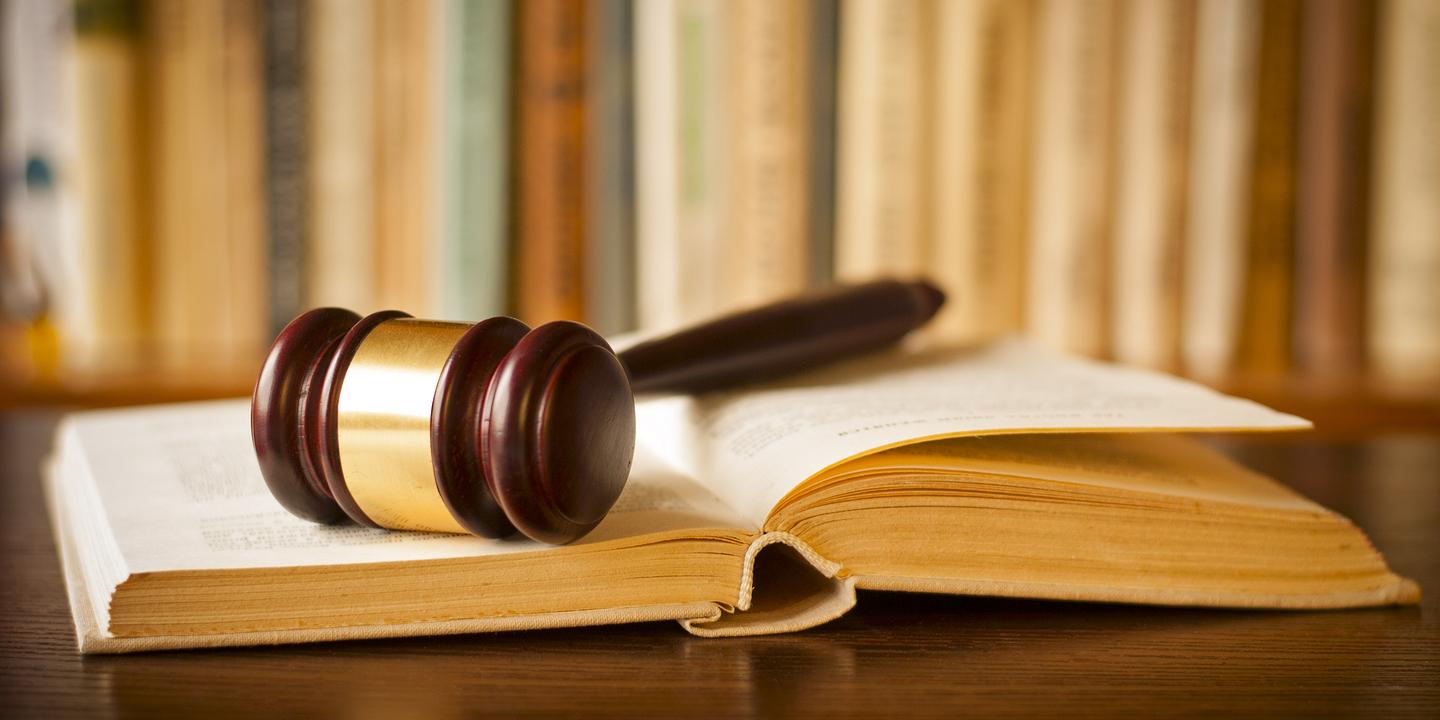 SPARTANBURG, S.C. (Legal Newsline) – An asbestos exposure trial in South Carolina has 12 jurors considering the cancer-causing consequences of piping insulation.
The trial of Jerry Crawford v. Celanese Corp. began this week with opening statements on Monday from both plaintiff and defendant attorneys. However, prior to opening statements, 7th Judicial Circuit of South Carolina Judge Jean Toal informed the jury that though evidence was destroyed in a warehouse fire, the plaintiff was in fact exposed to Covil-supplied asbestos insulation.
Plaintiff Jerry Crawford's attorney, Aaron Chapman of Dean Omar & Branham LLP of Texas, begin his opening statement telling the jury there would be a plethora of evidence and testimony they would dig into; however, not present in the courtroom was Crawford, who could not attend due to his illness.
Streaming video coverage of the trial was provided to Legal Newsline by Courtroom View Network.
As an employee of Celanese Corp. in Spartanburg from 1970-1974, Crawford alleges was exposed to piping insulation made by manufacturer Covil, which allegedly contained asbestos.
"They knew it, they did it and they hid it," Chapman said. "The evidence, testimony and documents show this to be true."
Chapman laid out the disputed and undisputed facts. The undisputed fact, according to Chapman, is that Crawford worked at the corporation and that caused him to get cancer, and he did nothing wrong. The disputed facts are the fundamental dispute of the value of life and the amount to which Covil is at fault.
"If you find in our favor, I am going to ask you for a number, and I want you to understand that if you give us a number, that is the total loss suffered by Mr. and Mrs. Crawford," Chapman said.
Chapman then began to describe to jurors the cancer, mesothelioma, saying he is sure many have seen commercials on the type of cancer and that they have almost become "a joke."
"For people like Jerry, who actually have mesothelioma, I can assure you it is not a joke," Chapman said as he described the deadly disease that resides in the cells of the lung's lining.
Chapman announced he would call expert molecular biologist Dr. Arnold Brody to testify, noting the doctor "probably knows more about this stuff than anybody else on the planet."
But before Brody testified, Chapman explained to the jury how asbestos exposure takes place during the placement and removal of insulation and how it stays in breathing air for hours. And what makes asbestos fibers so dangerous is that they are microscopic, he added.
"You can't smell them, you can't feel them, you can't touch them and you can't taste them," Chapman said before presenting a timeline that showed how Palmer Covil, founder of Covil, died himself from mesothelioma in 1967 as the Calanese Spartanburg facility was being constructed with his asbestos-laden insulation, which he allegedly did not disclose.
Concluding his opening statement, Chapman called Covil's actions willful, wanton and reckless.
"The evidence, ladies and gentleman, is overwhelming and will support that Covil knew it (they were selling insulation containing asbestos) and supplied it anyway," Chapman said.
Representing Covil, attorney Mark Wall of Wall Templeton & Haldrup in South Carolina, began by stating Covil is a defunct corporation with no employees or owner since 1991.
"It was not a manufacturer and it did not manufacture the pipe covering that we are talking about," Wall said.
Countering Toal's earlier jury instructions that Crawford was exposed to piping containing asbestos while a Celanese employee, Wall said no warehouse records would reveal Celanese was constructed with Covil-supplied insulation.
"You will also hear from a representative from Celanese who will tell you he reviewed all of their records and he has found no records of any asbestos supplies sold by Covil to Celanese," Wall said.
Furthermore, Wall informed the jurors that a witness from Daniel Construction Co., which built and renovated the Spartanburg facility, would also provide proof that Daniel never purchased products from Covil.
Wall concluded his opening argument alleging Crawford caused his own asbestos-related injuries while working as an auto mechanic.
"Lastly, you will hear some testimony about the fact that Mr. Crawford also changed asbestos brakes for years and years on his own car and with a friend," Wall said.
After hearing all the evidence, Wall told jurors if they believed what was presented to them, they would return a verdict in favor of his client.
Brody was later called to the stand.
Toal explained to the jury what exactly a qualified expert witness is, asking them to remember regardless of his expertise, they are the judge of the facts and it was up to them to critique his credibility and accept and reject what they believed.
First to examine Brody, plaintiff attorney Thiele McVey of Kassel McVey in South Carolina asked the expert to list his lengthy credentials as a cell biologist and pathologist. After sharing his academic and professional career in the U.S. and abroad, Brody said his main focus in his career has been on studying lung cells affected by asbestos and mesothelioma.
Using a diagram of the human body, Brody detailed how cancer develops in the airways of the lung walls.
"Every one of these diseases has a target cell from which that disease develops," Brody said.
After explaining that mesothelioma is scar tissue in the lungs developed from inhaling asbestos, McVey asked the doctor if the opinions he was giving would be to the reasonable degree of scientific certainty.
"Sure," Brody said.
He explained the conductivity of airways affected by asbestos and how breathing the diseased cells causes cancerous fibers to get caught in the throat and beyond. Using more pictures to explain how asbestos cells become mesothelioma, Brody detailed for almost 50 minutes the cellular and molecular aspects of fiber carcinogenesis.
"I have talked to you today about cells and I have showed you some cells pick up asbestos," Brody said. "You cannot talk about carcinogenesis, cancer formation, without talking about the molecular aspects."
Moving onto cell development to describe what was happening to Crawford's lungs during decades of latency, Brody explained DNA damage caused by asbestos reaching the target cell and causing mesothelioma.
"Finally, near the end of that latency, the single cell with sufficient errors and the right combination grows out," Brody said as he pointed to the target cell forming a clone of tumors in a diseased lung over time. "It is a cancer that is going to keep growing until it takes that person's life."
McVey questioned the doctor again about cancer-causing asbestos' susceptibility to bystanders.
"There are a number of instances where asbestos workers come home and the person who is taking care of the clothes and shaking things out is the person that gets the mesothelioma and not the worker," Brody said.
McVey concluded her questioning by asking if Crawford's employment with Celanese from 1970-1974 and his daily chore of sweeping up insulation would cause mesothelioma, to which the defendants attorney objected based on speculation and Toal overruled.
"No question, absolutely," Brody said. "That is the kind of exposure that has caused many cases of mesothelioma."