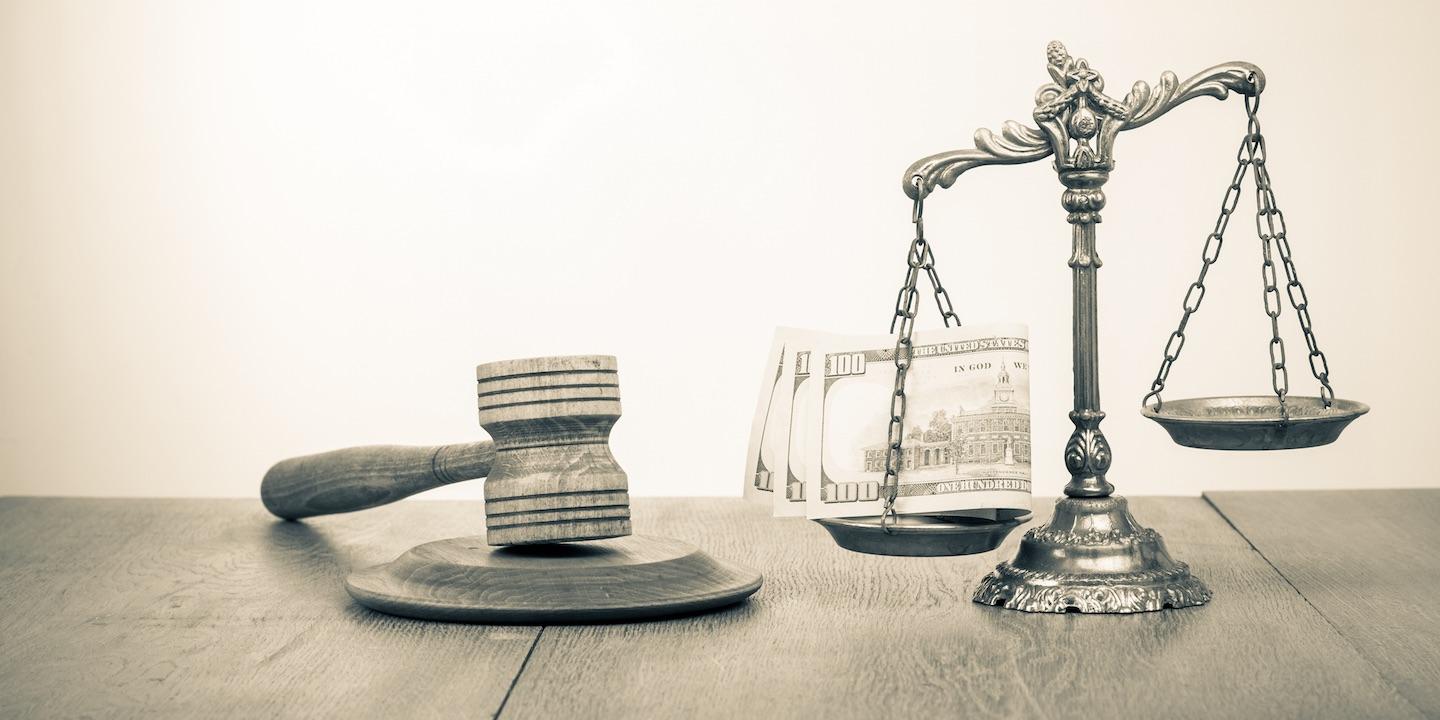 WASHINGTON (Legal Newsline) — New York-based Health Quest Systems (Health Quest) and Putnam Health Center (PHC) recently agreed to pay $14.7 million to settle Department of Justice (DOJ) allegations that the health care providers submitted inflated and ineligible claims.
The DOJ alleged that between 2009 and 2015, Health Quest violated the False Claims Act by submitting claims billed at higher levels than medical records reflected for surgical, medical and home health care.
The DOJ also claims PHC, its subsidiary hospital, submitted false claims for inpatient and outpatient services, which were referrals by two physicians with a direct financial relationship with PHC, resulting in compensation that exceeded the fair market value for services in violation of the Physician Self-Referral Law.
"We are determined to hold accountable health care providers that knowingly claim taxpayer funds to which they are not entitled," DOJ Civil Division Acting Assistant Attorney General Chad Readler said in a statement.
The settlement, which relates to three lawsuits by former Health Quest employees who were whistleblowers, includes Heath Quest's and PHC's admission to certain facts relating to the improper claims and an $895,427 payment to the State of New York. The whistleblowers will also receive part of the government's recovery, according to the DOJ.