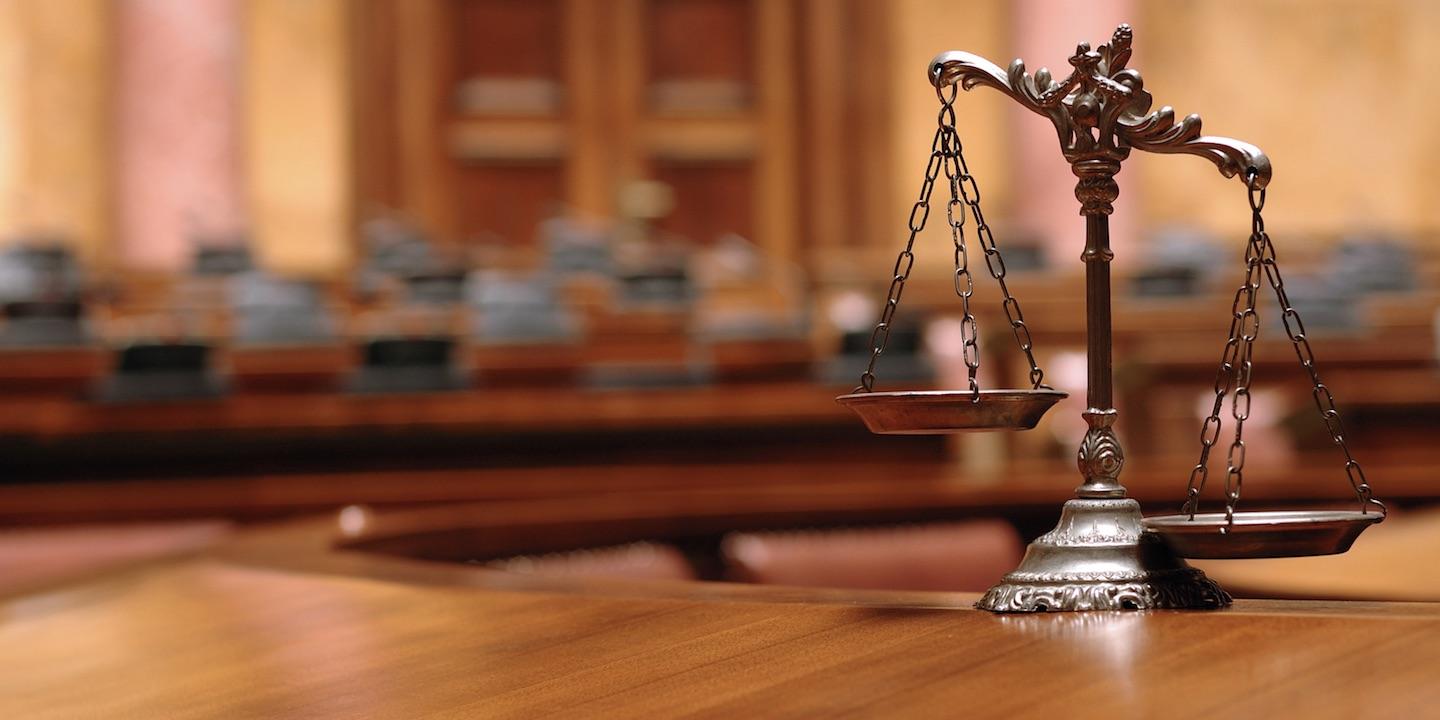 CEDAR RAPIDS, Iowa (Legal Newsline) – An Iowa farm alleges a biotech company has created a monopolized market of dicamba-tolerant seeds.
Wapsie Farms filed a complaint on behalf of itself and others similarly situated on June 21 in the U.S. District Court for the Northern District of Iowa, Eastern Division against Monsanto Co. citing the Monopoly Sherman Act.
According to the complaint, the plaintiff alleges that between 2017 and 2018, it purchased and planted dicamba-tolerant soybean seeds from defendant.
"Monsanto knew full well that commercializing dicamba-tolerant technology would cause a spike in the use of dicamba, a dangerous and toxic herbicide, because the exclusive feature of its patented Roundup Ready 2 Xtend seeds is the seeds' tolerance to dicamba," the suit states. "Monsanto conspired, agreed and combined with other major biotech firms, including DuPont-Pioneer and BASF, to unlawfully dominate the soybean seed and herbicide trait markets."
"Monsanto engaged and continues to engage in a conspiracy, contract or combination to monopolize the market for soybean seeds and herbicide-tolerant traits in soybean seeds through the commercialization and licensing of dicamba-tolerant seeds," the suit states.
The plaintiff holds Monsanto Co. responsible because the defendant allegedly used its monopoly power to foreclose competition.
The plaintiff requests a trial by jury and seeks certification of this action as class action, including appointing plaintiff as class representative and its counsel as class counsel, an amount that is fair and just to be determined by the jury, prejudgment interest at the maximum rate allowable by law and all cost and legal fees. It is represented by Ward A. Rouse of Rouse Law PC in West Des Moines, Iowa.
U.S. District Court for the Northern District of Iowa, Eastern Division case number 1:18-cv-00162-SNLJ