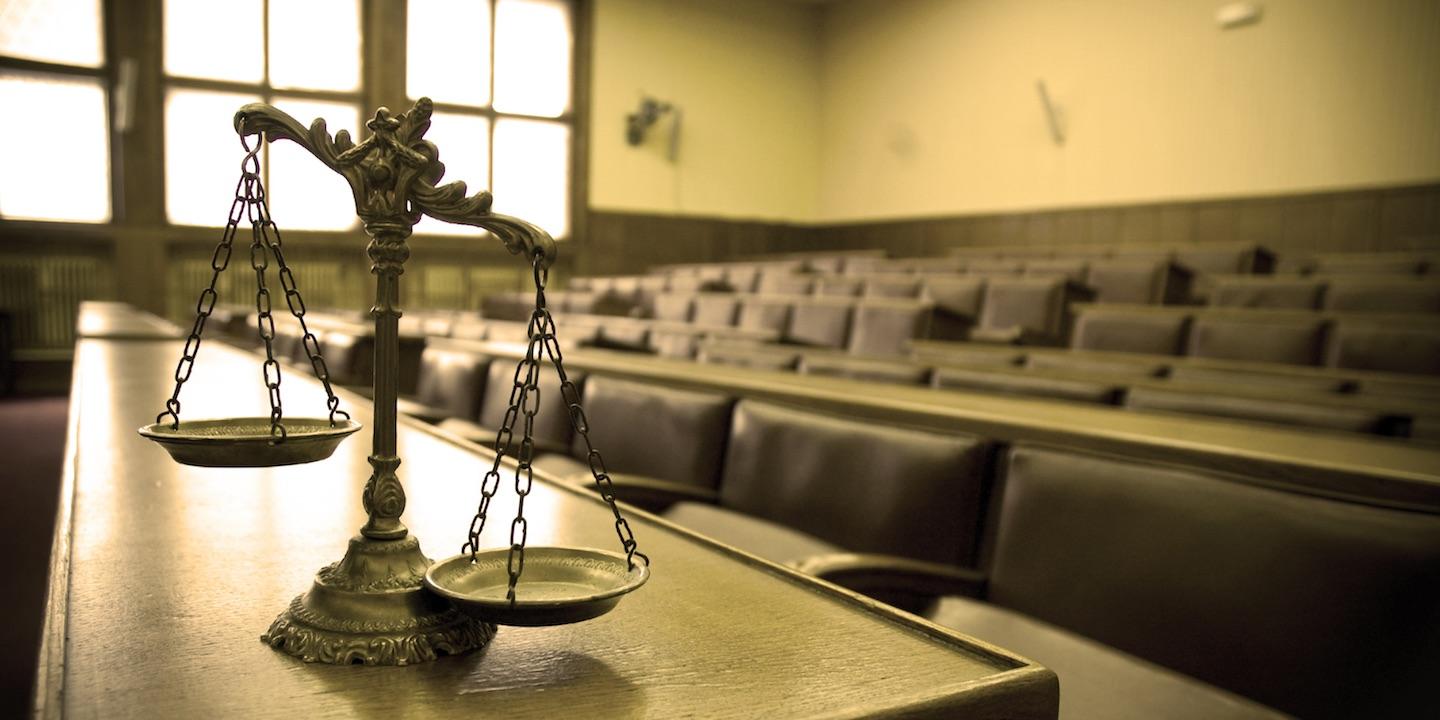 BOSTON (Legal Newsline) – The makers of Canada Dry Ginger Ale are alleged to falsely label the beverage as made from real ginger.
Samuel Fisher, on behalf of himself and all others similarly situated, filed a complaint on June 30 in the U.S. District Court for the District of Massachusetts against Dr. Pepper Snapple Group Inc. and Dr. Pepper/Seven Up Inc. alleging common law fraud, deceit and/or misrepresentation.
According to the complaint, the plaintiff alleges the defendants falsely label their Canada Dry Ginger Ale as made from real ginger. However, Fisher claims the soft drink is not made from real ginger but from carbonated water, natural flavors, high fructose corn syrup, citric acid and preservatives with a "miniscule amount" of a ginger flavor extract.
The plaintiff holds Dr. Pepper Snapple Group Inc. and Dr. Pepper/Seven Up Inc. responsible because the defendants allegedly intentionally misled consumers.
The plaintiff requests a trial by jury and seeks temporary and permanent injunction, award of compensatory and punitive damages, with pre- and post-judgment interest, attorney's fees, costs of suit, and for such further relief as the court may deem just and proper. He is represented by Matthew T. McCrary and Marie A. McCrary of Gutride Safier LLP in San Francisco.
U.S. District Court for the District of Massachusetts case number 1:18-cv-11381-MLW