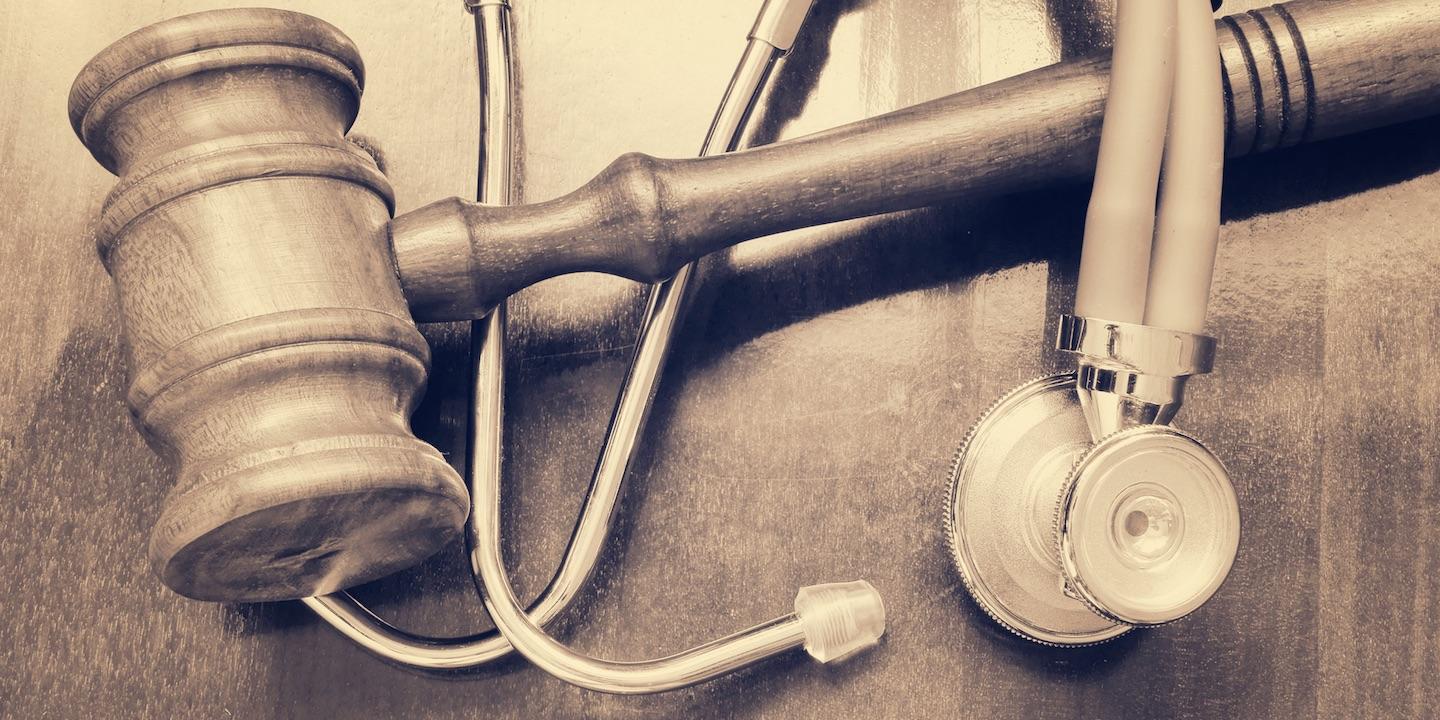 WASHINGTON, D.C. — A Connecticut psychologist has agreed to a settlement of more than $126,000 with the federal and Connecticut state governments for allegedly billing Medicaid for services that were not provided.
According to U.S. Department of Justice (DOJ) and Connecticut Attorney General George Jepsen, Dr. Arlene Werner violated state and federal False Claims Acts when she allegedly billed Medicaid from 2011 through 2016 for psychotherapy sessions for multiple family members instead of billing one for individual services.
"It is imperative that providers accurately bill Medicaid and other insurance programs," U.S. attorney John Durham said in a statement. "Working with our federal and state partners, we will continue to protect the integrity of the Medicaid program to ensure its recipients receive the health care services they need."
According to the DOJ, the case is part of a larger investigation in conjunction with state and federal agencies into fraudulent activity in the behavioral health services field. According to the settlement agreement, Werner will pay $126,760.09 in Medicaid reimbursement.