WASHINGTON, D.C. — Citibank has reached a $335 million agreement with the Consumer Financial Protection Bureau to settle claims the company violated the Truth in Lending Act for not re-evaluating and reducing annual percentage rates for 1.75 million of its consumer credit card accounts.
According to the bureau, Citibank is charged with failing to re-evaluate and reduce the consumer credit card percentage rates in compliance with regulatory requirements. The bureau also stated that Citibank failed to have written policies and procedures in place to perform APR re-evaluations according to regulations.
Citibank is required to pay the consumers who were affected from the company's actions $335 million in restitution, according to the consent order. In addition, Citibank must correct its former practices to abide by regulatory requirements.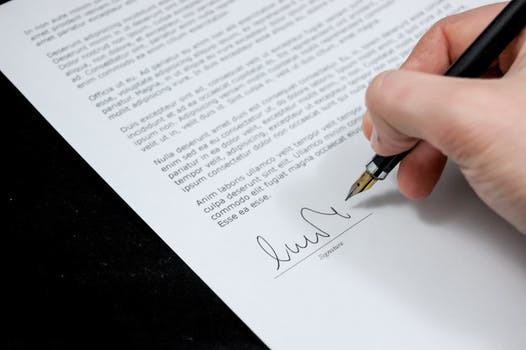 Also according to the bureau, it has decided not to add civil penalties to the settlement agreement "based on a number of factors." Among those are Citibank's self-reporting of its own violations to the bureau as well as the company's actions that it had already initiated as a remedy to its customers who were affected.