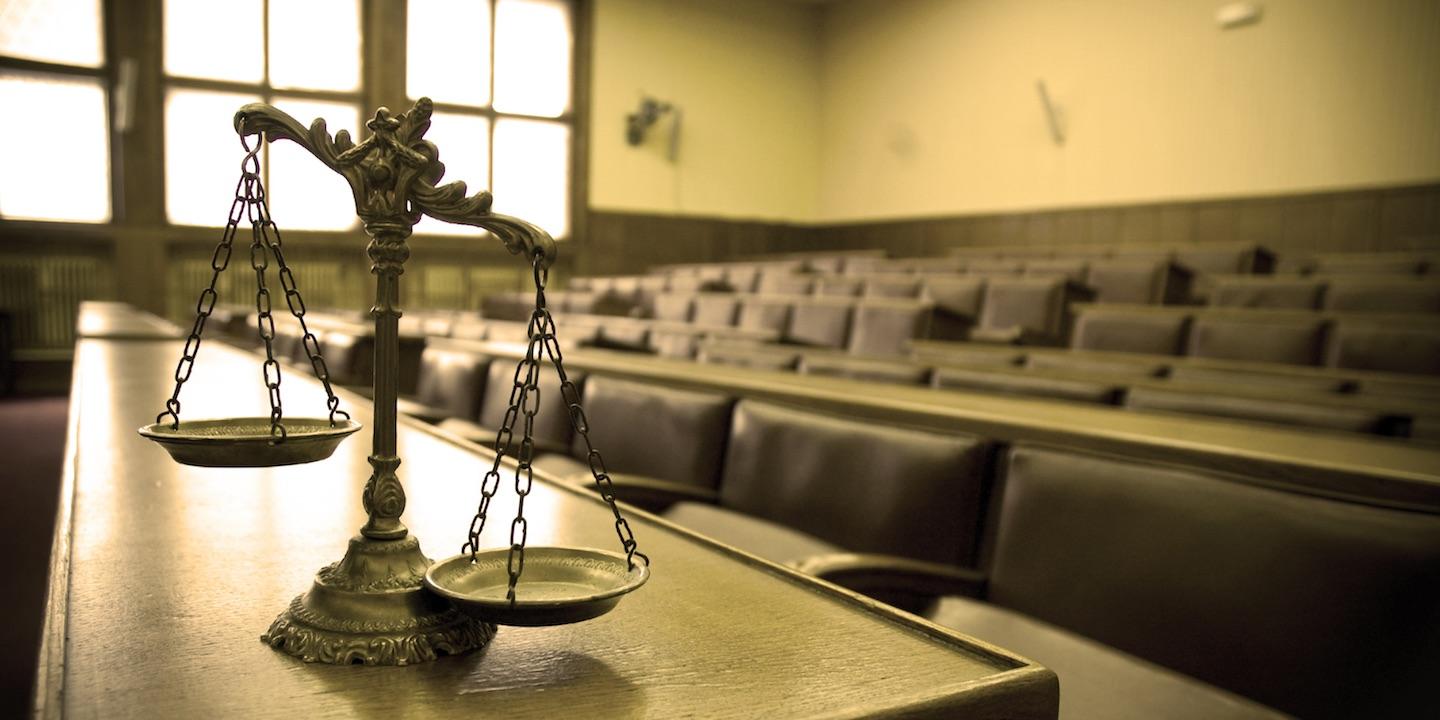 NEW YORK (Legal Newsline) – The federal government alleges that a proposed merger between Disney and Fox would result in higher prices for cable sports programming.
United States of America filed a complaint on June 27 in the U.S. District Court for the Southern District of New York against The Walt Disney Co. and Twenty-First Century Fox Inc. citing Section 7 of the Clayton Act.
According to the complaint, Disney's proposed acquisition of Fox's assets would "substantially lessen" competition in multiple designated market areas (DMA) because it would combine two of the country's "most-valuable" cable sports properties.
"If consummated, the proposed acquisition would eliminate the substantial head-to-head competition that currently exists between Disney and Fox and would likely result in higher prices for cable sports programming in each of the DMA markets," the suit states.
The plaintiff seeks to adjudge the proposed acquisition, enjoin and restrain defendants from carrying out the transaction, costs of action, and other relief that may deem just. It is represented by Makan Delrahim, Andrew C. Finch, Patricia A. Brink, Owen M. Kendler and Yvette Tarlov of U.S. Department of Justice Antitrust Division in Washington, D.C.
U.S. District Court for the Southern District of New York case number 1:18-cv-05800