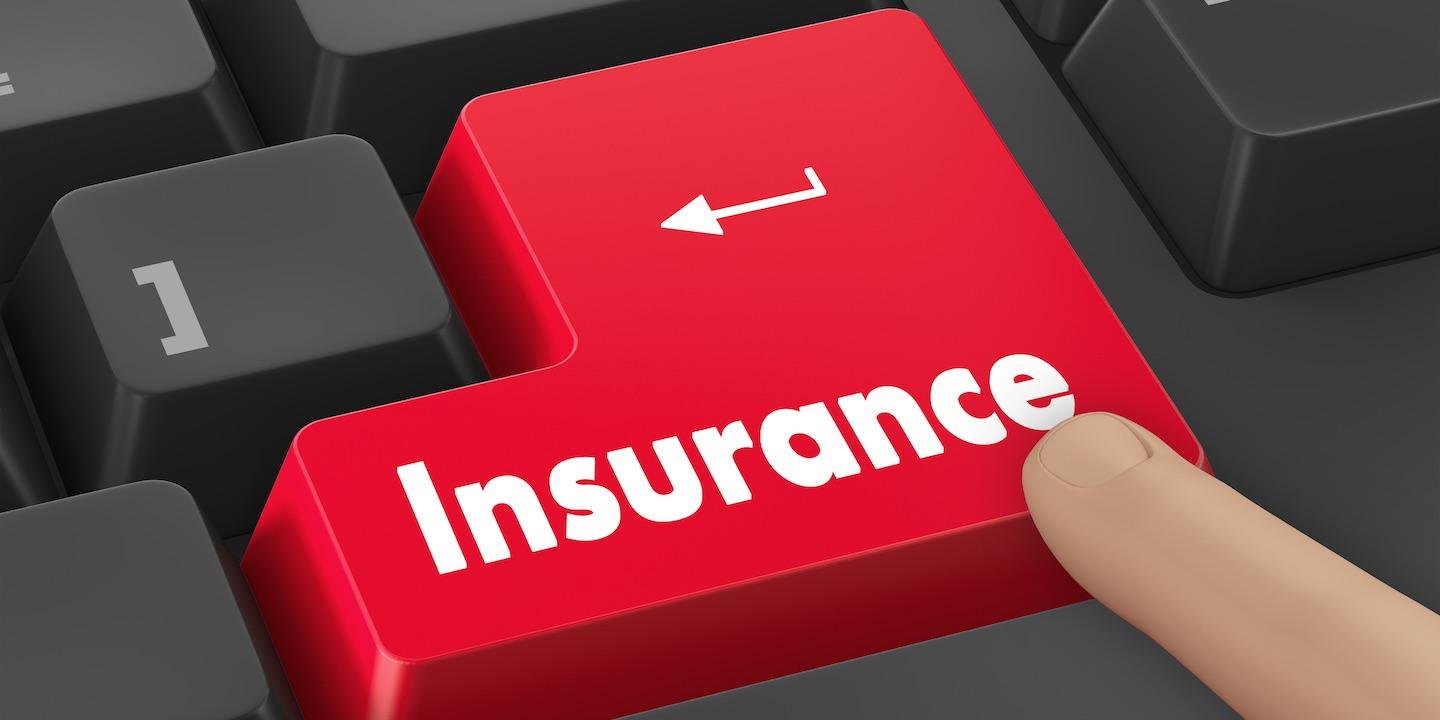 WASHINGTON, D.C. — The District of Columbia and three major insurance companies have reached an agreement for the insurers to correct errors in their online and print directories and to pay the district's investigation cost of $50,000.
District of Columbia Attorney General Karl Racine announced the agreement with Aetna, CareFirst Blue Choice and United Healthcare for mistakes in doctor's contact information and the acceptance of new patients listed on directories of district psychiatrists.
"Insurers' flawed health directories make it harder for consumers seeking treatment to get critical mental health services," Racine said in a statement. "District residents should not have to struggle to find the psychiatric help they urgently need, especially as suicides are on the rise in our city and across the country."
According to the Attorney General's Office, the insurance companies will also audit their full directory of psychiatrists within 60 days and conduct audits each year for a minimum of four years. The companies are also required to allow users to report errors in the online directory.