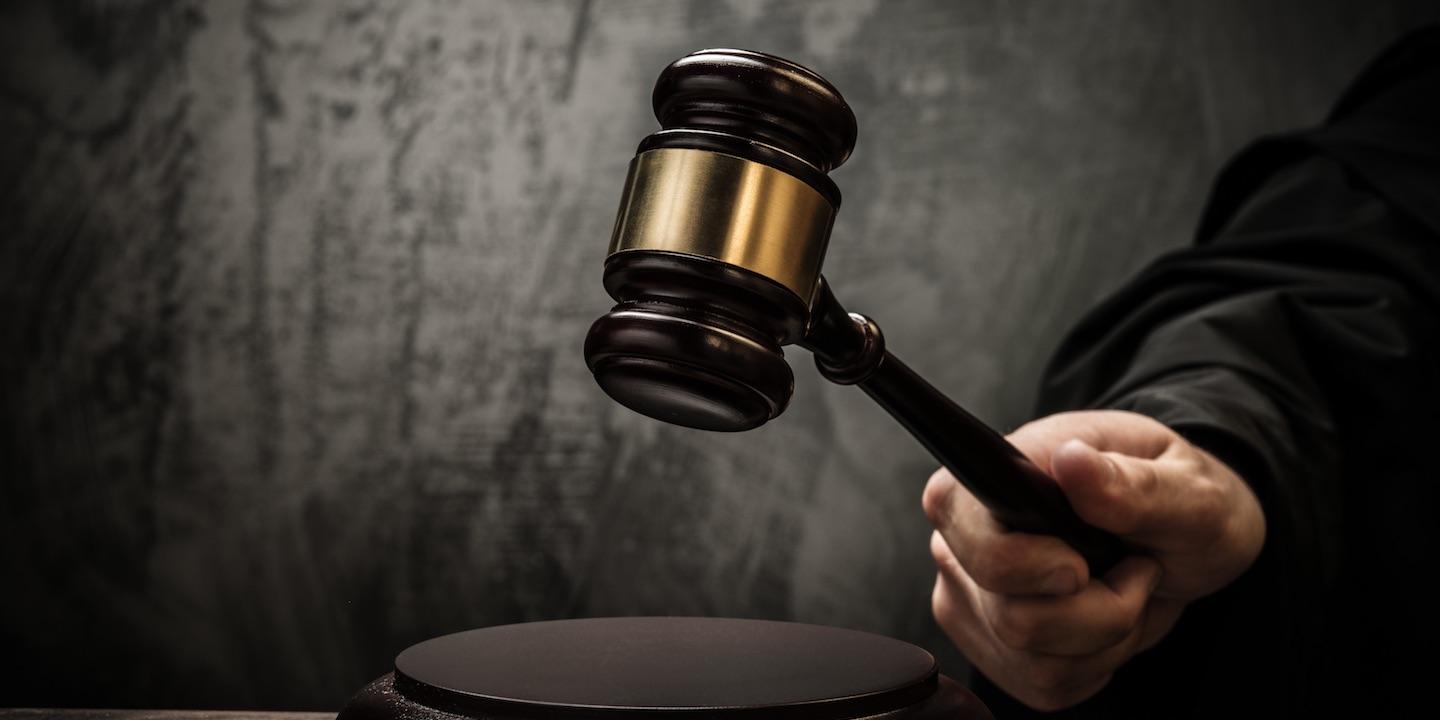 WASHINGTON, D.C. — The Federal Trade Commission and the state of Nevada have obtained an order from the U.S. District Court for the District of Nevada to permanently shut down a "revenge porn site," which is required to pay more than $2 million after violating state and federal laws.
According to a complaint filed in January by the FTC and the state of Nevada, MyEx.com violated federal and state laws by posting intimate images and personal information on people without their consent then charging $499 to $2,800 to take down the images and information.
MyEx.com was distinctly used for revenge porn and solicited intimate photos and videos of victims along with their name, address, employer and social media account information, according to the FTC.
"We are gratified that the court ordered this site shut down for good," FTC Bureau of Consumer Protection director Andrew Smith said in statement. "The defendants in this case harmed individuals by publishing their intimate images, and then victimized them again by trying to extort money to take the information down."
The defendants, EMP Media, Inc., and Shad Applegate, also known as Shad Cotelli, are also banned from posting similar images and personal information without consent and must destroy all images and personal information in their possession, according to the FTC.