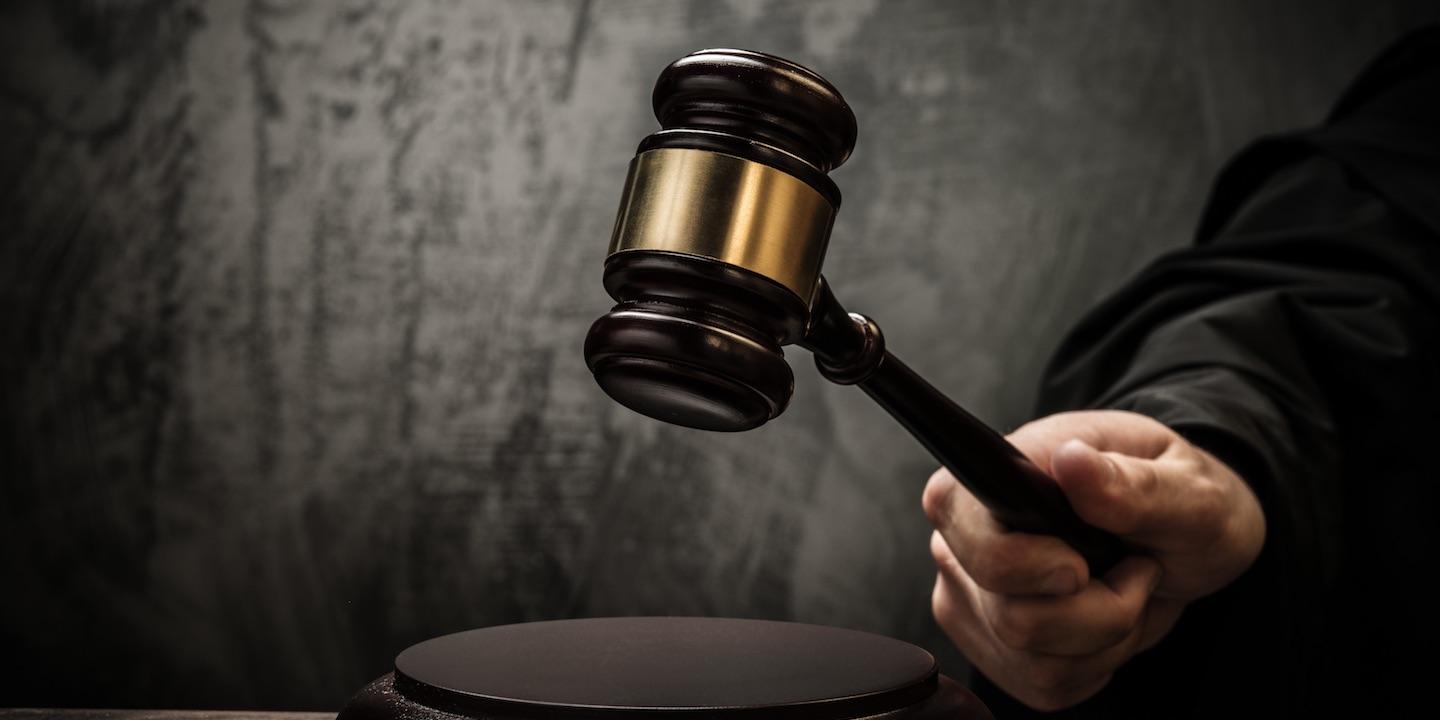 BROOKLYN, NY (Legal Newsline) – A nonprofit alleges that metal scrap yard in New York is unlawfully discharging polluted storm water that eventually dumps into the Jamaica Bay.
Raritan Baykeeper Inc., doing business as NY/NJ Baykeeper, filed a complaint on June 21 in the U.S. District Court for the Eastern District of New York against Catalytic Converter Corp. and A&B Core Supplier Inc. citing the Federal Water Pollution Control Act.
According to the complaint, the plaintiff alleges that the defendants discharge polluted storm water runoff from their site in Jamaica, New York without a permit.
The plaintiff holds Catalytic Converter Corp. and A&B Core Supplier Inc. responsible because the defendants allegedly have failed to apply for a National Pollutant Discharge Elimination System (NPDES) permit.
The plaintiff seeks a declaration that defendants have violated, and to be in violation of, the Act; enjoin defendants from discharging pollutants from the facility except as authorized by and in compliance with an NPDES permit; order defendants to immediately apply for coverage under, and comply fully with, all applicable requirements of the general permit; and order defendants to pay the costs of litigation, including plaintiff's reasonable investigative costs, attorneys', witness, and consultant fees, and other costs. It is represented by Nicholas W. Tapert of Super Law Group LLC in New York.
U.S. District Court for the Eastern District of New York case number 1:18-cv-03600-AMD-RLM