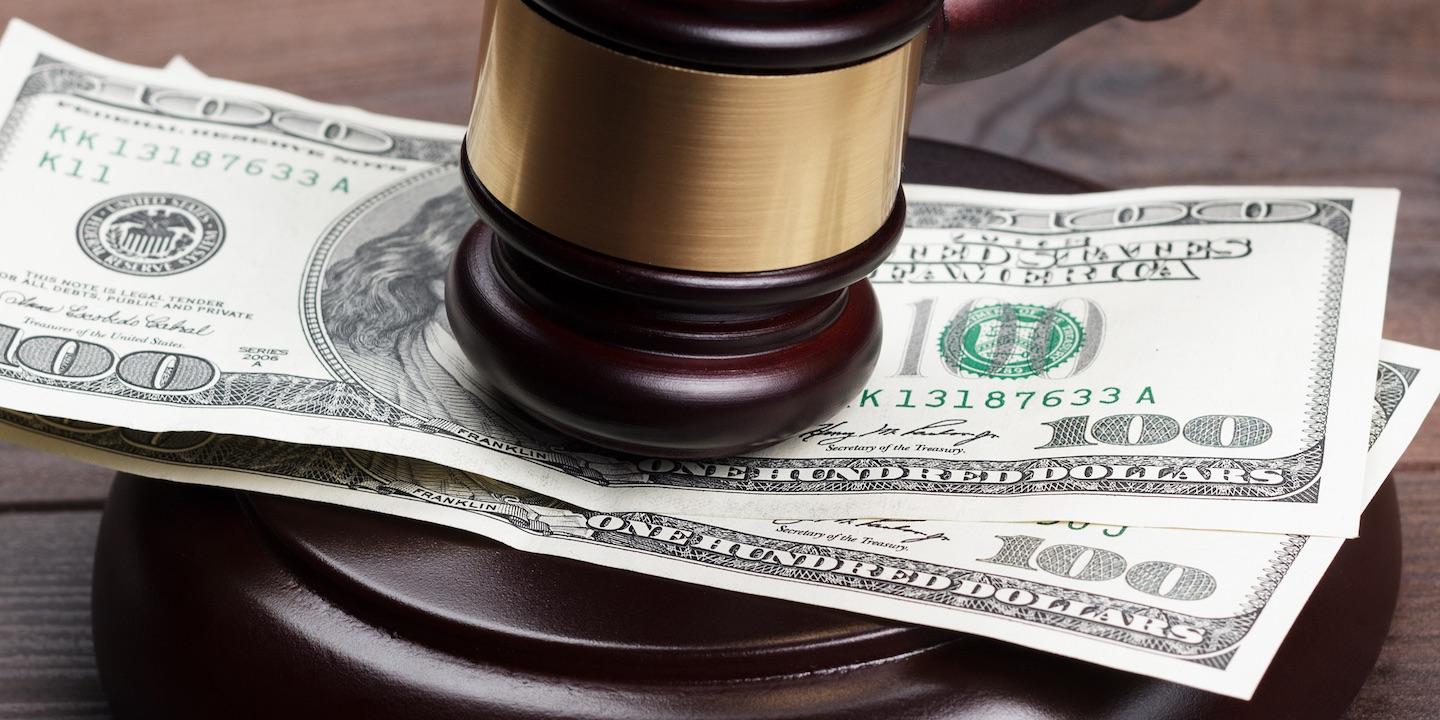 WASHINGTON, D.C. — Operators and their related companies accused of what the Federal Trade Commission (FTC) is calling a "get-rich-quick scheme" have reached a $7 million settlement for allegations of deceiving consumers by falsely promising consumers they could earn money working online.
According to the FTC, Ronnie Montano, Hyong Su Kim and Martin Schranz along with their companies "bilked consumers out of millions of dollars" through spam emails with the promise of earning money through "Mobile Money Code products."
"Consumers who then went to the defendants' websites were met with more deceptive claims, including online videos that featured individuals who falsely claimed they made hundreds to thousands of dollars per day using the defendants' products," the FTC said in a statement.
Also according to the FTC, the defendants offered a fake "60-day hassle-free money back guarantee" which made it nearly impossible for consumers to obtain a full or even partial refund.
In its complaint, the FTC also alleges the defendants violated the CAN-SPMA Act for sending emails to consumers with a misleading subject line, failure to identify themselves in the ads and no opt out feature on the messages.
The settlement includes the defendants agreeing to a $7 million judgment. They are prohibited from any further marketing or selling of moneymaking software or marketing or sale of any goods or service.