ANCHORAGE — The U.S. Supreme Court has granted a second petition by Alaska resident John Sturgeon to revisit his case, Sturgeon v. Frost, to decide on whether the state or federal government has authority to regulate state navigable waters.
Sturgeon's case, which has received the support of Alaska Attorney General Jahna Lindemuth, involves a 2007 incident where Sturgeon was operating a private hovercraft while moose hunting on the Nation River, a state navigable waterway running through the national park, conservation system unit.
Sturgeon was stopped by the National Park Service for violating a Park Service ban on using hovercraft in park units, which resulted in a suit being filed by Sturgeon challenging the federal government's "assertion of broad regulatory authority," according to the Attorney General's Office.
Lindemuth says the state plans to file an amicus brief in support of Sturgeon and is asking to present an argument before the Supreme Court, which previously reversed a Ninth Circuit Court decision on the case and remanded it back to the lower court.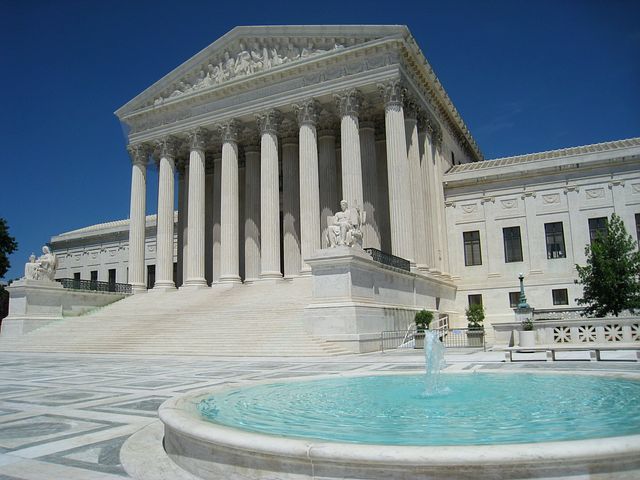 "We are very excited that the court has once again recognized the importance of this case to Alaska and the nation," Lindemuth said in a statement. "Alaska will continue to support Mr. Sturgeon in this important states rights case to pursue our shared legal goals."
A federal three-judge panel ruled on the case saying the federal government has authority to regulate navigable waters in national park areas, while Lindemuth and Sturgeon argue the park service does not have the broad authority according to the Alaska National Interest Lands Conservation Act (ANILCA).