JACKSON, Miss. — The U.S Department of Labor has reached a settlement with Delta Faucet Co., for allegations the company violated the Family and Medical Leave Act (FMLA) by firing an employee for taking time off to care for a family member.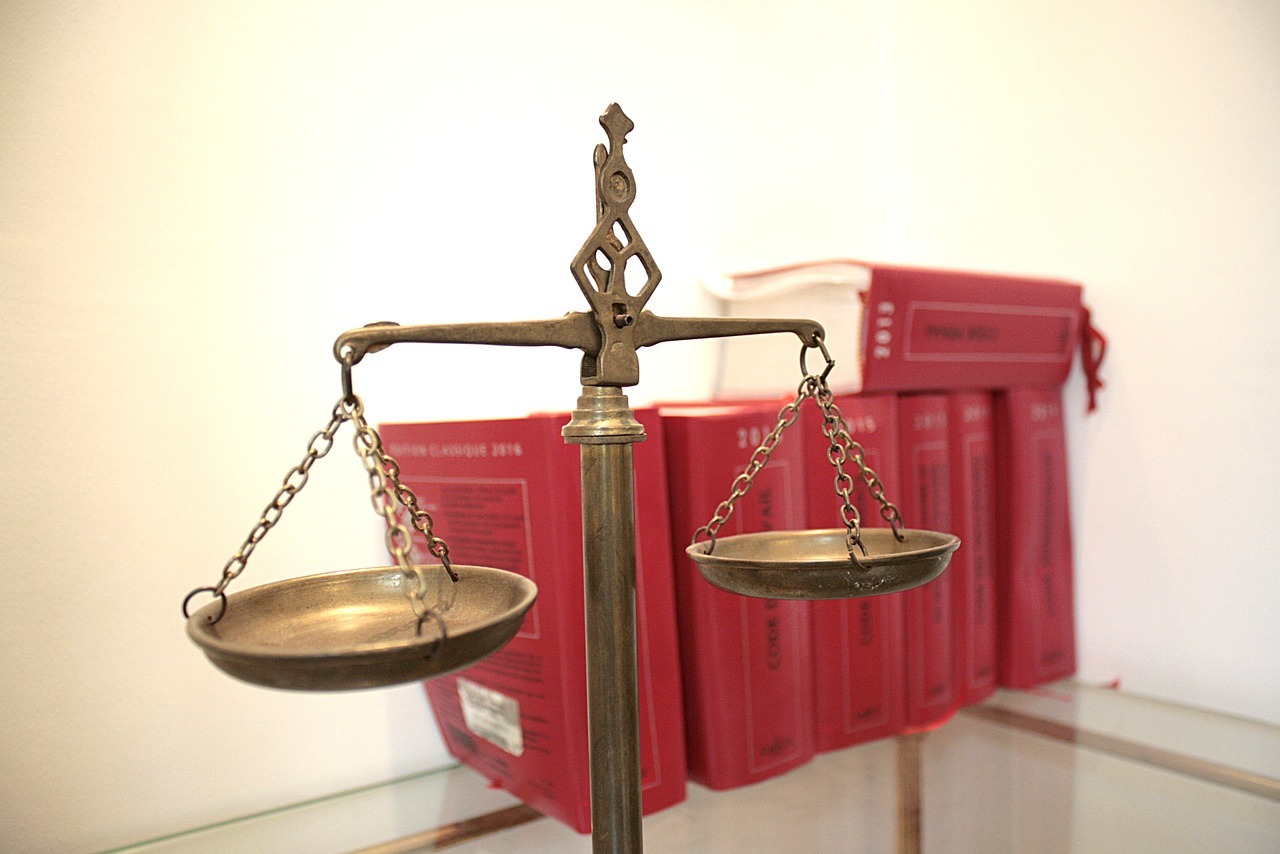 According to the U.S. Department of Labor Wage and Hour Division (WHD), Delta Faucet has agreed to pay $50,000 in back wages to the terminated employee as well as liquidated damages.
A WHD investigation found that Delta Faucet had failed to give the employee notice that medical certifications submitted for the time off were insufficient, the WHD said. Also, according to the WHD, the company did not tell the employee in a timely manner what additional information was needed in order to get documentation to address any deficiencies. The investigation also found Delta Faucet did not include required FMLA information in its employee handbook.
"The Department of Labor is committed to protecting employees' rights under the Family and Medical Leave Act and to educating employers and employees about their rights and responsibilities under the law," WHD district director in Nashville Nettie Lewis said in a statement. "The resolution of this case demonstrates our commitment to protecting law-abiding employers and to ensuring workplace flexibility and protections for employees."