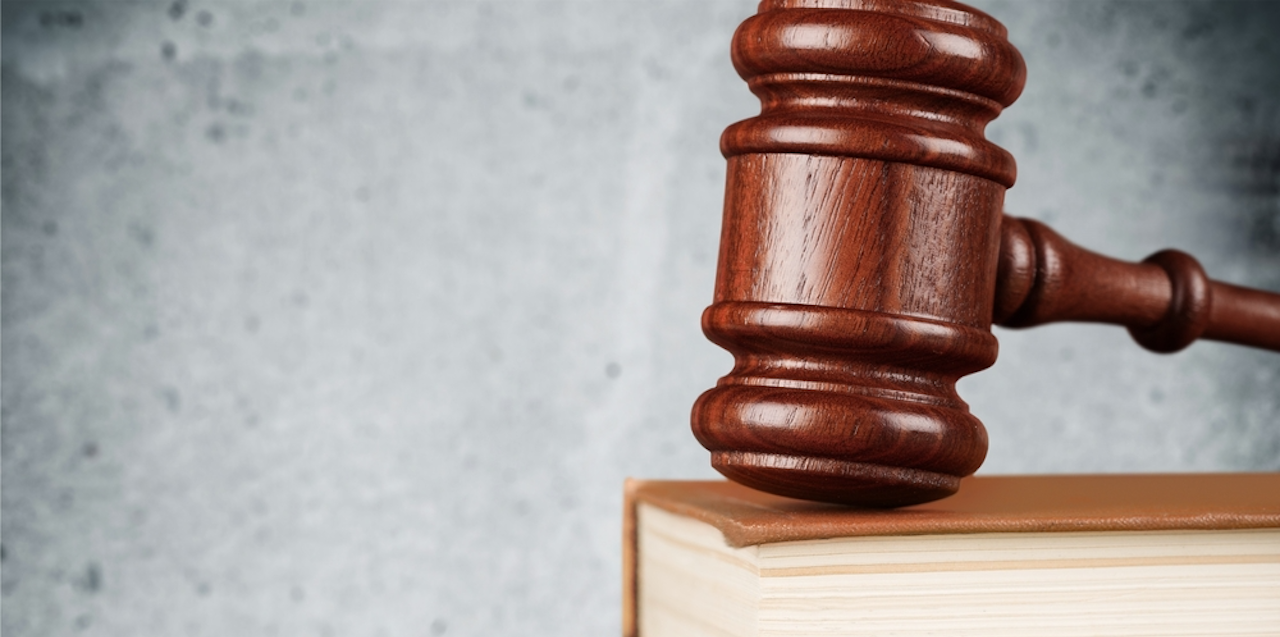 LANSING, Mich. (Legal Newsline) – The Michigan Court of Appeals reversed a lower court's decision in a medical malpractice case, ruling that the plaintiff failed to provide sufficient evidence that negligence was the cause of his injuries.
West Shore Health Center had appealed the Manistee Circuit Court's decision to deny its motion for summary disposition. The Court of Appeals reversed and remanded for entry of an order that would permit West Shore's request June 12.
West Shore's legal issues first began after the plaintiff, Vance Petretis, suffered from complications during a computed tomography angiography (CTA) after he had what was said to be a spider bite on his right thumb. Petretis stated the complications were a result of radiology technologist Donald Miller, who allegedly breached the standard of care and caused injury to his left arm, according to the order. Petretis later filed suit over allegations of medical malpractice.
During discovery, Petretis' expert was radiology technologist Darlene Perelka, who stated the complication was not because of "the absence of a breach" but instead said it could have happened even when standard of care is used. Still, she also testified she was not qualified to offer an opinion on whether Miller caused the injury.
The defendant responded with a motion for summary disposition and stated if Miller did breach the standard of care, the witness testimony wasn't enough to prove it caused the complications. The trial court disagreed and denied the motion, stating the testimony was enough to raise concern of whether Miller did breach the standard of care.
The defendant appealed and stated there wasn't enough evidence "establishing the existence of a material factual dispute regarding the causation element of his medical malpractice claim," the opinion states.
The Court of Appeals backed this decision and reversed the lower court's ruling.
It stated it was the plaintiff's responsibility to prove the standard of care, whether it was breached, injury that was suffered, and causation between the breach and the injury, which the court determined the witness failed to prove. It also stated the plaintiff didn't give any affidavits or testimony from physicians that the plaintiff stated were on his witness list and would have a role in his treatment.
Because of the plaintiff's failure to prove a connection between the injury and causation, it stated the defendant's motion for summary disposition should have been granted, not denied. It reversed and remanded the lower court's decision.