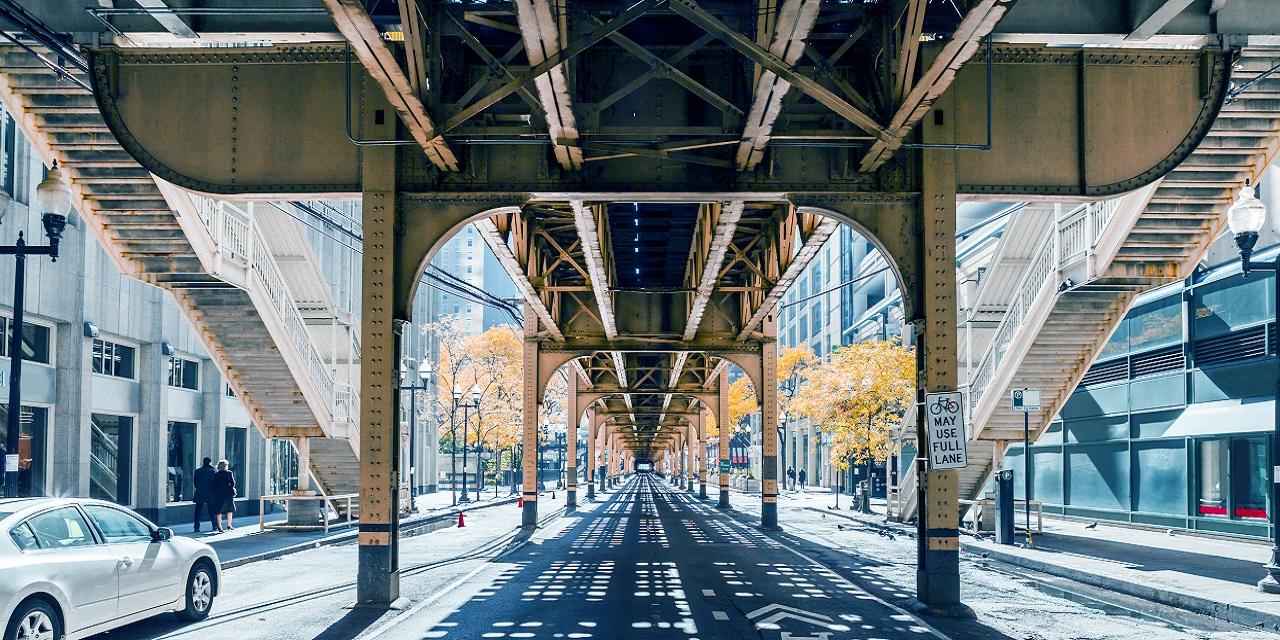 CHICAGO (Legal Newsline) – The city of Chicago has requested the U.S. District Court for the Northern District of Illinois, Eastern Division dismiss a case over allegations one of its regulations favors Airbnb against a competitor, HomeAway.com Inc.
HomeAway sued the city's Department of Business Affairs and Consumer Protection in May 2017 with claims it infringed in the plaintiff's rights under the First and 14th amendments with its Shared Housing Ordinance, which states businesses could be hit with a fine of up to $3,000 per listing, per day if it did not meet the requirements, Legal Newsline previously reported.
HomeAway stated in its lawsuit it was more difficult for its clients to meet requirements such as selecting the "vacation rental" or "shared housing unit" category as they were homeowners.
In its motion to dismiss, the city of Chicago stated HomeAway's vagueness claim should be tossed out. HomeAway said the ordinance was vague as it was difficult for it to decide if it was considered an intermediary or an advertising platform. The defendants stated the plaintiff failed to show the separation of the two ideas was too generic.
It also requested HomeAway's Communications Decency Act (CDA) claim be dismissed. It stated the allegation doesn't meet Article III's "case or controversy" requirement and said considering this, the court doesn't have jurisdiction. It added the CDA claim does not have merit.
It also stated HomeAway's allegations under the Stored Communications Act are not justiciable and that the plaintiff doesn't state a claim.
When it comes to HomeAway's claim that the city violated the Fourth Amendment, the defendant stated this does not hold ground either as it lacks standing. The same held true for HomeAway's claims that the city violated the First Amendment as the defendant stated the ordinance in question refers to commercial conduct, not freedom of speech, it alleged.
The defendant also requested the court to dismiss HomeAway's claims concerning the lack of scienter and equal protection.
"Given the hands-on role intermediaries play in obtaining city approval for units and insuring guests who stay in them – two critical aspects of shared housing rentals – the city may treat them differently from advertising platforms," stated the defendant in the motion concerning the equal protection claim.