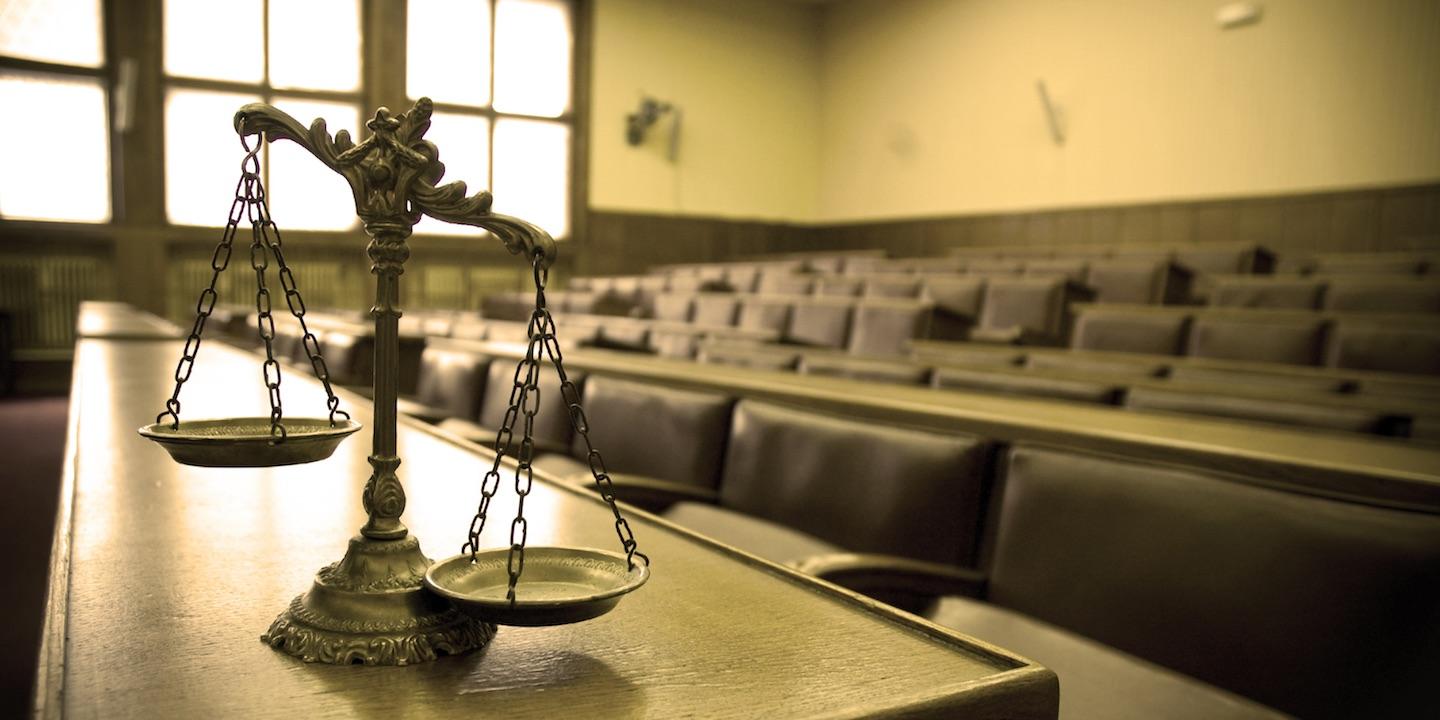 MINNEAPOLIS (Legal Newsline) – An Edina, Minnesota shop is challenging a federal decision that disqualified it from the Supplemental Nutrition Assistance Program.
Portland Food Mart and Harpeet Tandon filed a complaint on May 26 in the U.S. District Court for the District of Minnesota against United States of America challenging the U.S. Department of Agriculture's decision to disqualify Portland Food Mart from the Supplemental Nutrition Assistance Program (SNAP).
According to the complaint, the plaintiffs allege that they were disqualified from the Women, Infants and Children (WIC) Program over alleged violations. They allege the violations were unintentional mistakes done by a new employee.
The plaintiffs allege a disqualification imposes a hardship on plaintiffs' food stamp customers as Portland Food Mart is the only store in the area that sells ethnic foods.
The plaintiffs seek judicial determination to assess monetary penalty in lieu of the disqualification of plaintiff from the SNAP program for three years. They are represented by Jon E. Paulson of Paulson Law Firm PLLC in Eagan, Minnesota.
U.S. District Court for the District of Minnesota case number 18-cv-01457