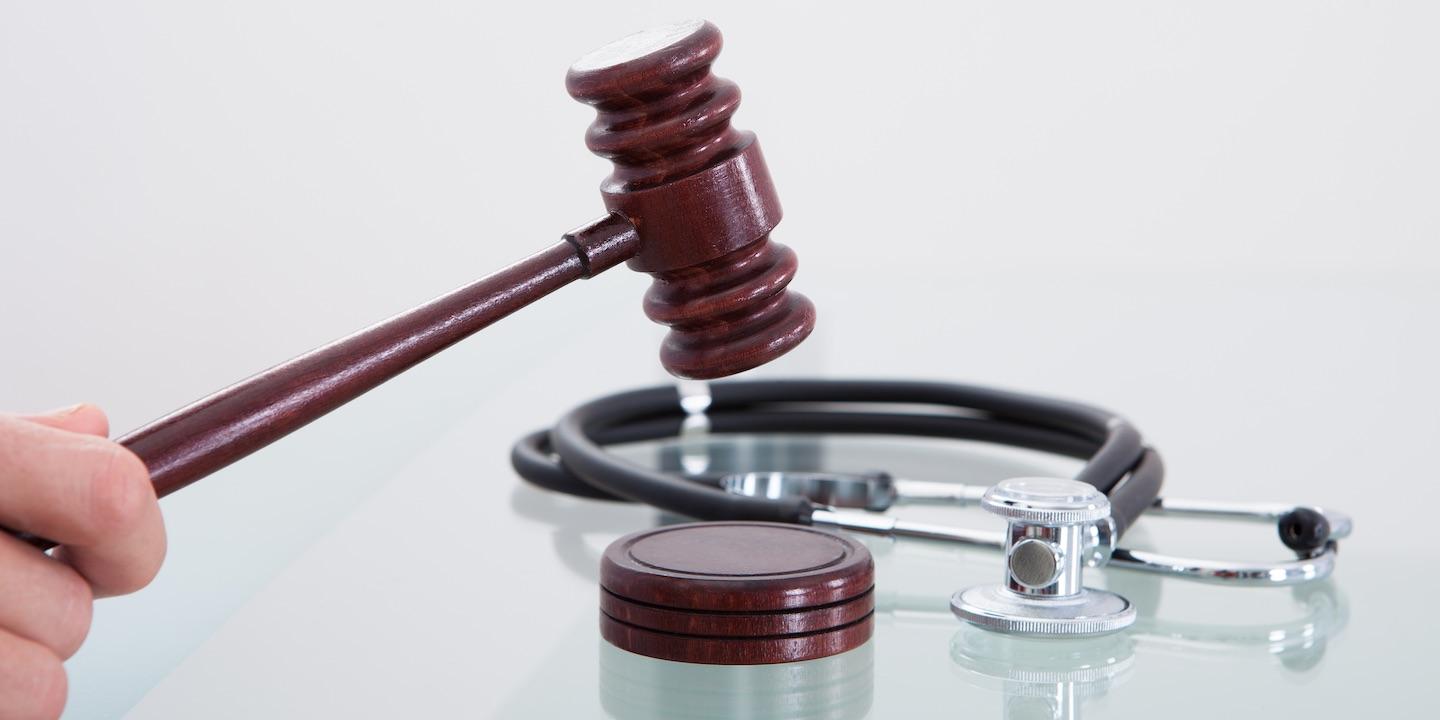 AUSTIN, Texas (Legal Newsline) — Texas Attorney General Ken Paxton announced May 30 that six individuals and four companies have agreed to pay a total of $15.2 million after allegedly violating the Texas Medicaid Fraud Prevention Act.
According to Paxton's office, the defendants conspired to avoid repaying $2.7 million that was owed to Texas's Medicaid program. The funds had originally gone to Advanced Therapy Services of Fort Worth and Advanced Therapy Services of Dallas for services provided to Texas Medicaid patients.
As per the settlement, three of the individual defendants have been banned from participating in the state's Medicaid program. These individual are David Scott Mitchell, Dr. Abraham Armani and Shahriar Raoufpour. Two other individuals, Cynthia L. Kidd and Joanie C. Powell, have been banned from owning, managing or otherwise controlling companies that provide services to Texas Medicaid patients.
"Protecting taxpayer funds and the financial integrity of the Texas Medicaid program is a priority for my office," Paxton said in a statement. "This case sends a clear message to providers that it doesn't pay to cheat Medicaid. We will hold violators accountable with personal liability and exclusion from the program as provided by Texas law."