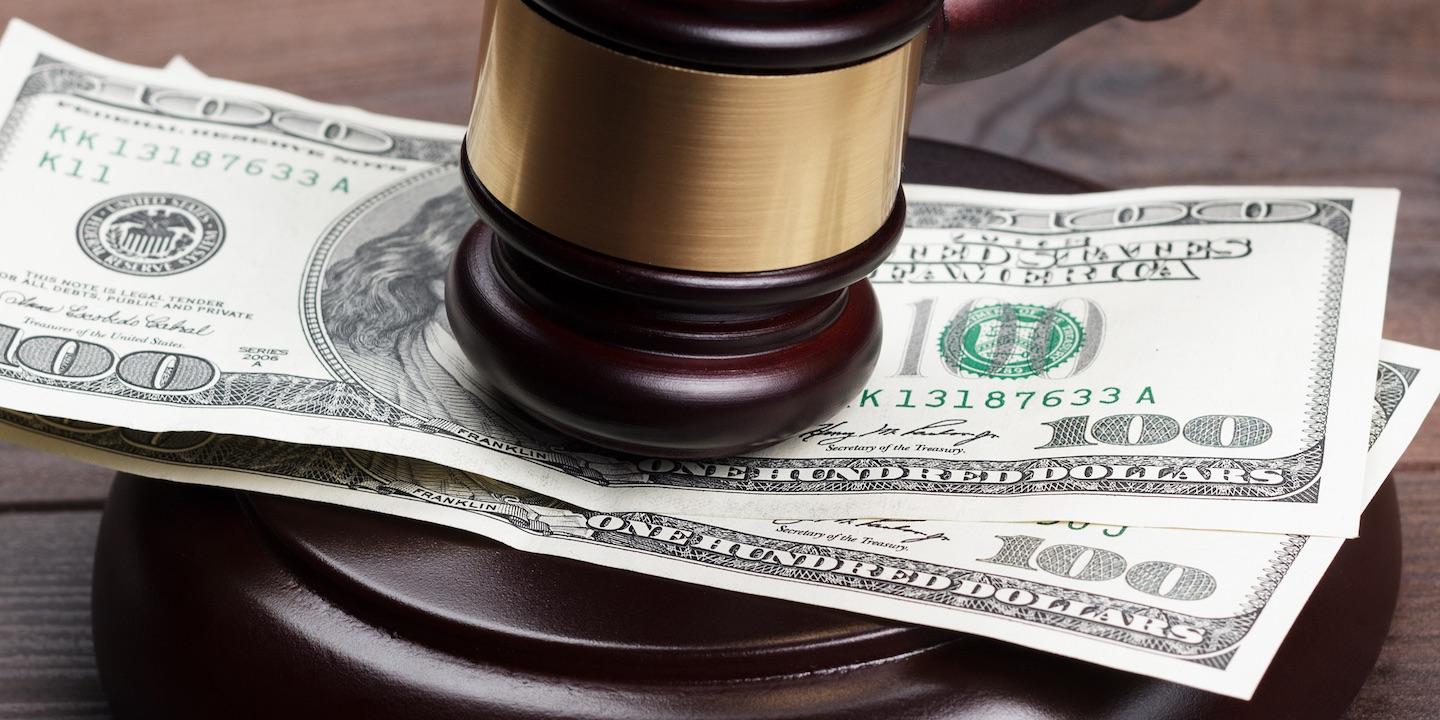 CHICAGO (Legal Newsline) — The U.S. Equal Employment Opportunity Commission (EEOC) announced May 29 that Heartland Food LLC of Downers Grove, Illinois, a company that operates Burger King franchises, will pay $55,000 after allegations of sexual harassment. The company will also furnish non-monetary relief.
"We are gratified that vigorous enforcement on the Commission's part has led to appropriate corrective action and compensation for the victim," Julianne Bowman, EEOC's district director in Chicago, said in a statement.
A female employee was subjected to sexual harassment by a male manager at a Burger King restaurant operated by the defendants, according to the EEOC.
Purported conduct of this nature violates Title VII of the Civil Rights Act of 1964, which bans discrimination, including harassment, in the workplace on the basis of sex.
"We appreciate Heartland Food's determination to work with the EEOC to resolve this case quickly by providing appropriate relief," EEOC regional attorney Gregory Gochanour said in a statement.
EEOC's Chicago District Office oversees agency operations in Illinois, Iowa, Minnesota, North Dakota, South Dakota and Wisconsin with Area Offices in Milwaukee and Minneapolis.