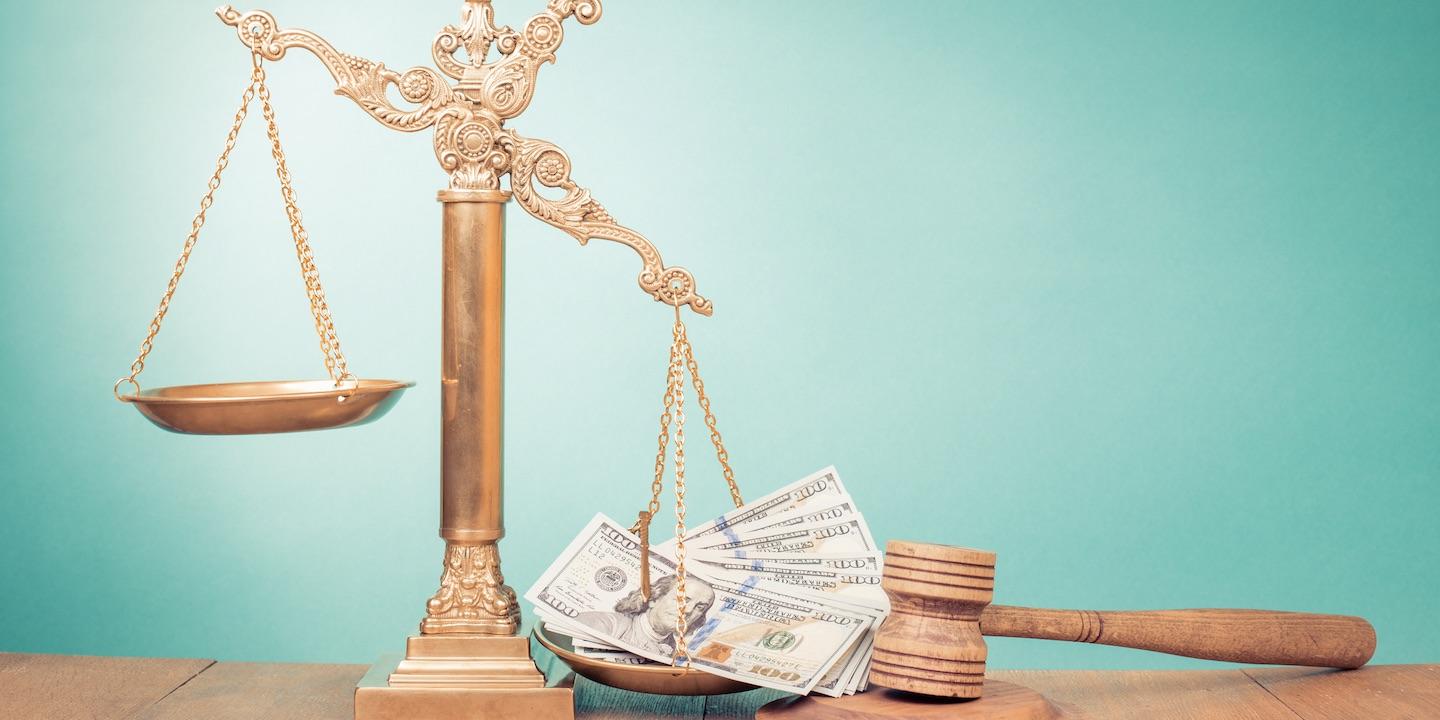 PHOENIX (Legal Newsline) – Arizona Attorney General Mark Brnovich announced May 24 that his office filed a petition for special action asking the state's Supreme Court to declare the city of Tempe is in violation state law when it gives tax breaks to private developments.
"The city of Tempe needs to be held accountable for not following state law," Brnovich said in a statement. "Deals like this unfairly shift the tax burden to other hardworking taxpayers. I am asking the Supreme Court to act to prohibit future illegal use of these old tax rates that were rejected by our legislature eight years ago."
Arizona amended its laws in 2010 to ban tax breaks for private developments. On Jan. 2, 2018, State Rep. Vince Leach submitted a formal SB 1487 request in which he asked the attorney general's office to look into whether the city of Tempe was following the rules.
Brnovich's office examined the matter and determined that the city was not following the law and asked the Supreme Court to make a ruling on the matter. Petitions for special action are required under state law if an SB 1487 case leads to findings that local government may be violating state laws.