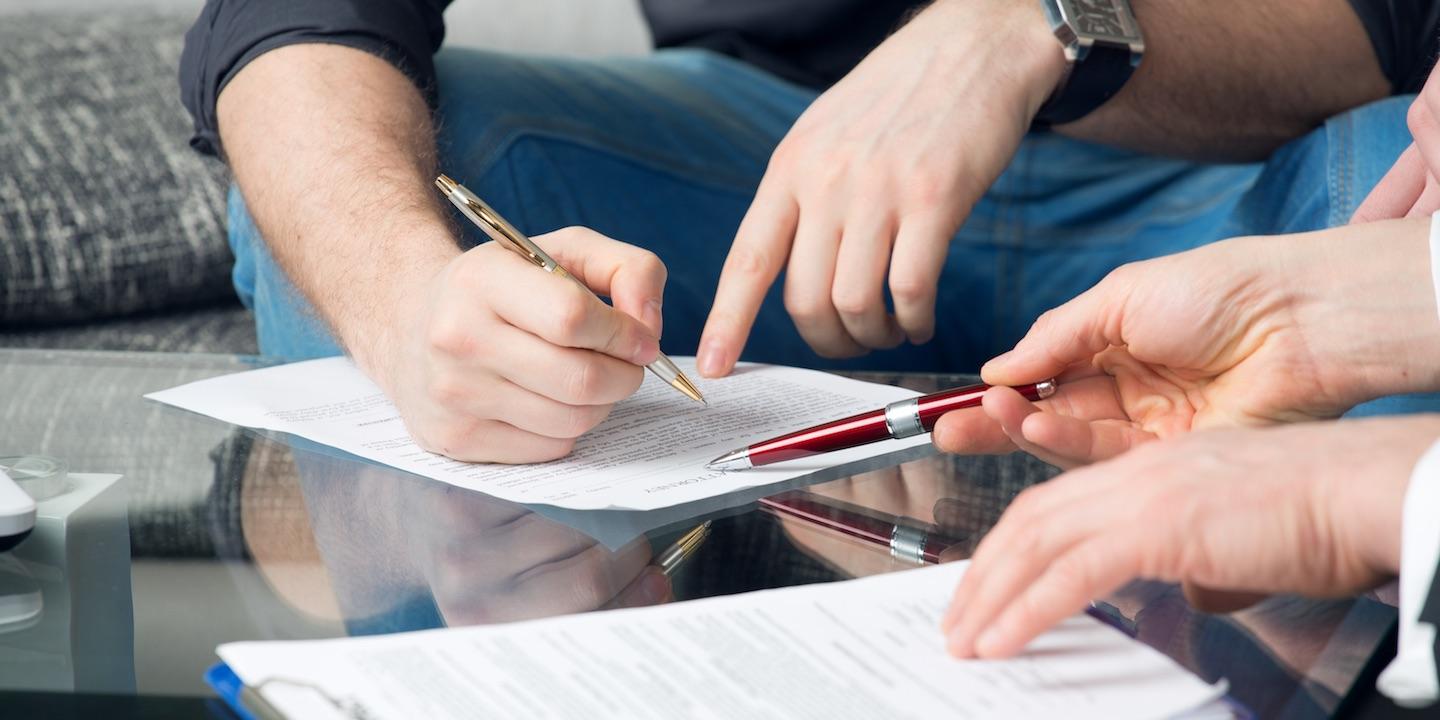 BALTIMORE, Md. (Legal Newsline) – Maryland Attorney General Brian E. Frosh announced May 21 that Gary L. Klopp, an executive in the mortgage industry, has been barred from the industry for two years and ordered to pay $525,000 by U.S. District Judge Richard Bennett.
According to the press release, Klopp allegedly engaged in an illegal kickback scheme through the title company Genuine Title. Genuine Title purportedly paid thousands of dollars to Klopp in exchange for him referring mortgage clients to Genuine Title.
On Nov. 16, 2015, the Consumer Financial Protection Bureau (CFPB) and the Consumer Protection Division of the Office of Attorney General settled allegations against Klopp. However, Klopp purportedly violated the terms of the agreement.
"The federal court sanctions are designed to bring Mr. Klopp into compliance with the court's order and protect consumers from further violations of the law," Frosh said in a statement. "My office will not allow someone to continue to break the law, illegally collect funds, and to disregard a court order."
Frosh noted that the CFPB assisted in the case.