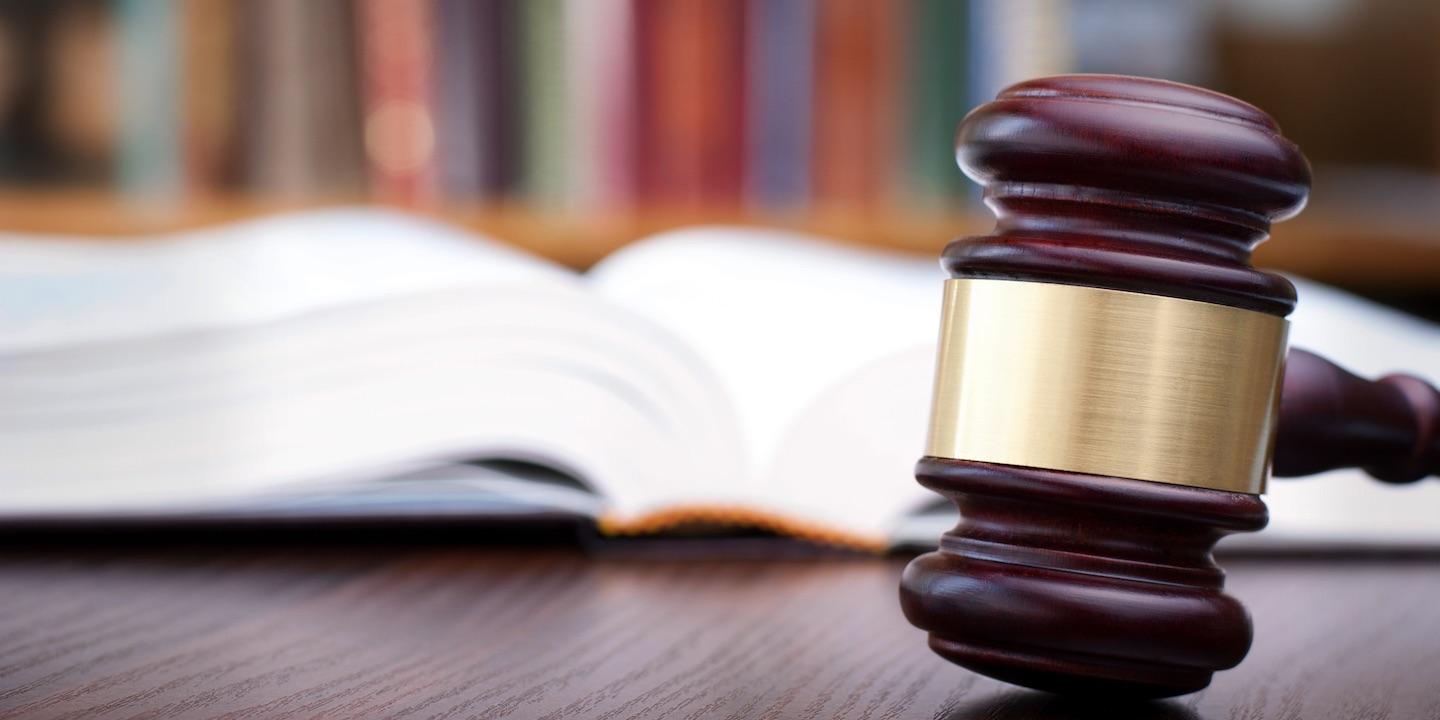 WASHINGTON (Legal Newsline) — The Federal Trade Commission (FTC) announced May 2 that a group of entities based in Florida and their owner will settle allegations of deceptive marketing for their MSA 30X sound amplifier product.
The defendants in the case are Global Concepts Limited, Inc., which did business under the name Global TV Concepts Ltd., GCL Product Holdings LLC, and MSA 30X LLC, and individual defendant Laurie Braden. Braden is the principal owner and officer of the corporate defendants, which are in Deerfield Beach, Florida.
According to allegations, the defendants said the MSA 30X sound amplifier is "independently tested to help you hear up to 30 times better." The FTC alleged this statement is not supported by scientific evidence. To settle the allegations, the defendants agreed to be banned from such misrepresentations in the future unless they can provide supporting scientific evidence.
The FTC voted 2-0 to authorize its staff to file the complaint and stipulated final order. The complaint and proposed order were filed in the U.S. District Court for the Southern District of Florida.