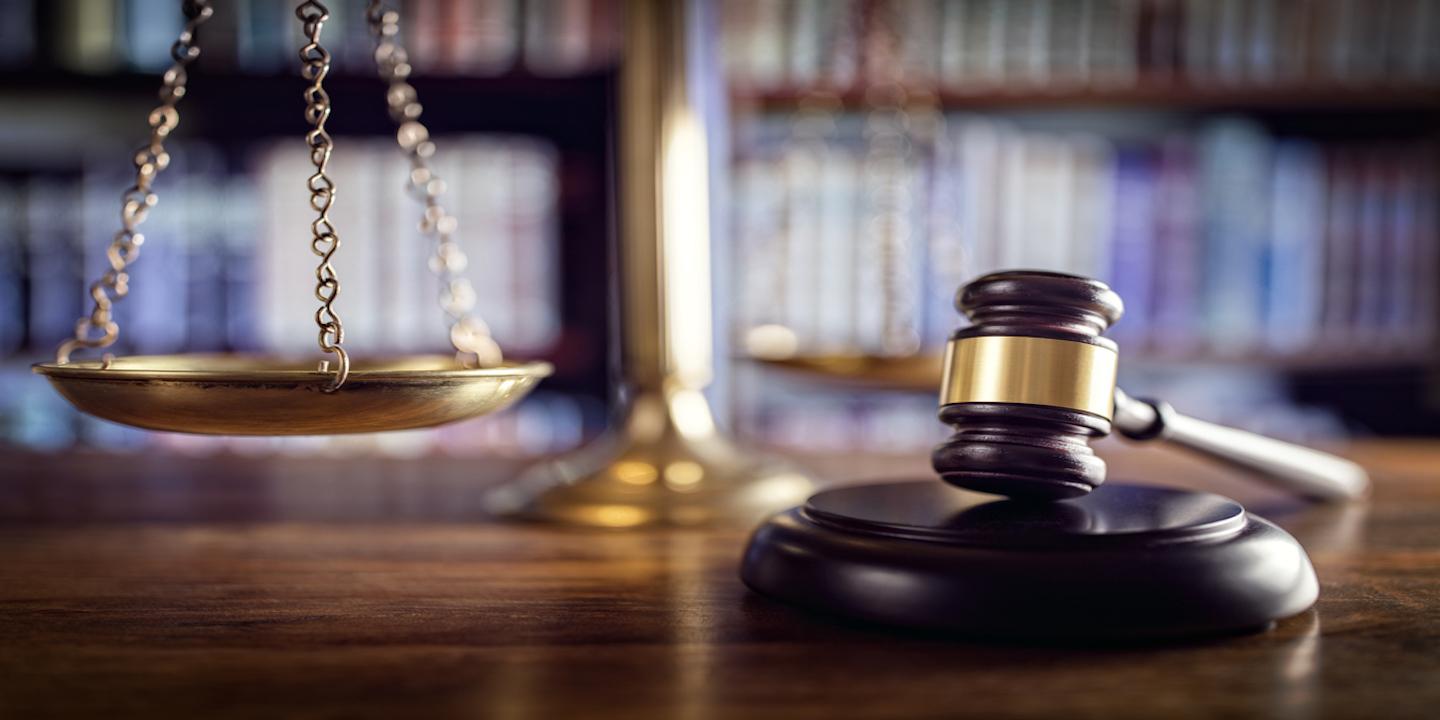 CARSON CITY, Nev. (Legal Newsline) — Nevada Attorney General Adam Paul Laxalt announced May 15 that his office filed a lawsuit against Purdue Pharma LP – a pharmaceutical company – and its affiliates for allegations of deceptive marketing and contributing to the opioid epidemic.
According to Laxalt, Purdue allegedly downplayed the risks associated with using opioids long term, said addiction stemmed from untreated pain, created misleading statements about how using opioids increases quality of life, and failed to disclose the greater risks of higher dosage opioid use. Laxalt said Purdue violated the Nevada Deceptive Trade Practices Act.
"Purdue's deception lined the pockets of its owners and led to the deaths and hospitalization of thousands of Nevadans," Laxalt said in a statement. "Since the release of OxyContin, Purdue has engaged in an extensive, well-crafted and highly targeted deceptive marketing campaign to spread false and misleading messages to health care professionals and patients in Nevada. Purdue must be held accountable for its actions and its role in Nevada's opioid epidemic."
Laxalt seeks damages for reimbursement and treatment for affected victims and injunctive relief and civil penalties against Purdue Pharma.