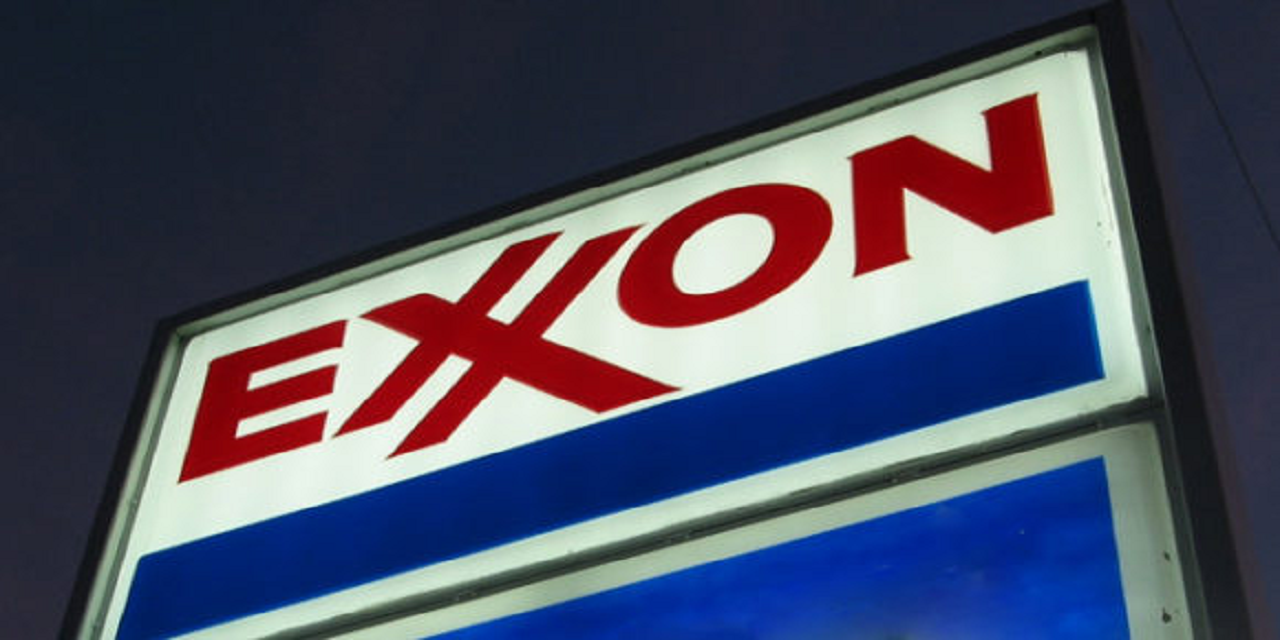 SAN FRANCISCO (Legal Newsline) – ExxonMobil's motion to dismiss a climate change lawsuit filed against it by two California cities makes a jurisdictional argument while it pursues a possible lawsuit against city officials in Texas.
Oakland and San Francisco sued Exxon and other oil companies, with their case now preparing for a hearing on several motions to dismiss in the U.S. District Court for the Northern District of California. The plaintiffs allege that the energy industry contributed to global warming and caused detrimental impact to the city.
Exxon initially filed a pre-lawsuit discovery petition in a Texas court against several individuals in January it believes possesses "evidence that would allow ExxonMobil to investigate claims and perpetuate testimony for use in an anticipated suit," the petition states. It also stated in the petition that California courts lack personal jurisdiction in the case.
The plaintiffs responded to Exxon's motion to dismiss and said the California district court possesses specific jurisdiction to rule in the lawsuit, according to a May 3 response. They used Rule 4(k)(1)(A) to support their argument. The regulation states three requirements for jurisdiction: "1) the defendant must purposefully direct its activities toward the forum 2) the claim must arise out of or relate to the defendant's forum-related activities 3) the exercise of jurisdiction must be reasonable," according to the response.
When it comes to the first regulation, the plaintiffs stated Exxon does not argue against the notion it intentionally performed its activities in California. They also stated California fits the second jurisdiction regulation as the cities' allegations against Exxon are directly related to its actions in California.
The plaintiffs also stated the cities should be permitted jurisdictional discovery.
Exxon says the plaintiffs are telling a story of certain doom caused by climate change while admitting they are unable to predict such an event in bond offerings to possible investors. A Texas judge has agreed by signing off on proposed findings of fact.
Exxon wants to depose several officials and an attorney from Hagens Berman, which is representing some of the plaintiffs on a contingency fee.
Exxon replied to the plaintiffs' response on May 10. It stated Exxon's pre-suit discovery in Texas is not relevant to the case and the plaintiffs' strategy to connect them only causes a "distraction."
It stated a Texas court has already determined it has personal jurisdiction as the Texas action concerns free speech, and Exxon exercises its free speech in its home state of Texas.
It also pointed out while the plaintiffs explain they have incurred injuries as a result of Exxon's actions, they did not state their injuries would not have occurred without Exxon's forum contacts.
The defendant also argues the discovery cannot fix the jurisdiction issues. Exxon reiterated its motion to dismiss for lack of personal jurisdiction.