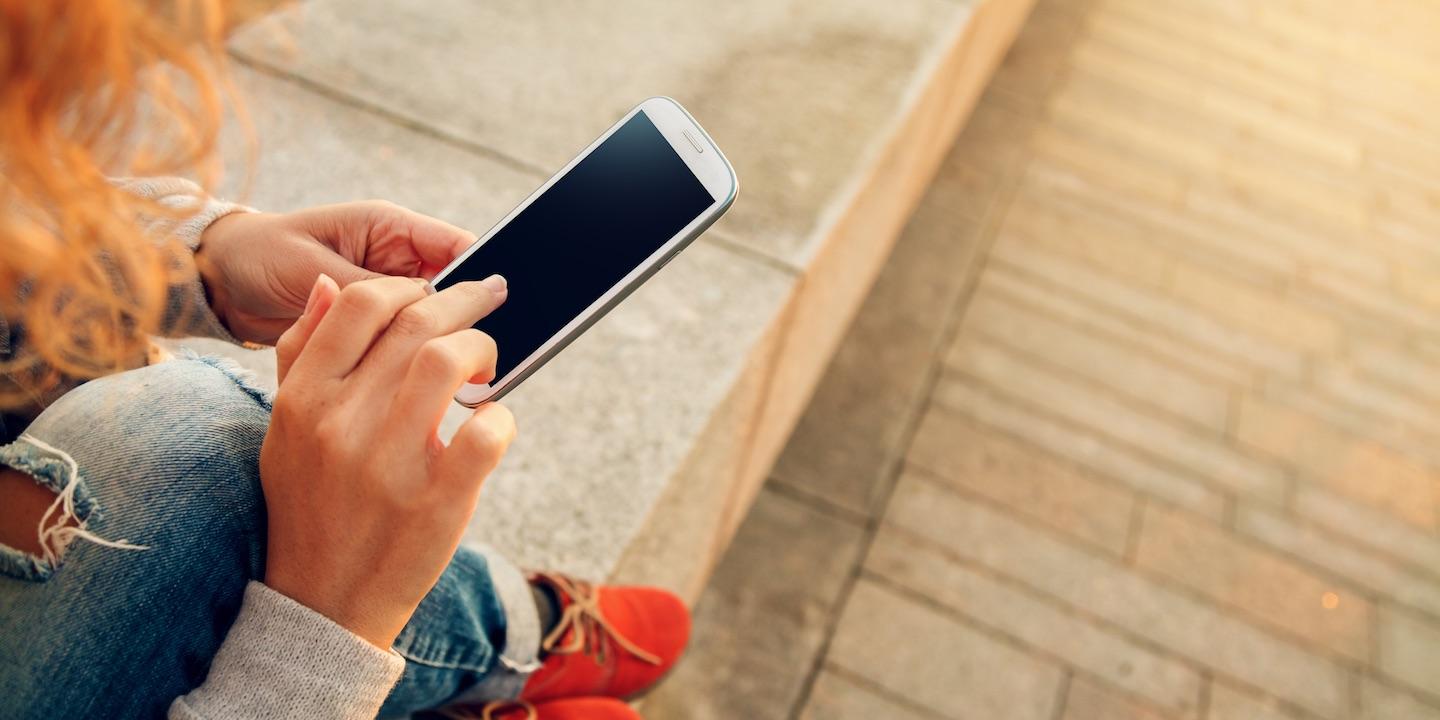 NEW ORLEANS (Legal Newsline) – A federal judge dismissed a lawsuit against Anthem Inc. and others that alleged the company sent unwanted text messages in violation of the Telephone Consumer Protection Act.
U.S. District Judge Eldon E. Fallon filed the order and reasons on March 12 in the U.S. District Court for the Eastern District of Louisiana.
Plaintiff Renee Reese alleged she provided her cellphone number to the American Heart Association (AHA) when she attended a CPR training event to receive monthly reminders and health information, meaning she voluntarily opted in to the text messages.
Reese claimed while she provided her number for AHA, she did not consent to receive text messages from Anthem, even though the messages were noted to be from both AHA and Anthem together.
The class action lawsuit was filed in 2017 after Reese alleged she received unsolicited text messages from the defendants for which she had never given express content.
Reese claimed in her lawsuit that the messages caused her to lose phone battery life, as well as increased her electrical costs because she needed to charge her phone.
The messages Reese received involved CPR classes that required payment, which she believed violated the TCPA.
Reese claimed Anthem Inc., a for-profit health insurance company, as well as Anthem Foundation, a charitable subsidiary of Anthem Inc., jointly advertised through AHA's text messages.
The defendants filed a motion to dismiss in the case, claiming Reese and the class members gave express consent to receive the text messages.
The defendants also claimed their text messages were not telemarketing and denied the alleged misconduct.
Fallon said in the order that Reese consented to healthy living and CPR reminders, which is exactly what she received in the text messages from AHA.
Fallon wrote that Reese's complaint was "unwarranted," as she had signed up for the information she was claiming was in violation of the TCPA.
U.S. District Court for the Eastern District of Louisiana case number 2:17-cv-07940