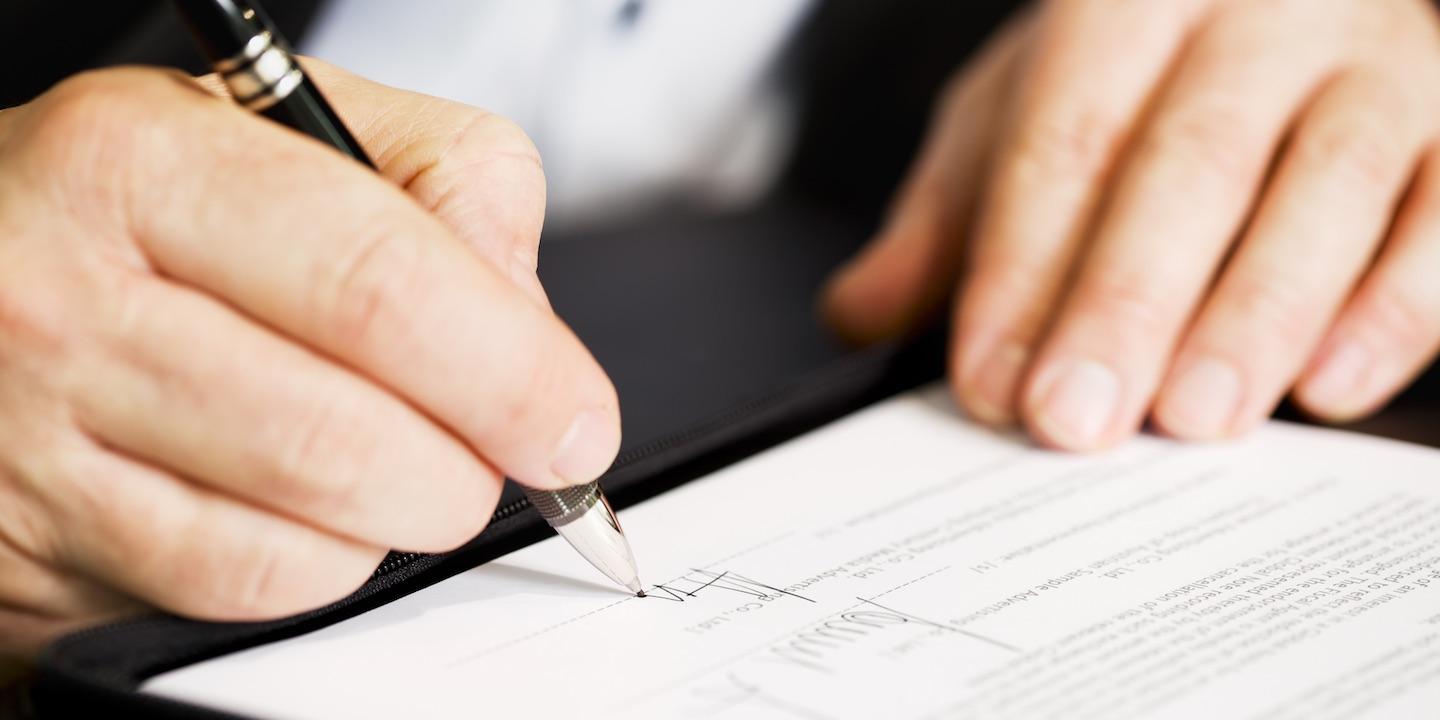 BROOKLYN, N.Y. (Legal Newsline) – Former flight attendants have filed a class-action lawsuit against American Airlines Inc. over allegations the travel passes promised to them upon retirement have been downgraded.
Suzette Janoff and Jenise Rusby filed a complaint individually and on behalf of all others similarly situated on May 4 in the U.S. District Court for the Eastern District of New York against American Airlines Inc. alleging breach of contract.
According to the complaint, the plaintiffs were employed by the defendant through 1996. The suit states that they agreed to leave their jobs with the defendant in exchange for a specified category of free D2 travel pass privileges for the rest of their lives. They allege the defendant stopped providing these passes and instead gave them an inferior category of pass privileges known as D-2R beginning in September 2014 in breach of the contract.
The plaintiffs request a trial by jury and seek judgment against defendant to provide unlimited D-2 travel passes to plaintiffs and members of the class and their spouses and dependents, award attorneys' fees, costs and further legal, equitable, or other relief as is just. They are represented by Charles R. Virginia, Marc A. Tenenbaum and Nicole Marimon of Virginia & Ambinder LLP in New York.
U.S. District Court for the Eastern District of New York case number 1:18-cv-02653