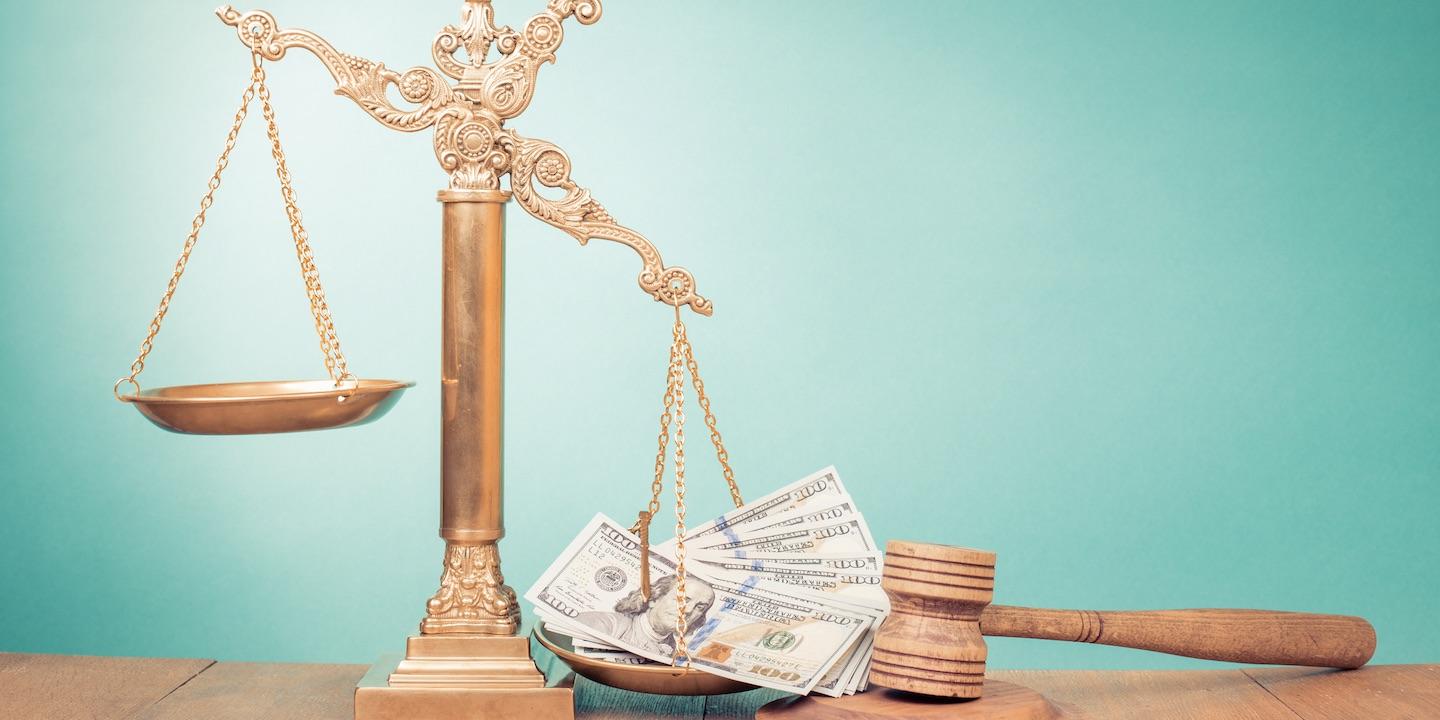 WASHINGTON (Legal Newsline) — The U.S. Department of Justice announced May 7 that Challenge Fisheries LLC, Quinn Fisheries Inc., Charles Quinn II, and Charles Quinn III will pay $414,000 after allegations of oil discharges into New Bedford harbor in Massachusetts.
"[This] action sends a clear message to the commercial fishing fleet that Clean Water Act compliance must be a non-negotiable part of operations," said Jeffrey H. Wood, acting assistant attorney general for the Justice Department's Environment and Natural Resources Division, in a statement. "We appreciate our partners at the U.S. Coast Guard for their diligent investigation and referral of these violations."
According to allegations, the defendants allowed oily bilge discharges from their commercial fishing vehicle and allowed fuel oil discharge into New Bedford harbor in August 2017. Purported conduct of this nature violates the Clean Water Act.
"Discharges of fuel and oily bilge wastes into our nation's waters have long been prohibited and will not be condoned," said Capt. Richard J. Schultz, commander of the Coast Guard's Sector Southeastern New England in a statement. "These defendants will pay significant penalties and conduct fleet-wide corrective measures for their discharges of oil into New Bedford Harbor and the ocean."