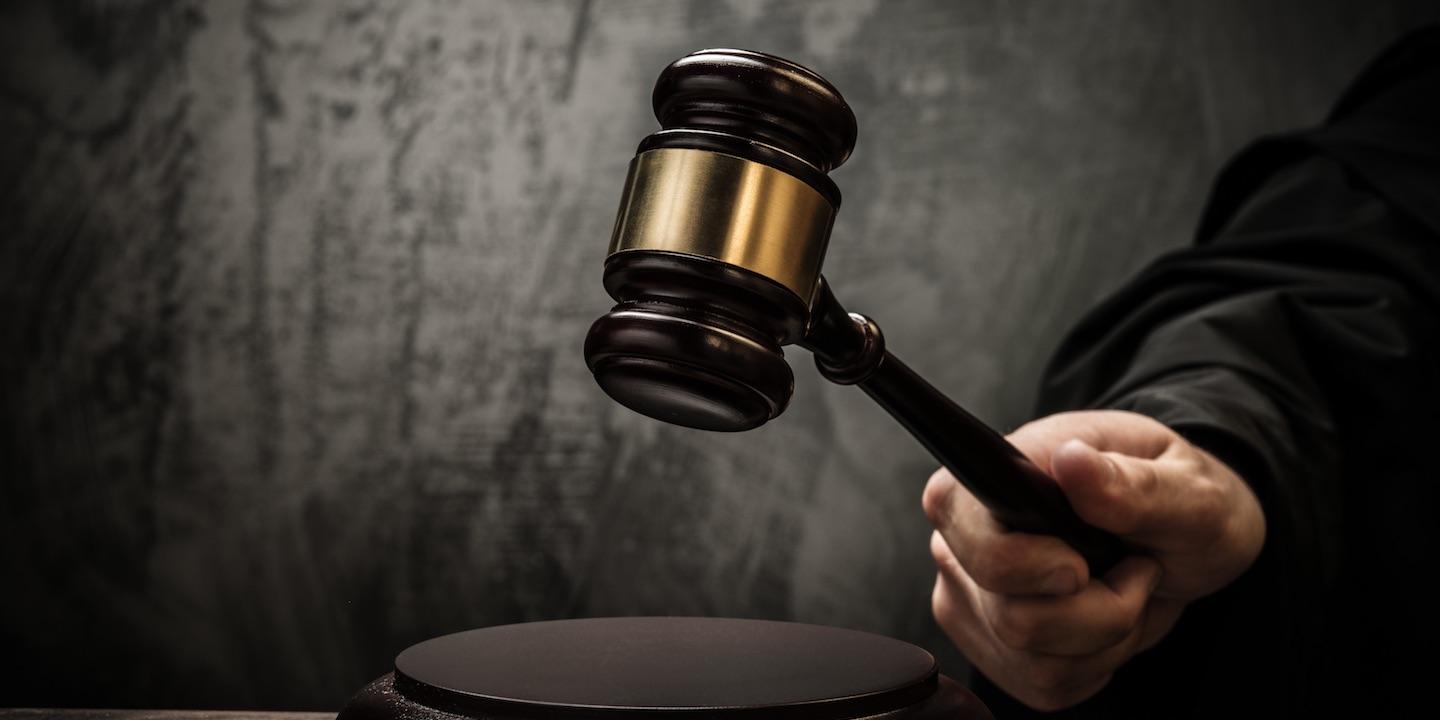 LOS ANGELES (Legal Newsline) – A nearly $300,000 surplus in a property sale should not go to the County of Los Angeles, the California 2nd Appellate District Court, Division Eight has ruled.
The appellate court found no error in the Superior Court of Los Angeles County's ruling that the affirmed the sale of a North Vista Street, Los Angeles property to trusts that had interests in the property.
The legal issues started after the sale of the foreclosed property, which previously had been owned by a "convicted fraudster," the April 27 opinion states. There was $273,157.09 in extra funds from the sale of the home, which the foreclosing trustee gave to the trial court to determine where the money should go.
The County of Los Angeles was already rewarded with criminal restitution via the property from a lis pendens (pending legal action) and temporary restraining order considering the fraudster's criminal activity. The other option were trusts that had "interests in the property" that were less than the interests the foreclosing trustee had in the property.
The trial court ruled that extra funds should be distributed to the trusts and pointed out the lis pendens was not enough to give the county any stake in the property as the criminal court ruled to give the county restitution, "but had not ordered the property levied upon to satisfy the restitution award."
The appellate court disagreed with the county's appeal and concurred with the trial court that the surplus of funds should be given to the trusts.
The appeals court stated the county did not have any interest in the actual property considering it was never seized. Instead, the county possessed a restitution that ordered the property owner to pay. Since the criminal court didn't actually seize the property, it cannot be used to pay the fraudster's restitution judgment, the opinion states.
The appeals court added the lis pendens and temporary restraining order were not enough to give the county interest in the property. As for the temporary restraining order, the appeals court noted it was dated back to 2007.
Considering the fraudster was not sentenced until 2012, and the trusts didn't get any interest in the property until 2014, it never gave the county interest in the property. Ultimately, the appeals court stated the county was never given a right to the property.