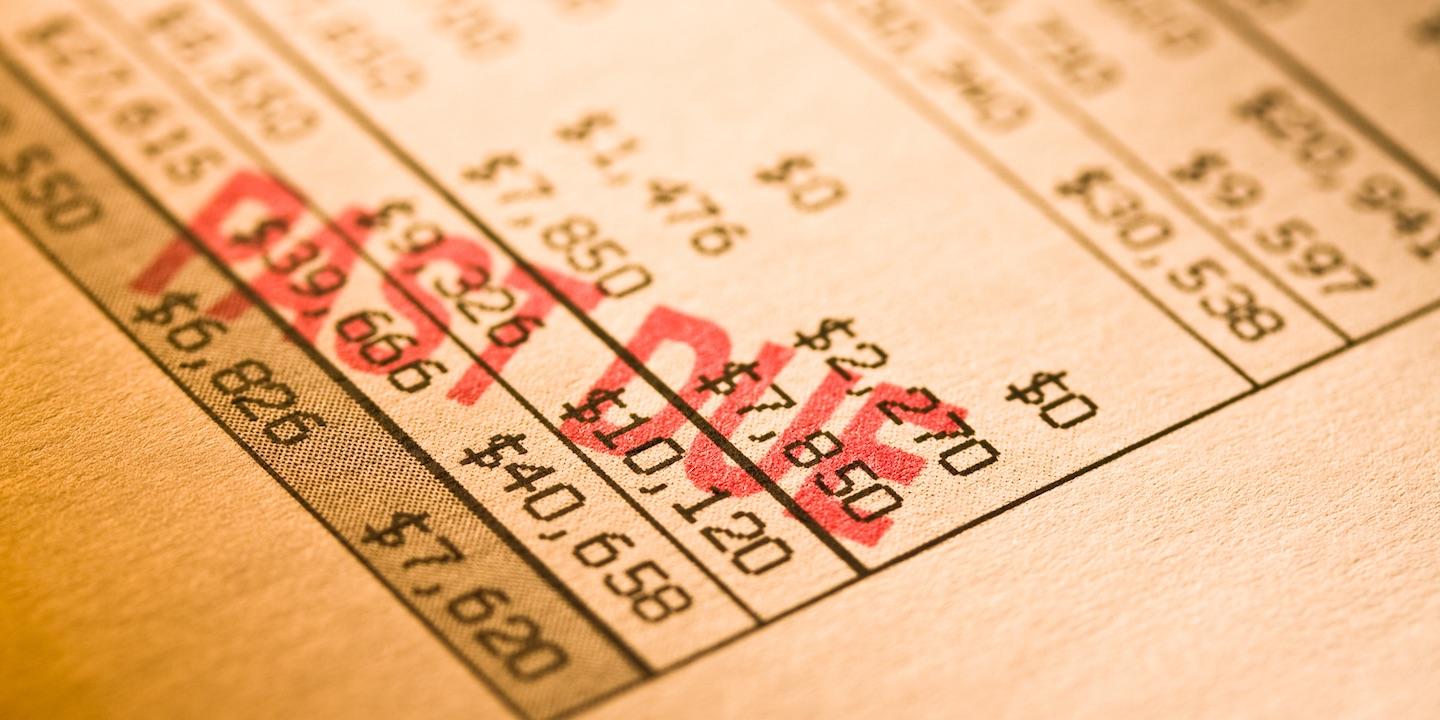 NORFOLK, Va. (Legal Newsline) – A Virginia consumer alleges a Georgia debt collector mailed her a collection letter that did not meet the guidelines of a federal statute.
Tamika Reddick filed a complaint individually and on behalf of all others similarly situated on May 1 in the U.S. District Court for the Eastern District of Virginia, Norfolk Division against Plaza Services LLC and John Does 1-25 alleging violation of the Fair Debt Collection Practices Act.
According to the complaint, the plaintiff alleges that First Virginia contracted with the defendant to collect an alleged debt from the plaintiff. The suit states the defendant sent a letter in May 2017 to the plaintiff and that the letter failed to state that a consumer must dispute a debt in writing in order to exercise options under the FDCPA.
The plaintiffs hold Plaza Services LLC and John Does 1-25 responsible because the defendants allegedly mailed her a misleading letter.
The plaintiffs request a trial by jury and seek judgment against defendants for declaratory relief; statutory and actual damages; costs of action; attorneys' fees; expenses; interest and further relief as the court may deem just. She is represented by Aryeh E. Stein of Meridian Law LLC in Baltimore, Maryland and Yaakov Saks of RC Law Group PLLC in Hackensack, New Jersey.
U.S. District Court for the Eastern District of Virginia, Norfolk Division case number 18-cv-225