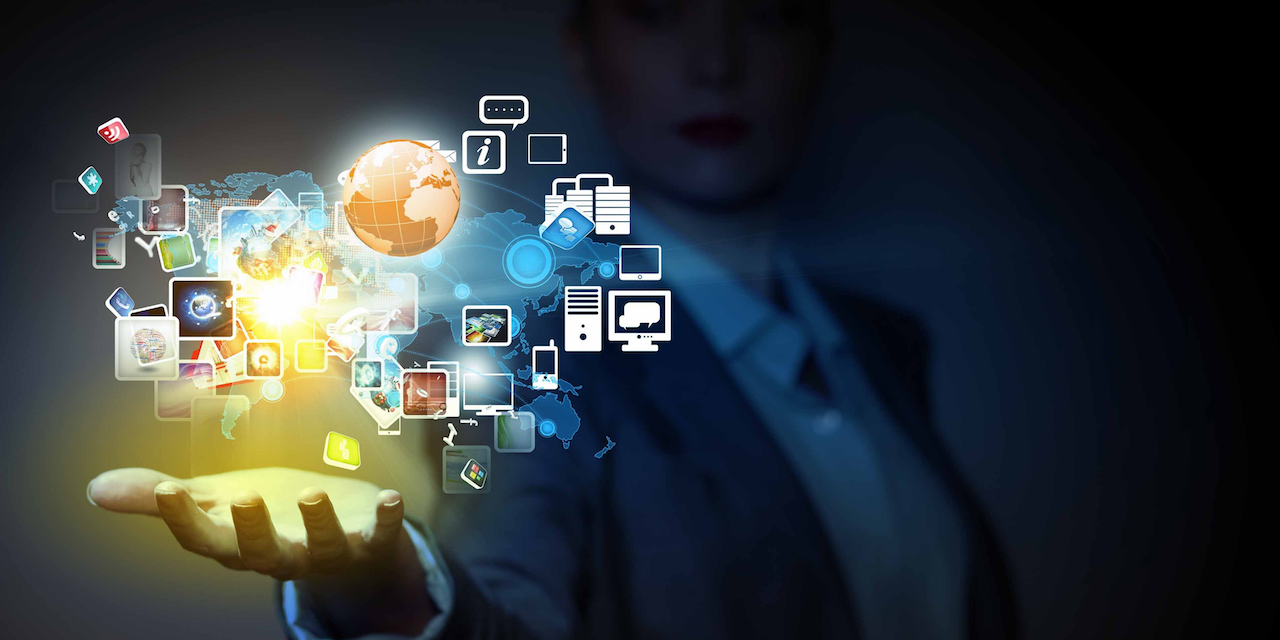 CHICAGO (Legal Newsline) – A Bensalem, Pennsylvania consumer has filed a class-action lawsuit against a dating website over allegations of fake and fraudulent profiles.
Matthew Ditnes, individually and on behalf of all others similarly situated, filed a complaint on May 2 in the U.S. District Court for the Northern District of Illinois, Eastern Division against Match Group LLC over alleged violation of the Illinois Consumer Fraud and Deceptive Business Practices Act and Illinois Dating Referral Services Act.
According to the complaint, the plaintiff alleges that he subscribed to defendant's Match.com website in December 2017 and paid $59.94 for a six-month subscription. He alleges immediately after signing up, he received messages that other users were interested and that many messages used the same profile picture for different accounts.
"Upon receiving the above and similar messages plaintiff received from Match.com, plaintiff attempted to view the profiles of the interested users and discovered that most if not all of these people were not in fact members of the site, making interaction or dating impossible," the suit states.
The plaintiff holds Match Group LLC responsible because the defendant allegedly misleads online subscribers into believing that all users were "in fact actual persons, and therefore potential mates, when they knew that many of its so-called users were fake profiles created for the purpose of spamming legitimate, paying members," the suit states.
The plaintiff requests a trial by jury and seeks for actual and treble damages as the court may allow, and the costs of this action together with reasonable attorneys' fees as determined by the court. He is represented by William M. Sweetnam and Natasha Singh of Sweetnam LLC in Chicago.
U.S. District Court for the Northern District of Illinois, Eastern Division case number 1:18-cv-03128