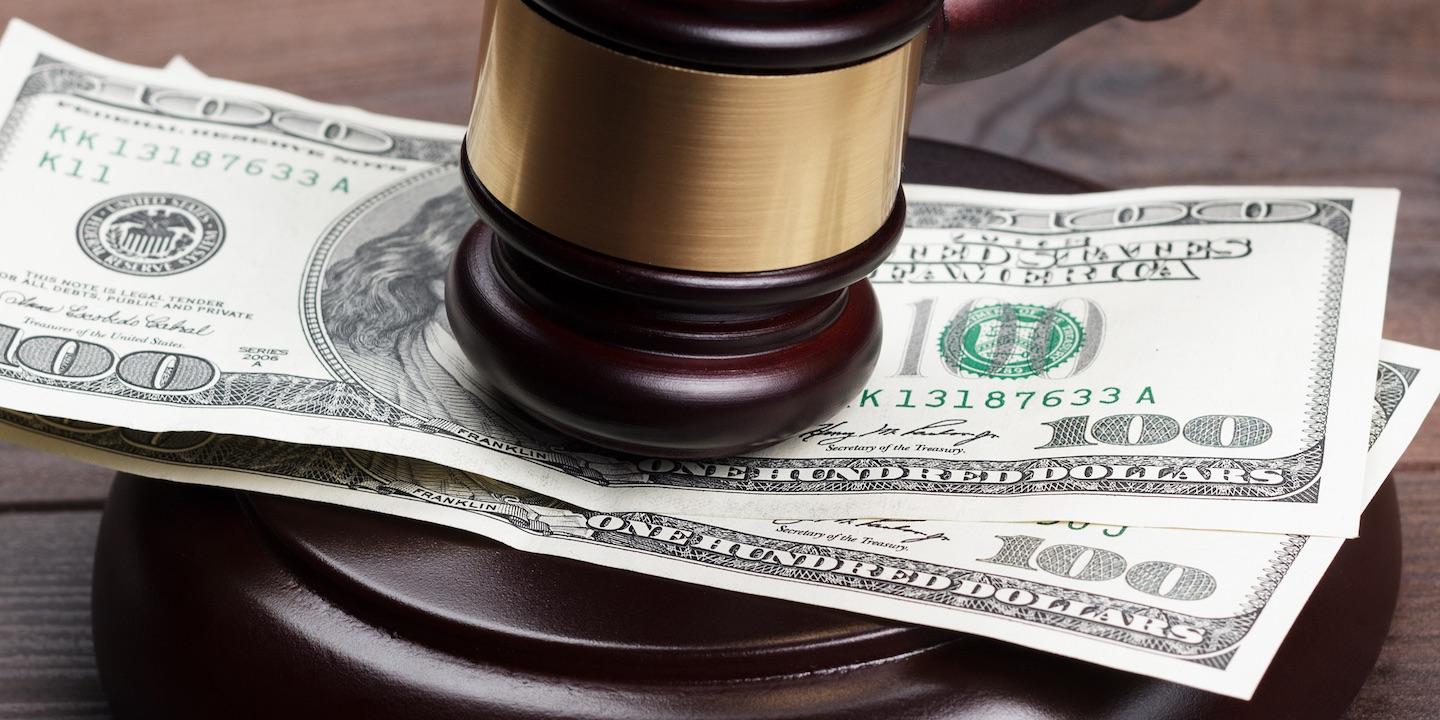 NEWARK, N.J. (Legal Newsline) — New Jersey Attorney General Gurbir S. Grewal and U.S. attorney Craig Carpenito announced May 2 that Ranco Construction will pay $499,000 after allegedly paying its workers below the standard hourly minimum for work done on public construction projects.
"The rules are simple. Iif a construction company wants to do business with the state of New Jersey, it has to pay its workers a fair wage," Grewal said in a statement. "Ranco took the state's money but then failed to keep up its end of the bargain. As part of [this] settlement, we are recovering nearly a half-million dollars for New Jersey taxpayers. Just as important, we are sending an important message – vendors who do business with public entities in New Jersey must act with integrity and honesty, and will be held accountable if they don't."
According to allegations, Ranco routinely entered into contracts with state entities, municipalities and school districts yet paid its workers a rate that was subpar to what New Jersey law requires on public construction projects.
"Companies that contract with the federal government undertake an obligation to pay their employees a fair wage," Carpentino said in a statement. "When contractors pay substandard wages and then falsely certify their compliance to the government, they not only cheat their employees, they also gain an unfair advantage in the contract bidding process, all at taxpayer expense."