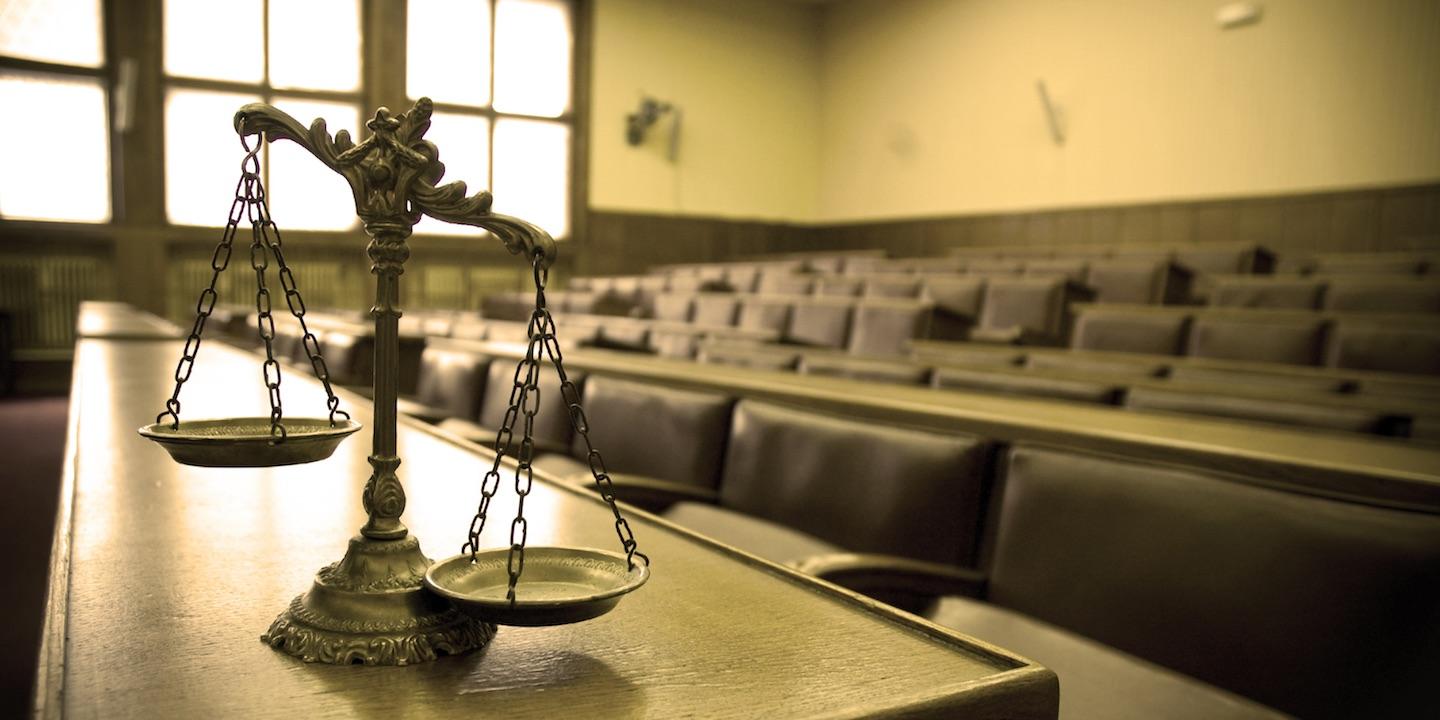 TALLAHASSEE, Fla. (Legal Newsline) — Florida Attorney General Pam Bondi announced April 27 that her office has filed a complaint against Carlson Enterprises LLC, a construction company based in Jacksonville, for allegedly duping consumers by taking payments for services it never rendered.
Bondi's office has received more than 70 consumer complaints against Carlson Enterprises in the past few years, including some alleging Carlson took advantage of them after Hurricane Irma.
Bondi obtained a temporary injunction that freezes Carlson Enterprises' assets among other things. Bondi seeks restitution for consumers as well as civil penalties to resolve allegations the defendants violated Florida's Deceptive and Unfair Trade Practices Act.
"Carlson Enterprises took advantage of Florida homeowners, including many who were trying to pick up the pieces following the devastating impact of Hurricane Irma," Bondi said in a statement. "Taking thousands of dollars from consumers for repairs that they fail to make is inexcusable and my Consumer Protection Division will hold the company accountable.
Bondi's office plans to continue to seek restitution for consumers affected by Carlson's allegedly deceptive actions.
Carlson Enterprises operates offices in Jacksonville, Daytona and Orlando.