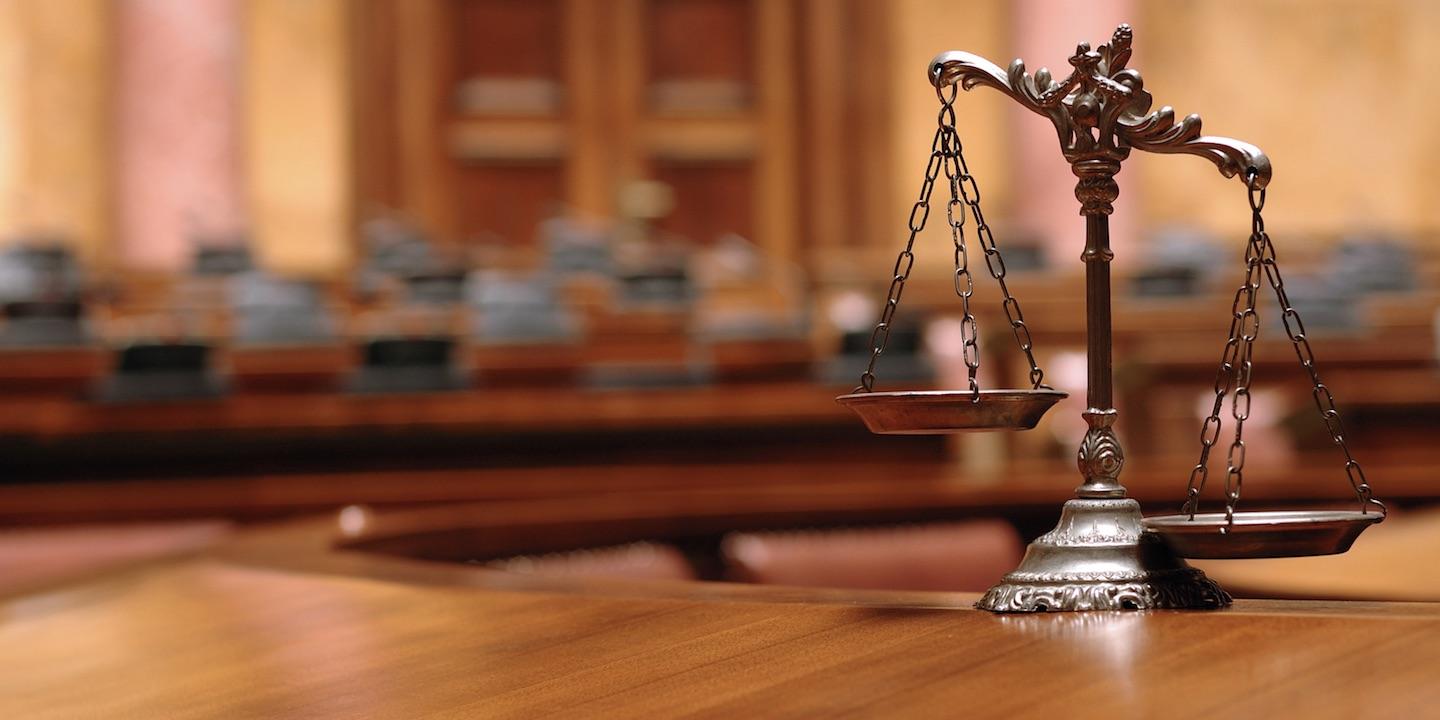 BUFFALO (Legal Newsline) — New York Attorney General Eric T. Schneiderman announced April 30 that he has written an open letter to those participating in the Weinstein Company bankruptcy cases.
In the letter, Schneiderman asks that the stakeholders involved in the case use the sales process as an opportunity to protect current employees of the company as well as survivors of past misconduct.
"Our requests of each of the stakeholders are straightforward," Schneiderman wrote in his letter. "Bidders should propose bid enhancements that set aside financial resources to compensate and provide support services for injured employees and industry talent, both of whom are essential to the company's future success. Bid enhancements also should include non-monetary terms that protect future employees and contractors and avoid rewarding wrongdoers."
Schneiderman opened a civil rights case in February against the Weinstein Company, Harvey Weinstein and Robert Weinstein. In the lawsuit Schneiderman alleges a long pattern of sexual misconduct in violation of the state's laws. Schneiderman seeks to protect the alleged victims of Weinstein's abuse. He also hopes to ensure they are compensated.
Schneiderman's lawsuit is ongoing.