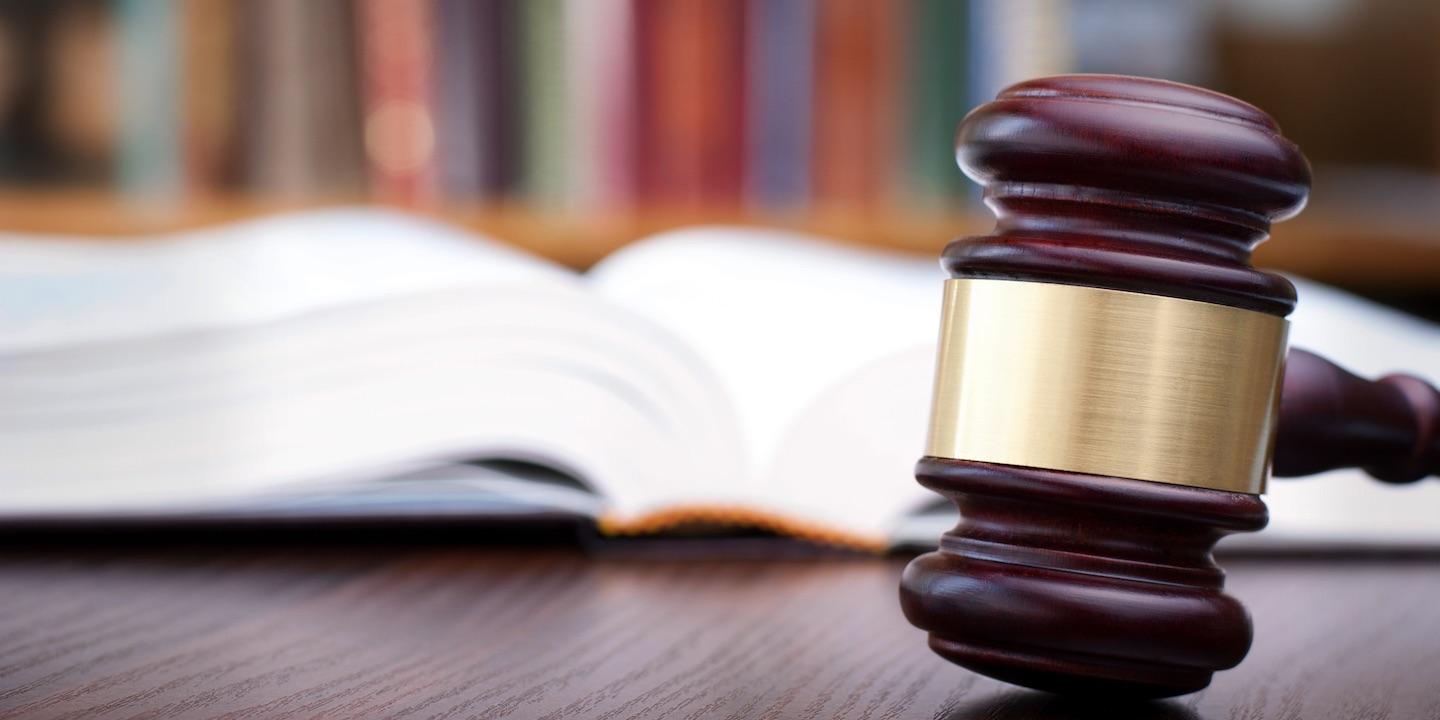 BUFFALO (Legal Newsline) — New York Attorney General Eric T. Schneiderman and the New York Department of Environmental Conservation (DEC) announced May 1 that a state court has sided with them over FMC Corporation in a hazardous waste case involving waste in the village of Middleport, Niagara County.
"For years, the residents of Middleport have been forced to live with hazardous waste released by FMC in their community, homes and school," Schneiderman said in a statement. "[This] court decision is a victory for these residents, marking an end to FMC's foot-dragging and noxious contamination. My office will continue to hold companies that fail to honor their obligations to the law and to their communities to account."
FMC owns and operates a 103-acre pesticide formulation facility in Middleport. According to the allegations, FMC has released hazardous wastes into the atmosphere from the property for nearly a century. These emissions, which included arsenic, lead, cyanide, acetone the pesticides DDT and carbofuran, have often made their way onto adjacent properties in Middleport.
"[This] ruling and dismissal is a clear victory for New York, and ensures the state can take swift action to protect the public when polluters refuse to act to protect public health and the environment," said DEC commissioner Basil Seggos in a statement. "To date, DEC has spent more than $20 million in state Superfund resources to remediate contamination from this site and protect the people of Middleport. [This] decision means New Yorkers won't be left picking up the tab."