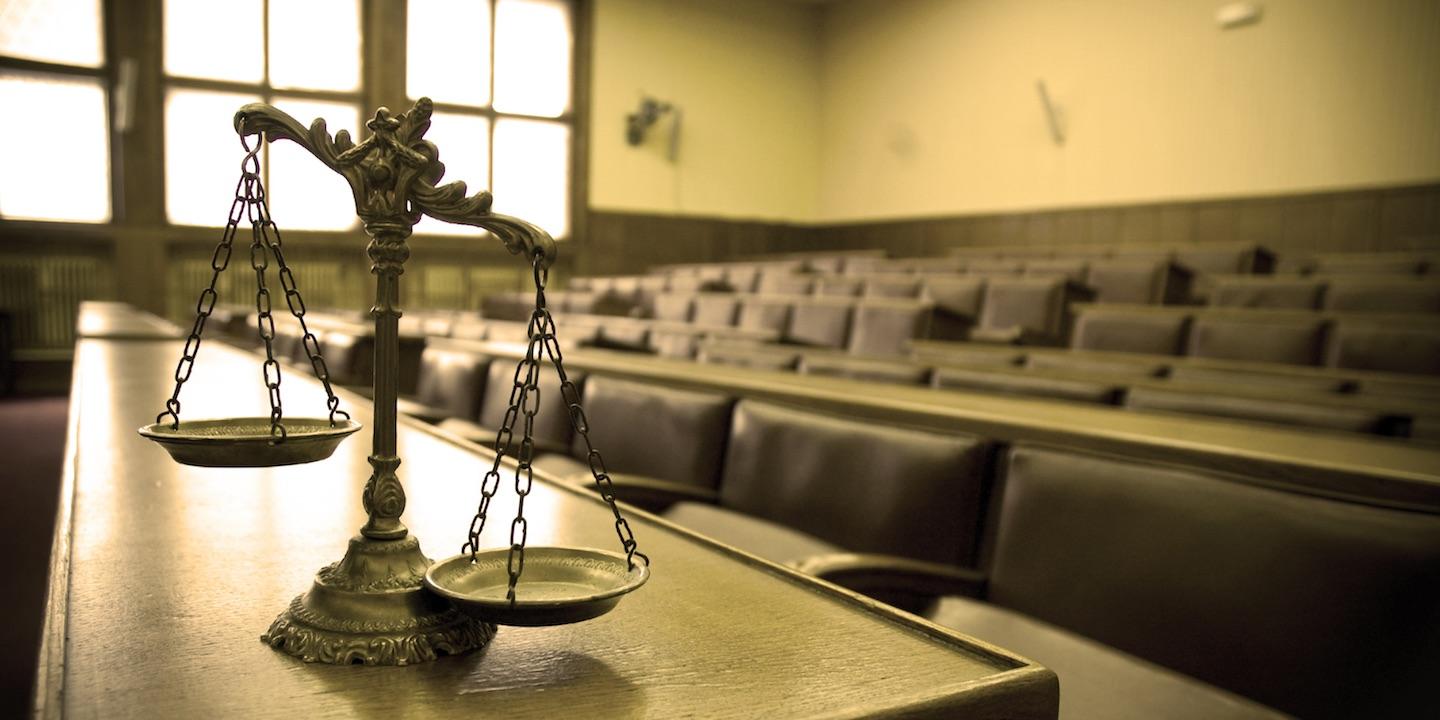 BOSTON (Legal Newsline) — Massachusetts Attorney General Maura Healey announced April 30 that she is leading a coalition of 12 attorneys general in supporting the National Labor Relations Board's decision that misclassifying employees as independent contractors is an unfair labor practice.
The coalition of attorneys general filed a brief after an invitation to do so by the National Labor Relations Board. The brief was filed in the case Velox Express Inc. vs. Jeannie Edge, which purportedly involved an Indiana company intentionally misclassifying its drivers as independent contractors to stop them from unionizing. Alleged conduct of this nature violates the National Labor Relations Act, Healey's office says.
"Employers that misclassify their employees cheat local and state governments from collecting millions in taxes each year and create an unfair playing field for others," Healey said in a statement. "I urge the National Labor Relations Board to uphold the decision in this case."
Massachusetts and Pennsylvania led the brief. They were joined by Connecticut, Illinois, Maryland, Minnesota, New Jersey, New Mexico, New York, Oregon, Virginia and Washington.
Handling the case for the state were division chief Cyndi Mark and assistant attorney general Kate Watkins of Healey's Fair Labor Division.