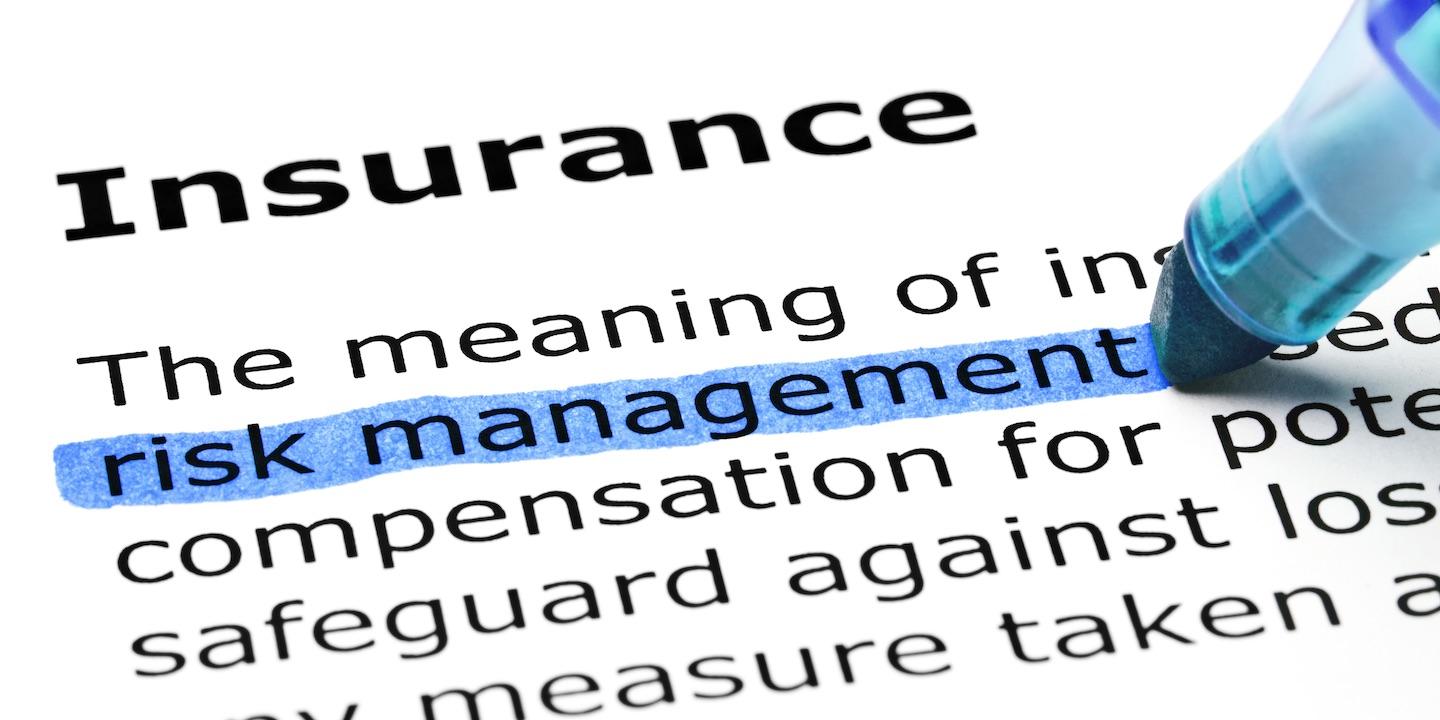 BOSTON (Legal Newsline) — Massachusetts Attorney General Maura Healey announced April 27 that Liberty Mutual Insurance Group Inc. will pay $50,000 after allegations of improperly canceling the insurance policies of about 200 homeowners in the state.
According to allegations, Liberty Mutual has been routinely canceling policies in violation of state law. Healey's office said in the assurance of discontinuance, which was filed in Suffolk Superior Court, and that the cancelations happened as far back as 2012.
Under Massachusetts laws insurance companies are forbidden from canceling homeowners insurance policies after 60 days of the policies being in place. There are only a few exceptions to the rule, such as fraud or material misrepresentation on the part of the consumer, or the failure of consumers to pay their premium. Liberty Mutual attempted to cancel about 200 policies using the fraud or misrepresentation exceptions. Healey's office said, however, that Liberty Mutual lacked required information to make that determination
Handling the case for Massachusetts was Lydia French, assistant attorney general of the attorney general's Insurance and Financial Services Division.