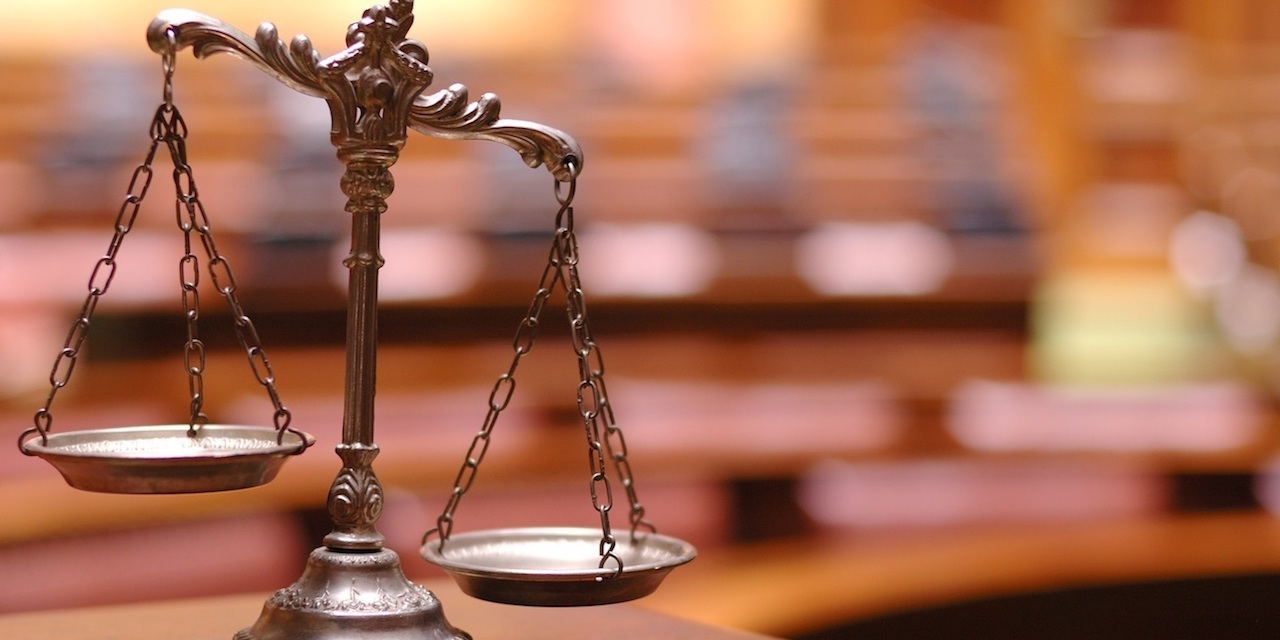 TRENTON, N.J. (Legal Newsline) – The New Jersey city of Linden, its Local Emergency Planning Committee and the State Emergency Response Commission have filed a motion to dismiss a lawsuit filed against the trio by an environmental group alleging state and federal violations in the required implementation of the Emergency Planning Committee Right to Know Act.
In its April 17 motion, the defendants based their grounds for appeal on the points "there is no mechanism in the EPCRA for citizens to bring suit against an LEPC" and "there is also no remedy against a municipality or an LEPC in federal court."
The city of Linden also specifically claims the municipality should be dismissed from all litigation because it is not a necessary party to the action under a joinder of persons needed for just adjudication.
The New Jersey Work Environment Council and Local 877 International Brotherhood of Teamsters formally lodged its complaint on April 28, 2017, in U.S. District Court for the District of New Jersey, alleging it suffered clear and present damage stemming from their request for public access to the EPCRA and other materials being refused. The suit further contends the defendants failed to provide annual public notice.
In addition to allegedly being in violation of the mandates of EPCRA, the motion also seeks to enjoin the defendants and have them held responsible for all attorney fees, court costs and all fair and just relief.
More than three decades ago, New Jersey issued an executive order upholding the EPCRA requirement and creating a State Emergency Response Commission Complaint and mandating that each state municipality be required to establish and maintain an LEPC.
The defendants are represented by Robert F. Varady of the New Jersey-based firm of La Corte, Bundy, Varady and Kinsella.
The plaintiffs seek to declare the defendants failed to comply with the mandates of EPCRA, enjoin the defendant, attorney fees and court costs, and all fair and just relief. They are represented by attorney David Tykulsker of David Tykulsker & Associates in Montclair, New Jersey.