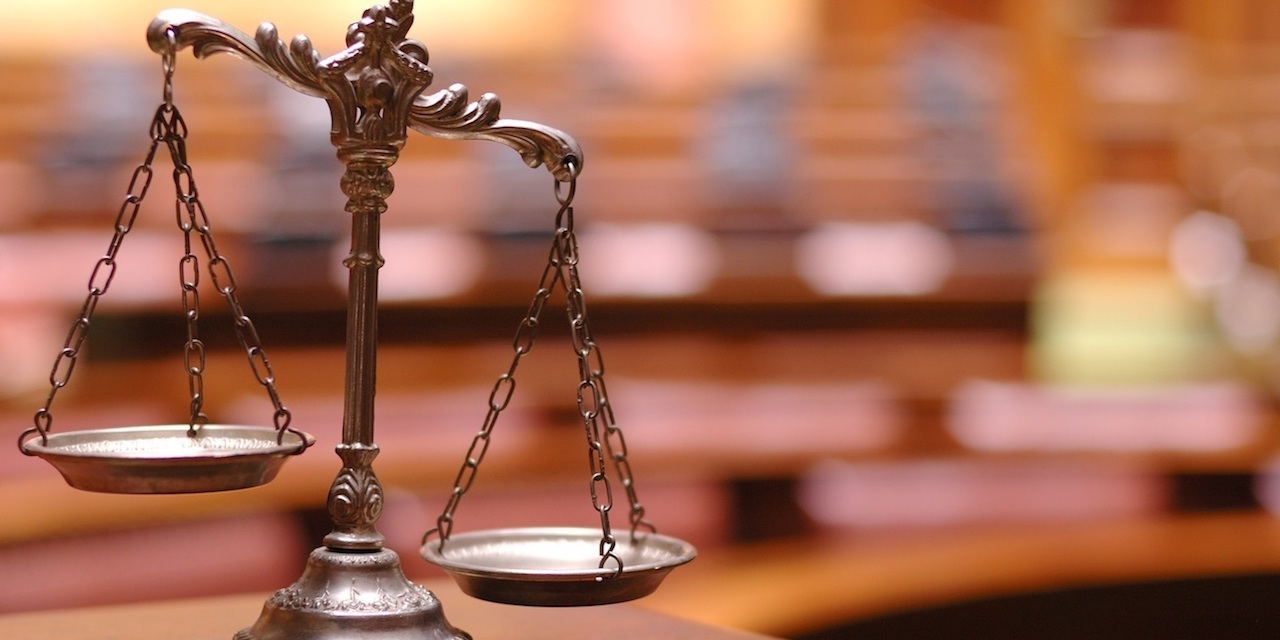 CHICAGO (Legal Newsline) – The plaintiffs in a pending lawsuit before the U.S. District Court for the Northern District of Illinois, Eastern Division have filed a motion with the court to reconsider an order that partly granted class certification even as it found that class must be limited to Illinois class members.
Practice Management Support Services Inc. filed the motion in its ongoing litigation against Cirque du Soleil Inc., in which the defendant is alleged to have used a fax broadcasting service as a form of advertising without providing sufficient details and instruction on how to opt out of the service, an alleged violation of the Telephone Consumer Protection Act (TCPA).
In filing their motion, attorneys for Practice Management reasoned the "law regarding ... federal class actions has developed significantly since this issue was submitted to the court in August 2017, and recent, persuasive district court decisions on point demonstrate that the court should grant reconsideration."
Their argument was based on grounds that included claims the defendants forfeited a personal-jurisdiction defense by failing to assert it and the matter should be expressly limited to state courts.
Earlier this a year, a Chicago federal court judge ruled that the case against Cirque du Soleil could proceed, but limited its scope to Illinois residents only.
In rendering that verdict, U.S. District Judge Thomas M. Durkin heavily relied on the U.S. Supreme Court's recent decision in Bristol-Myers Squibb v. Superior Court of California, San Francisco County, in which the court firmly held to specific jurisdiction standards.
Durkin further stipulated that the Supreme Court's ruling prohibited the court "from exercising personal jurisdiction over defendants with respect to the claims of non-Illinois-resident class members."
Practice Management first filed suit in 2009, taking exception after Cirque du Soleil allegedly sent unauthorized faxes promoting a vaudeville-themed theatrical show without providing clear instructions on how to opt-out. Cirque du Soleil has previously faced two other suits on similar grounds, both of which were ultimately dismissed by the courts.
The defendant previously sought a summary judgment against Practice Management, but the motion was denied by Durkin.
Claiming that Cirque du Soleil sent out more than 40,000 faxes during an 18-month period, Practice Management moved to have the suit classified as a class action in late 2017.
Practice Management is represented in the litigation by Glenn L. Hara from the Illinois-based firm of Anderson+Wanca in Rolling Meadows, Illinois, while Cirque du Soleil is represented by Yesha Sutaria Hoeppner, a partner at Chicago-based SmithAmundsen LLC.