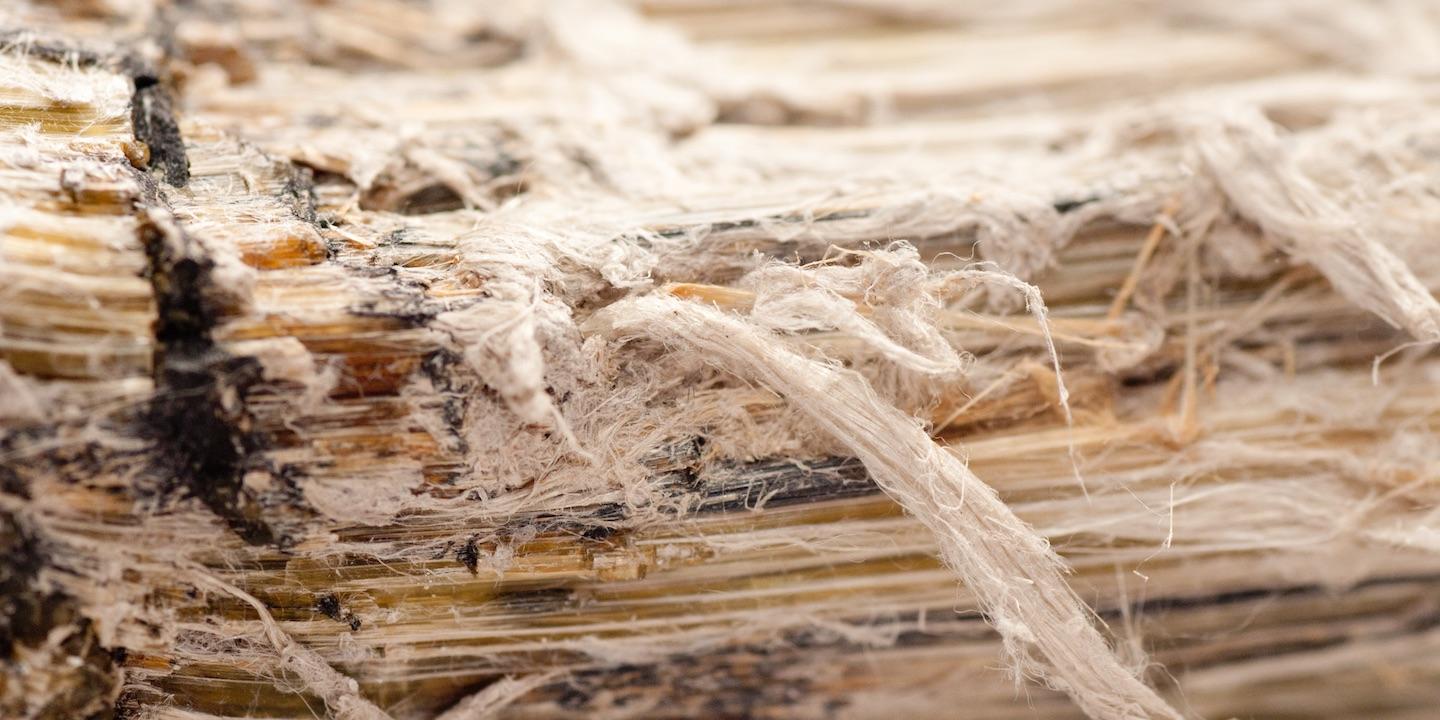 SAGINAW, Mich. (Legal Newsline) – A March 16 jury award of $1.8 million is the largest lung cancer verdict in the history of Michigan asbestos litigation history, the plaintiffs attorneys who brought the case say.
"The jury did not find their defense believable and felt it did not offer a good faith defense," said attorney James Bedortha, who represented the family of James Parrot in the two-week long civil proceedings against Ferro Engineering Div. of ON Marine Services Co. LLC, told Legal Newsline.
"They could not understand how the company could protect its own workers yet sell these cancer-causing products to others. They never so much as put warnings on the products," he said.
In the end, the eight jurors unanimously found the Cleveland-based company guilty of negligence and wanton misconduct, awarding Parrott's family a judgment of $1.8 million, plus costs, in what also represents the first such finding in an asbestos case in Michigan's history.
"Most asbestos cases that go to verdict, especially in Michigan, are for mesothelioma," Bedortha, of the Saginaw, Michigan firm of Goldberg, Persky, and White PC, added. "It's unusual to go to verdict in lung cancer cases. It shows exposed people are getting lung cancer in addition to mesothelioma."
In the Parrott case, Bedortha said his client was a steel worker at the Ford Rogue Steel Plant in Dearborn, Michigan for 30 years and was diagnosed with lung cancer 15 years after retiring from the job. He passed away in July of 2017 at the age of 70.
"The company had knowledge since 1965 that their products caused cancer," added Bedortha, describing at least one of the cancer-causing products his client was exposed to was a ready-mix cement used to pour molten steel.
Bedortha, who has been trying asbestos cases for more than 20 years, said state law in Michigan requires the courts to consider other companies that might be at fault for blame in asbestos cases in consideration of any judgment they might award.
He added his client's suit started with 65 defendants being named, with all of them other than Ferro agreeing to resolve their cases prior to trial.
"The jury blamed only Ferro and chose to hold them wholly accountable for this judgment despite their defense that 81 non-parties caused his fatal condition," he said.
Bedortha said he anticipates Ferro may move to file an appeal, but has yet to be formally made aware of that.