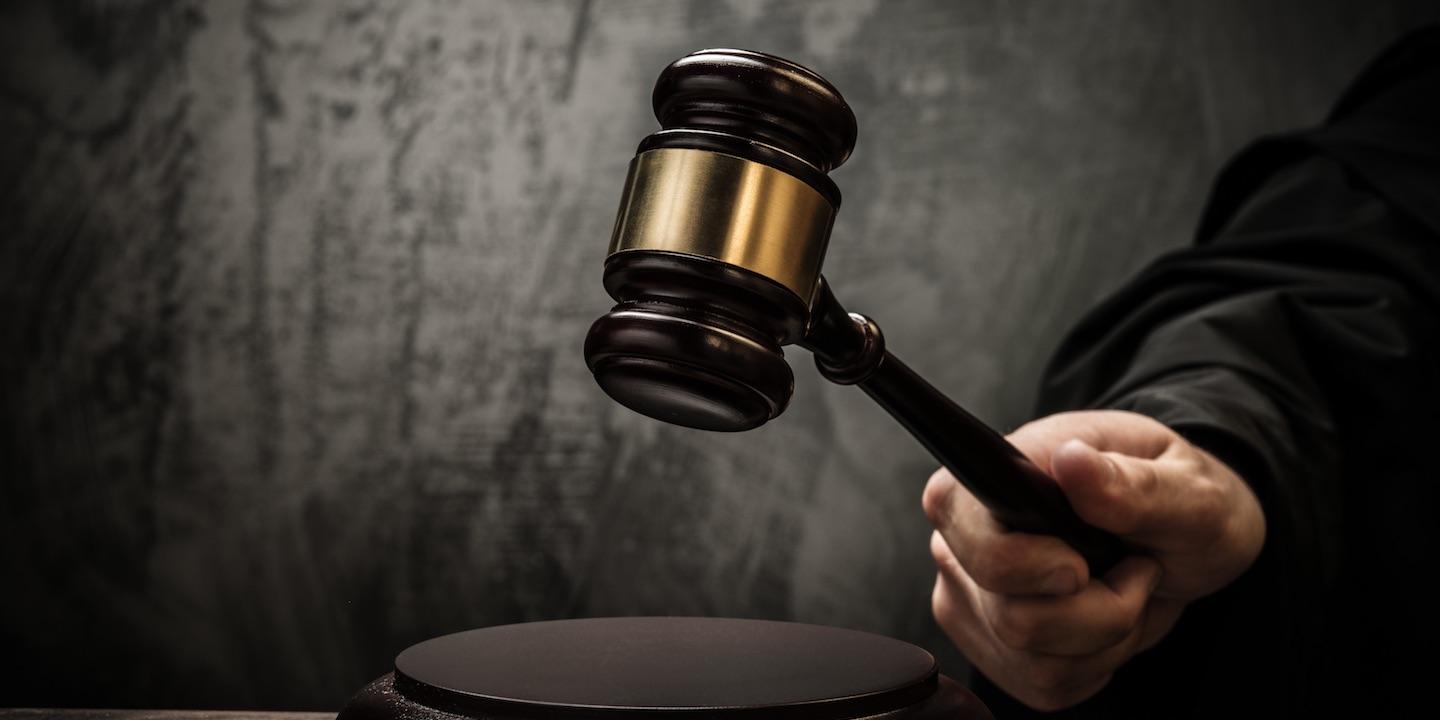 LOS ANGELES (Legal Newsline) – A brand of skin care, cosmetic and in-home care products are alleged to be falsely advertised as natural.
Monica Martinez filed a complaint on behalf of herself and all others similarly situated on April 23 in the U.S. District Court for the Central District of California against Puracy LLC and Does 1-25 citing the California Legal Remedies Act and other counts.
According to the complaint, the plaintiff alleges that the defendant markets its products as natural when they contain synthetic and/or artificial ingredients. She alleges the products contain synthetic and/or artificial ingredients such as caprylyl glycol and sodium cocoyl isethionate.
The plaintiff holds Puracy LLC and Does 1-25 responsible because the defendants allegedly deceived consumers with their false statements and misrepresentations about health and wellness.
The plaintiff requests a trial by jury and seeks judgment against defendants, order certifying the nationwide class and the subclass, appoint class representative and class counsel, declaratory and injunctive relief, compensatory and punitive damages, interest, restitution, attorneys' fees, expenses and costs of suit. She is represented by Reuben D. Nathan of Nathan & Associates APC in San Diego.
U.S. District Court for the Central District of California case number 2:18-cv-03369