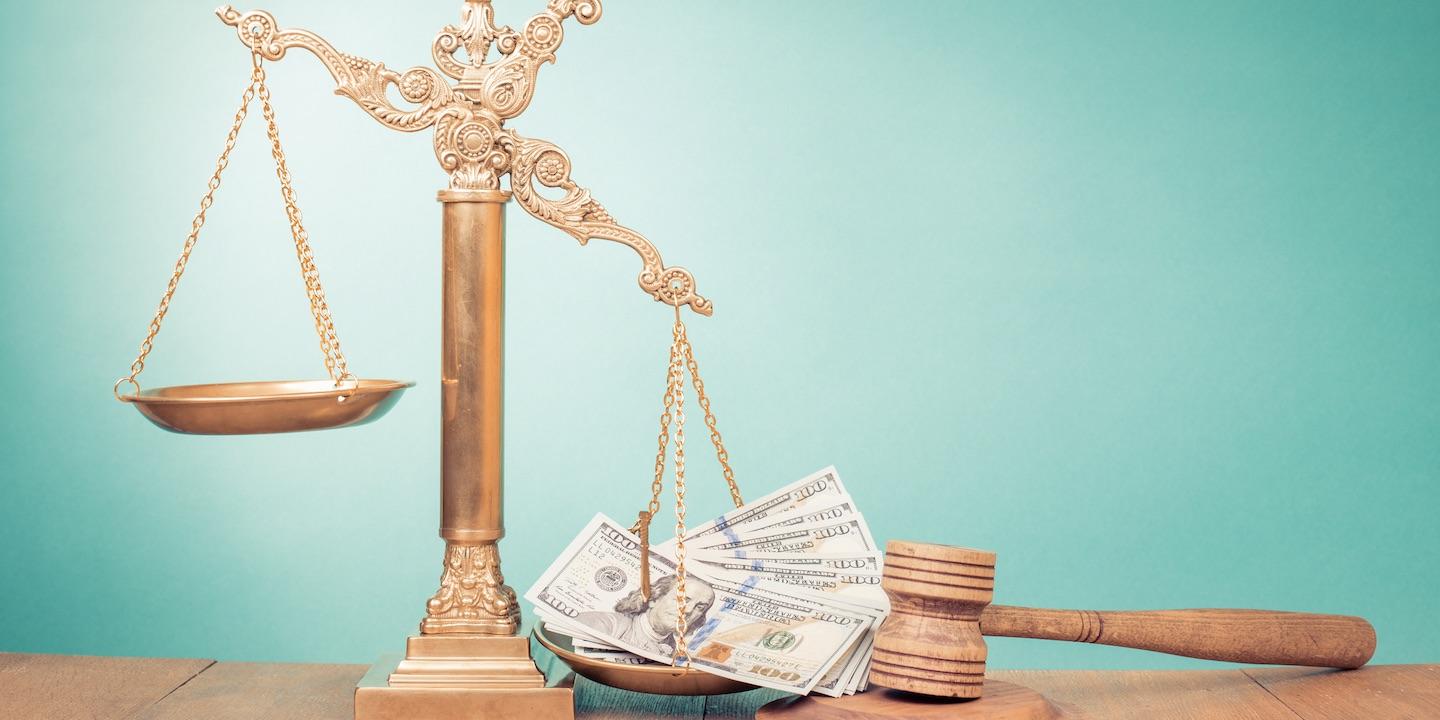 WHITE PLAINS, N.Y. (Legal Newsline) – A retirement system for employees of a Florida city allege that a New York company omitted and/or misrepresented facts about the company, which impacted stock prices.
The city of Riviera Beach General Employees Retirement System filed a complaint on behalf of itself and all others similarly situated on April 23 in the U.S. District Court for the Southern District of New York against Macquarie Infrastructure Corp., James Hooke, Jay Davis, Liam Stewart and Richard D. Courtney citing the Securities and Exchange Act.
According to the complaint, the plaintiff alleges that the defendants' misrepresented Macquarie's International-Matex Tank Terminals business and the company's sustainability to shareholders.
"On Feb. 21, 2018, after the close of trading, Macquarie surprised the market by announcing disappointing fourth quarter earnings of 43 cents per share, well short of analysts' estimate of 51 cents per share, and that the company would be slashing its dividend by 31 percent. Macquarie blamed its poor performance on the declining use of heavy residual oil products, in particular, declining demand and prices for No. 6 fuel oil. In response to this news, Macquarie's stock price fell from $63.62 per share on Feb. 21, 2018, to $37.41 per share on Feb. 22, 2018," the suit states.
The plaintiff alleges it has "suffered significant losses and damages" as a result.
The plaintiff requests a trial by jury and seeks judgment against defendants, determine action as a proper class action, award compensation, interest, costs, expenses, attorneys' fees, expert fees, equitable/injunctive or other further relief as the court may deem just. It is represented by Avi Josefson of Bernstein Litowitz Berger & Grossmann LLP in New York.
U.S. District Court for the Southern District of New York case number 1:18-cv-03608