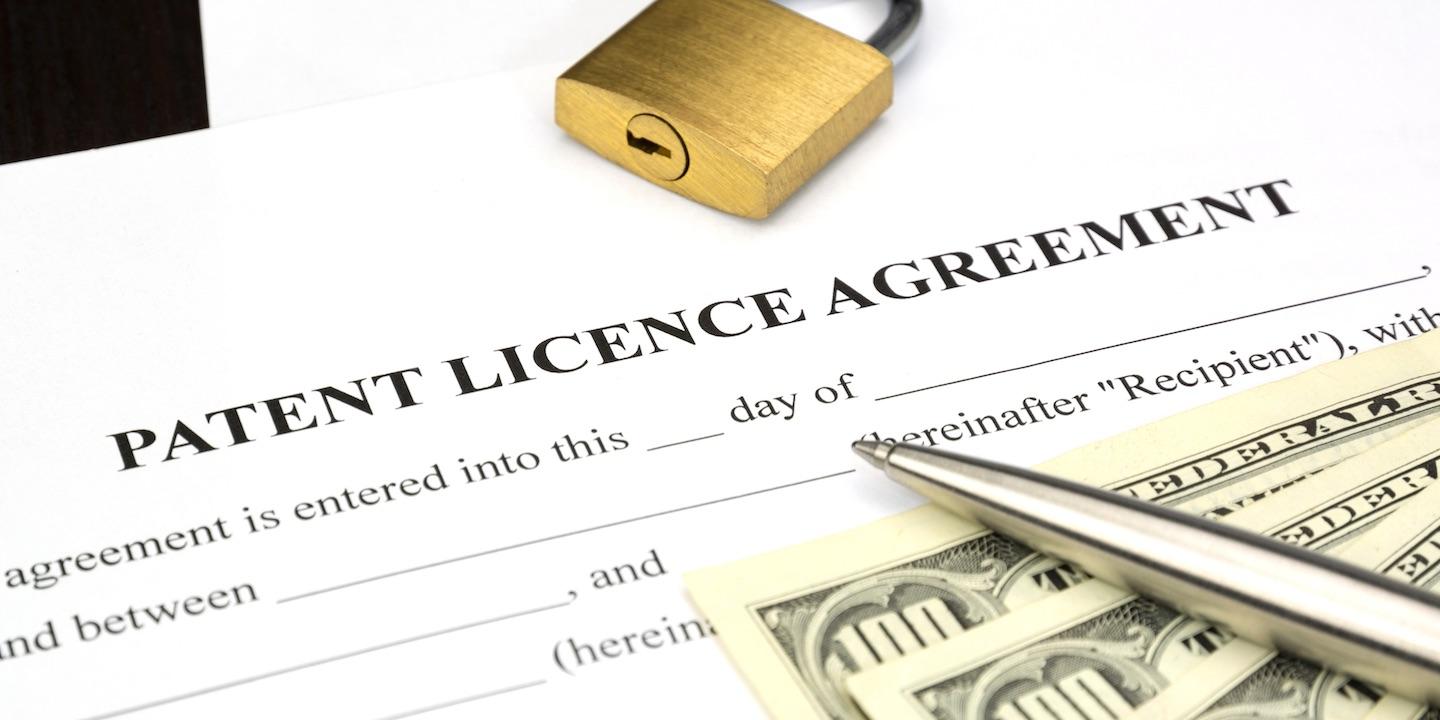 CHICAGO (Legal Newsline) – A Winnetka, Illinois surgeon alleges a Wisconsin law firm and attorney gave him the incorrect deadline regarding a patent.
Patrick Birmingham, M.D. filed a complaint on April 20 in the U.S. District Court for the Northern District of Illinois, Eastern Division against Godfrey & Kahn SC and James Joyce alleging legal malpractice.
According to the complaint, the plaintiff alleges that the defendants were his legal advisers and they did not advise him of a deadline to seek patent protection on his invention in countries outside of the U.S.
"The defendants failed to protect Dr. Birmingham's rights as the deadline approached and instead provided Dr. Birmingham with the wrong deadline – one that was off by a year. Dr. Birmingham relied on the defendants' advice, and as a result, suffered significant damages when the true deadline passed and he lost the ability to obtain patent rights in major jurisdictions outside the United States," the suit states.
The plaintiff requests a trial by jury and seeks judgment for damages, costs, expenses, pre- and post-judgment interest, attorney fees,and such other and further relief as the court deems just and proper. He is represented by Matthew G. McAndrews and Kyle D. Wallenberg of Niro McAndrews LLC in Chicago and Derek Gilliland of Nix Patterson & Roach LLP in Daingerfield, Texas.
U.S. District Court for the Northern District of Illinois, Eastern Division case number 1:18-cv-02852