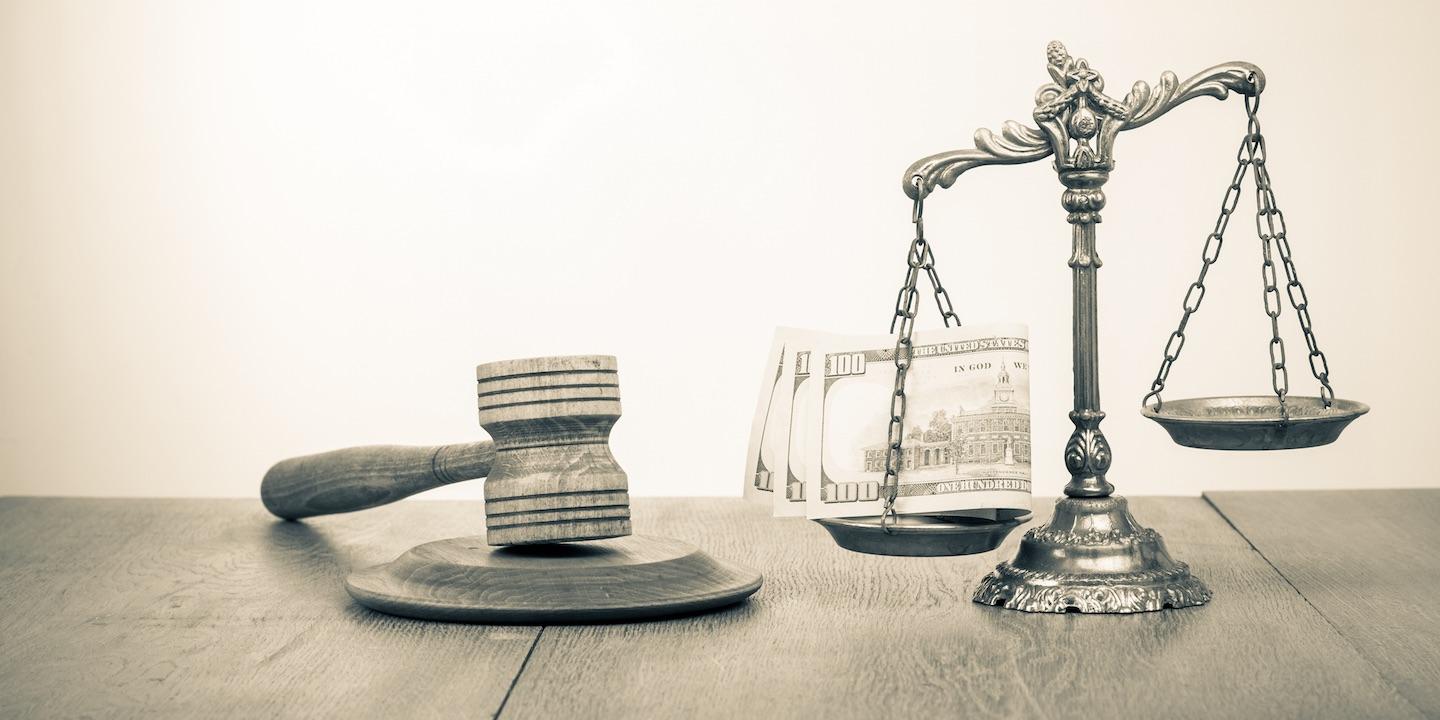 WASHINGTON (Legal Newsline) — The Securities and Exchange Commission (SEC) announced April 18 that it has voted to propose a package of rules and interpretations to protect retail investors.
Regulation Best Interest seeks to enhance the quality and transparency of investors' relationships with investment advisers and broker-dealers. The rule would mandate that broker-dealers must act in the best interest of their client during investment strategies and actions. The purpose of the rule is to protect investors by making sure that broker-dealers do not act in the best interest of themselves.
"The tireless work of the SEC staff has proven to me that we can increase investor protection and the quality of investment services by enhancing investor understanding and strengthening required standards of conduct," SEC Chairman Jay Clayton in a statement. "Importantly, I believe we can achieve these objectives while simultaneously preserving investors' access to a range of products and services at a reasonable cost. The package of rules and guidance that the commission proposed is a significant step to achieving these objectives on behalf of our Main Street investors."
The proposed rule is available for public comment for 90 days.