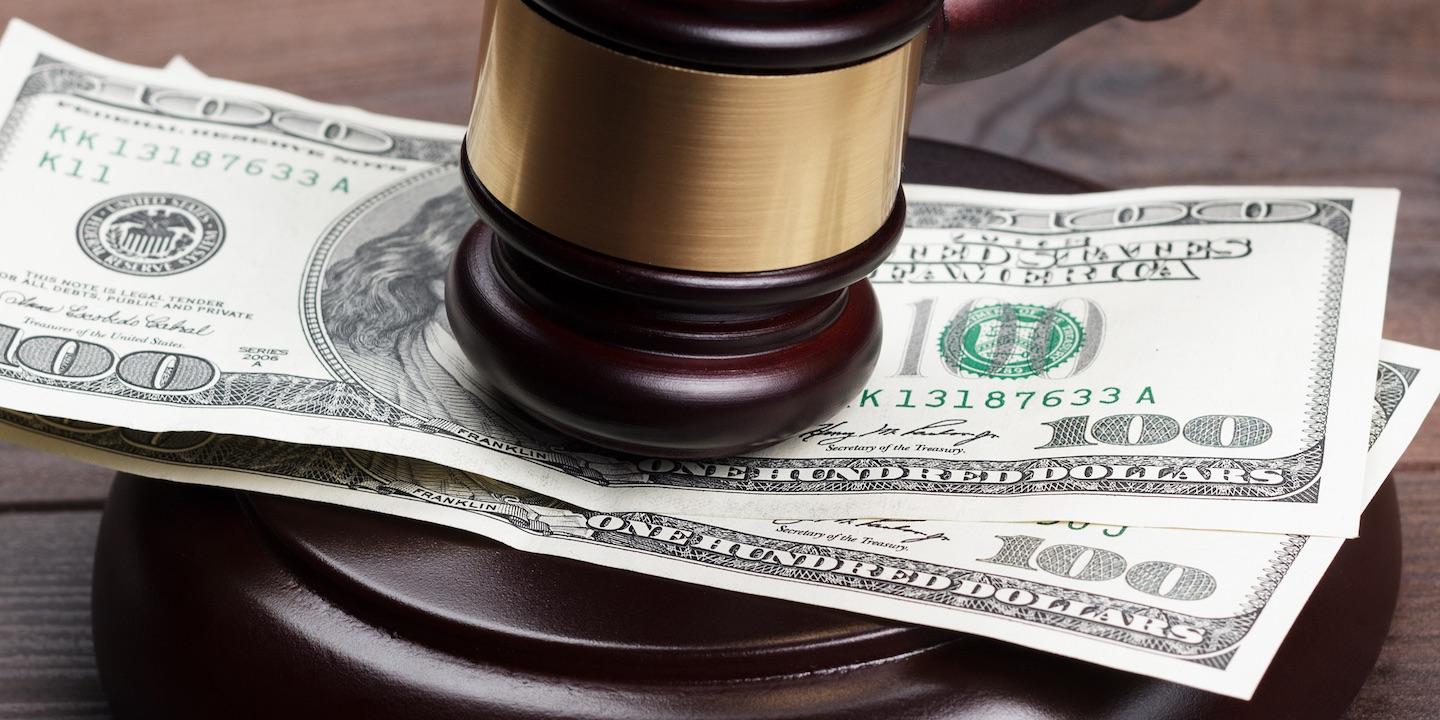 PHOENIX (Legal Newsline) — Arizona Attorney General Mark Brnovich recently announced that ABC Nissan, an auto dealer in Phoenix, has agreed to a $130,000 settlement after allegations of false advertising. The $130,000 will go toward restitution for consumers victimized by the alleged scheme.
According to Brnovich's office, ABC Nissan listed vehicles for sale online with lower prices than they would actually end up selling for, because ABC Nissan would include all possible rebates in the cost and exclude all mandatory dealer "add-ons" that had already been added to the vehicles.
"When Arizonans shop for a car, they deserve an honest, transparent and fair car buying experience," Brnovich said in a statement. "Advertising fake prices and falsifying consumer information on credit applications are completely unacceptable practices."
In addition to a monetary penalty, ABC Nissan agreed to change certain business practices.
Consumers who believe they may be victims of ABC's alleged fraud scheme should contact the Arizona Attorney General's office. Handling the case for the state was Matthew du Mee, unit chief counsel of the consumer litigation unit.