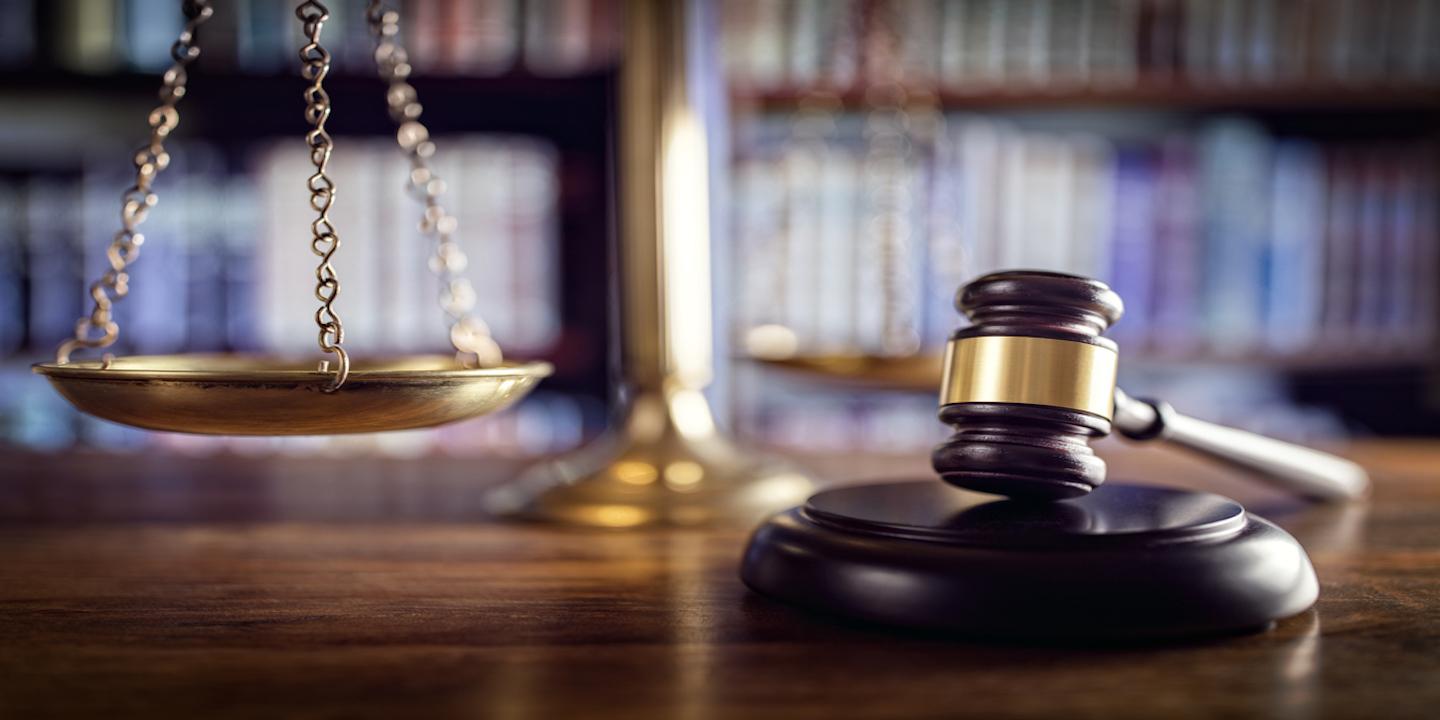 NEW YORK (Legal Newsline) — New York Attorney General Eric T. Schneiderman announced April 19 that he has joined a coalition of 20 attorneys general in submitting a letter to the Congress asking it to oppose the Practice of Law Technical Clarification Act of 2018.
According to Schneiderman, the legislation would disrupt states' ability to protect consumers from debt collection attorneys who abuse consumers via the state court system.
"As the Trump administration continues to dismantle basic protections for consumers, Congress is now considering doubling down – attempting to shield abusive debt collection law firms from being held accountable for their intimidation and harassment tactics," Schneiderman said in a statement. "My office has not hesitated to take on crooked debt collectors that target New Yorkers, and we will continue to do so, no matter what happens in Washington."
In addition to Schneiderman, the letter was signed by Massachusetts Attorney General Maura Healey, who led the coalition, as well as the attorneys general of California, Delaware, Hawaii, Iowa, Maine, Maryland, Michigan, Minnesota, Nebraska, New Jersey, New Mexico, North Carolina, Pennsylvania, Rhode Island, Vermont, Virginia, Washington state and Washington D.C.