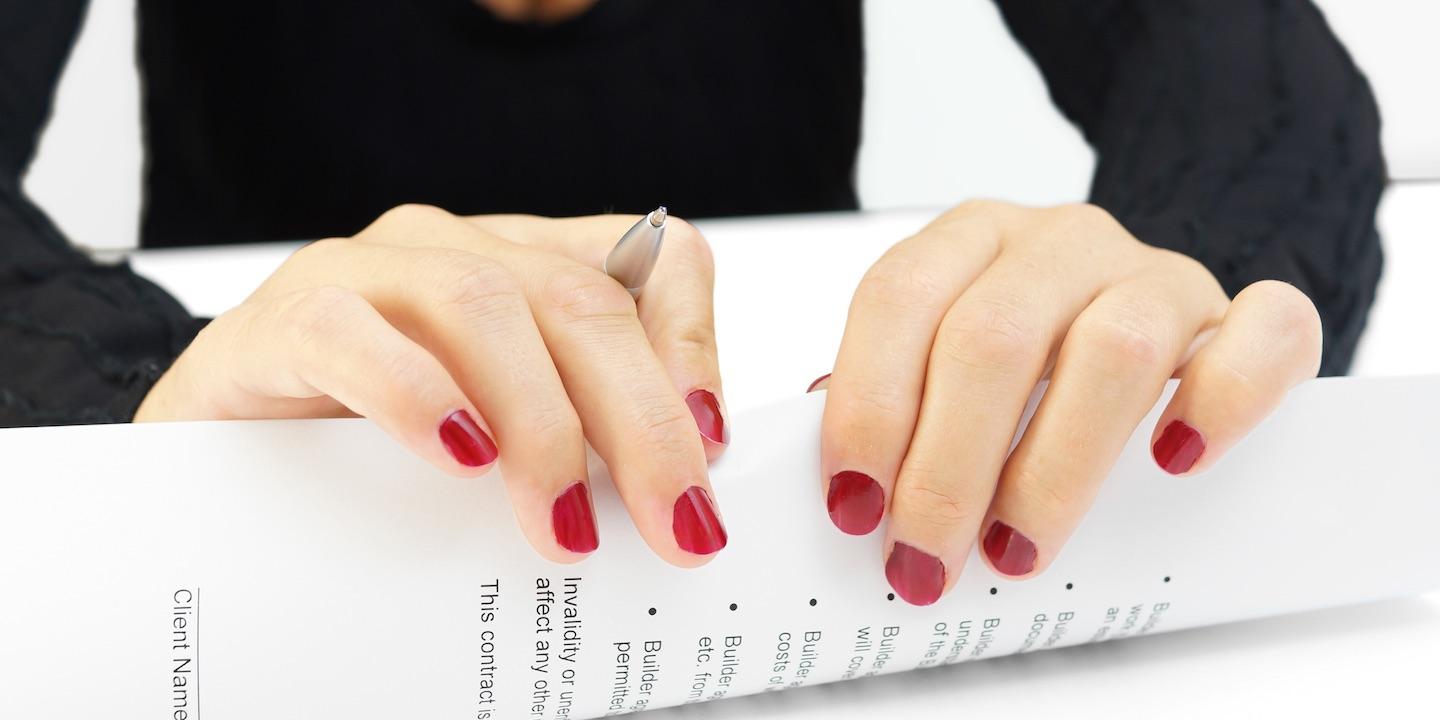 LITTLE ROCK, Ark. (Legal Newsline) – A teacher from Northridge Middle School has lost her lawsuit against the Van Buren School Board and has had her termination upheld after allegedly slapping two students.
Arkansas Court of Appeals Judge Larry D. Vaught wrote in the court's April 18 opinion that it affirmed the Crawford County Circuit Court's order that affirmed the school district's termination decision.
The case involves Denan Cagle, a former middle school teacher at Northridge Middle School, and a unanimous decision by the Van Buren School Board to terminate her position after two incidents of allegedly slapping students.
In November 2014, Cagle was accused of slapping a student who was disruptive in class, according to the court's opinion. Cagle claimed the student turned his face and hit her hand and was reprimanded for the incident.
A second slapping incident allegedly occurred in January 2015. Here, the court's opinion states that reports indicated Cagle hit a student hard enough to leave a mark. She allegedly told the student not to tell anyone for fear that she would lose her job, the court stated.
Following the second incident, the Van Buren School District recommended her termination and voted to remove her from the school in a unanimous vote in 2015. Cagle appealed the decision to the Crawford County Circuit Court for review. The court affirmed the decision of the board and a second appeal by Cagle was filed.
In her second appeal, Cagle argued that she was not given a written copy of the board's decision as required by law. The Arkansas Court of Appeals found the argument lacked merit as certification of delivery of the transcripts of the proceeds was provided as evidence to the court.
Cagle also argued that she was unable to cross-examine the accusers in the case. The court found this also lacked merit as there were no obstacles to her cross-examination demand. Cagle then argued that she was unable to waive her Fifth Amendment right because she was unable to assemble a full defense team that would have advised her of this right. The court denied the argument.
Cagle also claimed the student testimony in the case did not paint the full and accurate picture of the incidents described by the school board. The court denied the argument based on Cagle's ability to have other students as witnesses as necessary. She made one last argument stating that the force she used with the students was within the school's policy. Again, the court denied her argument and ruled in favor of the Van Buren School District.