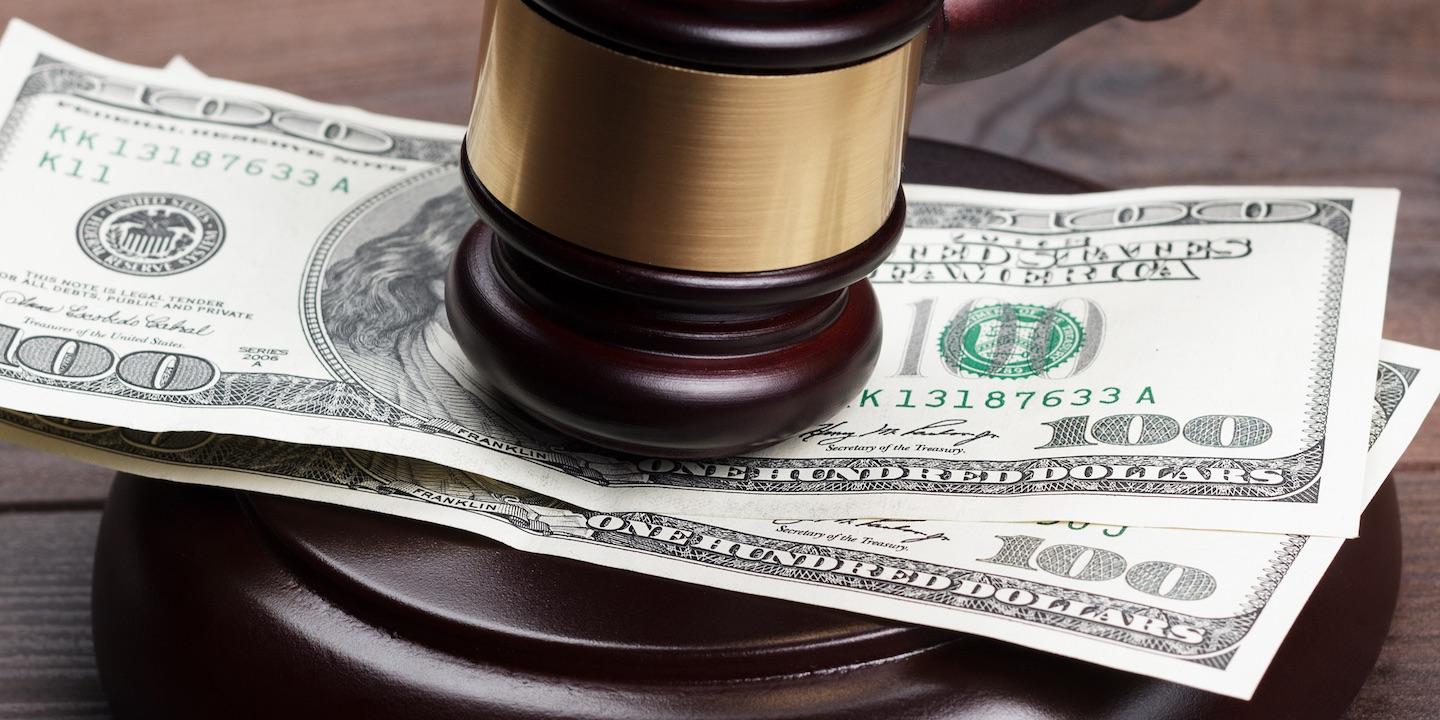 SAN FRANCISCO (Legal Newsline) – Three individuals have filed a suit against Walmart and several others over allegations they participate in a "long-running, highly profitable extortion scheme."
Jane Doe, Mary Moe and John Doe, individually and on behalf of all others similarly situated, filed a complaint on April 9 in the U.S. District Court for the Northern District of California against Walmart Inc., Darrell Huntsman, Glenn Bingham, Brian Ashton, Jeffrey S. Mitchell, et al. over alleged violation of the Racketeer Influenced and Corrupt Organizations Act.
According to the complaint, the defendants have operated a Corrective Education Co. program since 2012, which is an online course offered to suspected shoplifters for a fee in lieu of contacting law enforcement. The plaintiffs allege the CEC Program is a "scheme" and is used to extort "hush money payments from thousands of people."
The plaintiffs allege they were accused of shoplifting at Walmart stores in 2017 and agreed to participate in the CEC Program. Jane Doe alleges she paid $500 to CEC and Mary Moe alleges she paid $400.
The plaintiffs allege the defendants allegedly "agreed to and did conduct and participate in the conduct of the enterprises' affairs through a pattern of racketeering activity and for the unlawful purpose of extorting unlawful payments from plaintiffs and other class members, directly and indirectly acquired and maintained interests in and control of the enterprises, and conspired with each other to do so," the suit states.
The plaintiffs request a trial by jury and seek award of actual, statutory, treble, and punitive damages; pre- and post-judgment interest; attorneys' fees; and award any and all other relief to which may be entitled. They are represented by Jason Leviton, Joel Fleming and Jacob Walker of Block & Leviton LLP in Boston.
U.S. District Court for the Northern District of California case number 5:18-cv-02125-LHK